Breed
Poodle Toy
---
AKC Grouping
Toy Group
---
Temperament
agile
intelligent
self-confident
---
Demeanor
friendly
Choosing the Best Dog Food for an Overweight Poodle Toy
Toy Poodles likely originated from Germany although some claim they came from France and were known for their skillfulness and active lifestyle. Poodles come in three sizes Standard, Miniature, and Toy with a diet that would vary depending upon the size. Miniature and Toy varieties of Poodles tended to be bred primarily for human companionship, therefore, they may have been prone to eating what their human counterpart was eating.
---
Breed
Poodle Toy
---
AKC Grouping
Toy Group
---
Temperment
agile
intelligent
self-confident
Demeanor
friendly
The History of Poodle Toys and Obesity
Toy Poodles originated in Germany although the same say they could have come from the French Barbet with a climate much like the United States. Toy Poodles were bred primarily for human companionship in the 18th century and were often owned by the upper class. Toy Poodles were primarily seen as a companion dog for humans however some of the miniature varieties were used for truffle hunting. Toy Poodles are miniature versions of their standard selves therefore, they were used more frequently as pampered pets although some may have had roles in the circus due to their intelligence. Toy Poodles were the favorite among the upper class and are known for their high intelligence, high energy, and for being very sociable. Toy Poodles are highly intelligent, extremely sociable, and energetic which require both intellectual and physical activities in order to maintain a healthy balance and diet.
---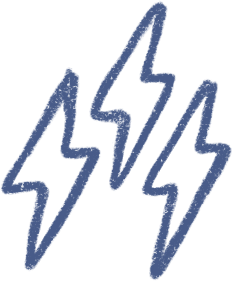 Energy
active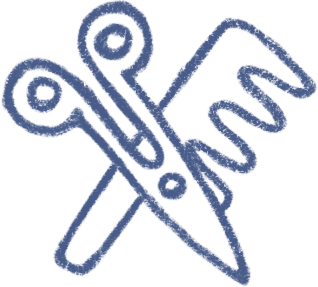 Grooming
a professional or specialty care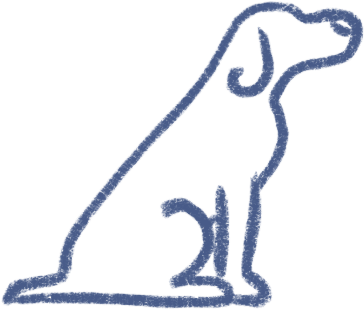 Training
wanting to learn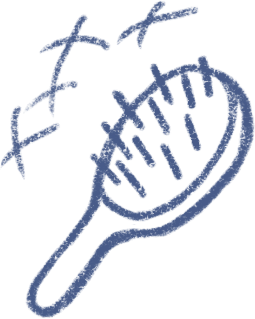 Shedding
infrequently
---
Overweight/Obese Poodle Toys in Modern Times
Considering Toy Poodles were the go to breed for the rich and famous these dogs likely had the finest in cuisine. Today, Toy Poodles are still favored by those that are rich and or upper class however, anyone who is interested in an intelligent companion dog is likely to seek after this breed. Miniature or Toy Poodles may have been used for truffle hunting due to the fact that their small feet were not likely to damage the delicate truffles. Beginning in the mid 19th century, the upper class started the trade of dyeing and affixing decorations to their fur in order to complement the Georgian and Victorian sensibilities of the upper-class women. Today, the Toy Poodle is used as a companion dog and are usually well taken care of due to their variety of coats and colors. Today's Toy Poodle is likely totally dependent on their human companions and will eat whatever they are given. Since the Toy Poodle is still a popular breed for the rich and famous they are likely to be given only the best in fine cuisine.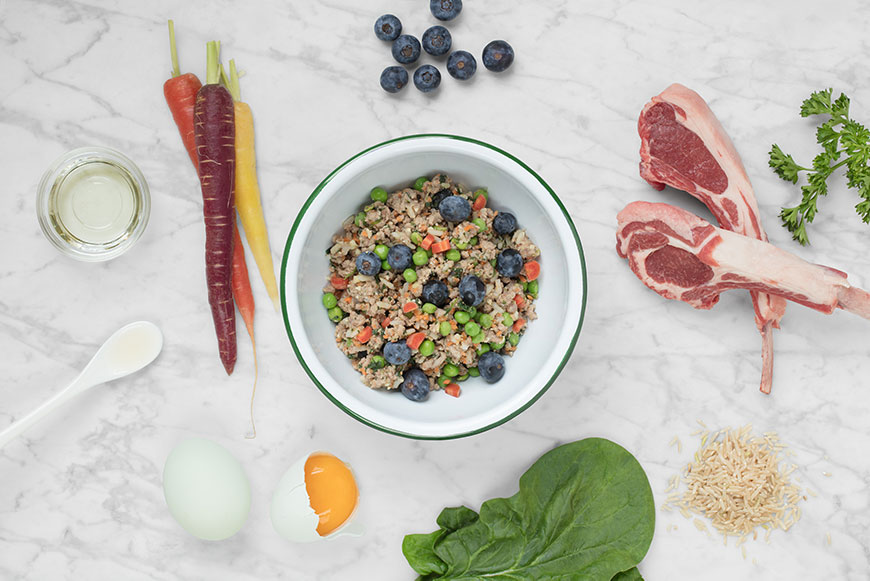 ---
The Best Dog Food for an Overweight Poodle Toy
Spot & Tango is a family run and family operated company. When you buy our dog food, we love to consider you a part of our extended family. As family, we desire the best food for your Poodle Toy so that they can have the very best chance at a long, healthy, and happy life. Many commercial dog foods are full of fillers and ingredients that are not particularly useful for a Poodle Toy's diet. In some cases, that low quality can contribute to a Poodle Toy being obese. We use absolutely nothing but the very best ingredients: human grade food comprised of pure meat, vegetables, and fruits. We promise that none of our food includes gluten, wheat, soy, or artificial flavors.
---
Choose Spot & Tango for Overweight Poodle Toy Dog Food
The healthiest dog food for an overweight Poodle Toy is the driving motivator at Spot & Tango. It isn't just about the proper quantity of food for an overweight Poodle Toy, it is about the best quality proteins and human-grade ingredients, too. At Spot & Tango we locally source our USDA-certified meats, because we highly value your Poodle Toy. To ensure our meats are the best, we only source meats free of antibiotics, preservatives and hormones. Our recipes may alleviate arthritis in an overweight Poodle Toy. We also use healthy grains like quinoa which aides good digestion. Other nutrients in our dog food for an overweight Poodle Toy come from fruits like blueberry, apple and dried cranberry which increases urinary tract health. Take Spot & Tango's online quiz today and discover what a personalized meal plan can do for your overweight Poodle Toy. Each meal plan is prepared in an USDA-approved kitchen and individually portioned then packaged for delivery to your door. Take a giant step towards the happiness of your beloved Poodle Toy today by getting a Spot & Tango veterinary formulated Poodle Toy meal plan today.