Breed
Poodle Toy
---
AKC Grouping
Toy Group
---
Temperament
agile
intelligent
self-confident
---
Demeanor
friendly
Choosing the Best Dog Food for a Senior Poodle Toy
The leading cause of death in the Poodle Toy (also known as the Poodle) was old age and kidney failure therefore; a healthy well balanced diet is key to guarantee a long and healthy life. Poodle Toy has always been a staple for the rich and famous so as a result, likely had access to the best diet and food throughout history.
---
Breed
Poodle Toy
---
AKC Grouping
Toy Group
---
Temperment
agile
intelligent
self-confident
Demeanor
friendly
How Breed History Plays a Role in Senior Poodle Toy Health Issues
Poodle Toys most likely originated from Germany as a water dog and was bred in three sizes, Standard, Miniature, and Toy therefore, the diet would vary according to the size of the breed. The Toy variety of the Poodle was bred in England in the 18th century. Poodles are an extremely intelligent dog breed that comes in second after the Border Collie and were bred in three sizes ranging Standard to Toy Toy Poodles are very small (hence the name) and more fragile than even their standard counterparts, therefore, the toy variety would be used as more of a pampered pet or even a circus performer than a hunter. The 19th century upper class would dye the coats and affix decorations to their fur as a way to compliment the Victorian sensibilities of upper class women. Toy Poodles (Miniature version for sure) was used for truffle hunting because of their tiny feet were not likely to damage the delicate fungi. Toy Poodles are very much still held at a high regard as being the go to pet companion dog for the rich and famous. Since most Toy Poodles lived with the upper class who fed them only the best it is more than likely that their diets would have been adjusted as they aged. In modern times the Toy Poodle is still considered a highly intelligent dog, therefore, it makes a great show dog, companion dog or even circus performer.
---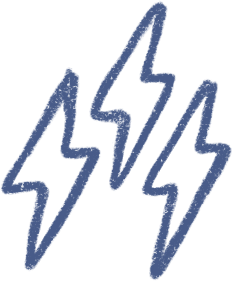 Energy
active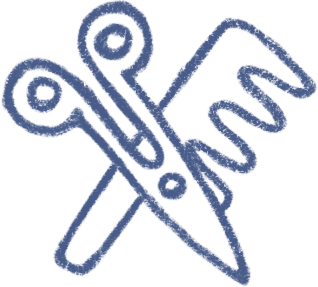 Grooming
a professional or specialty care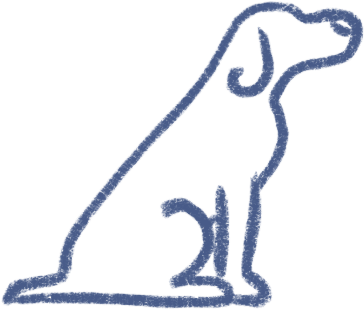 Training
wanting to learn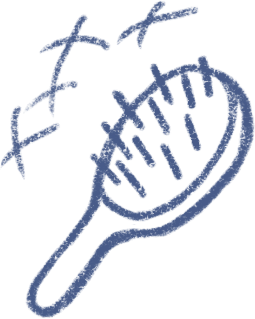 Shedding
infrequently
---
Help Your Senior Poodle Toy Live a Full & Long Life
Considering Toy Poodles were the go to breed for the rich and famous these dogs likely had the finest in cuisine. The Poodle (Toy) may not have lived as long in years past, but it's important to note that your Poodle (Toy) can live as long as 18 years or more today. How? The key to helping a senior Poodle (Toy) live a full and long life all lies in selecting the best dog food for a senior Poodle (Toy) and making sure it gets proper exercise. The average weight of a Poodle (Toy) is 4-6 pounds. If your senior Poodle (Toy) is falling outside of that range, you should first consider a better dog food that's healthier for a senior Poodle (Toy) (like the dog food Spot & Tango offers). Then, make sure your dog is getting appropriate exercise.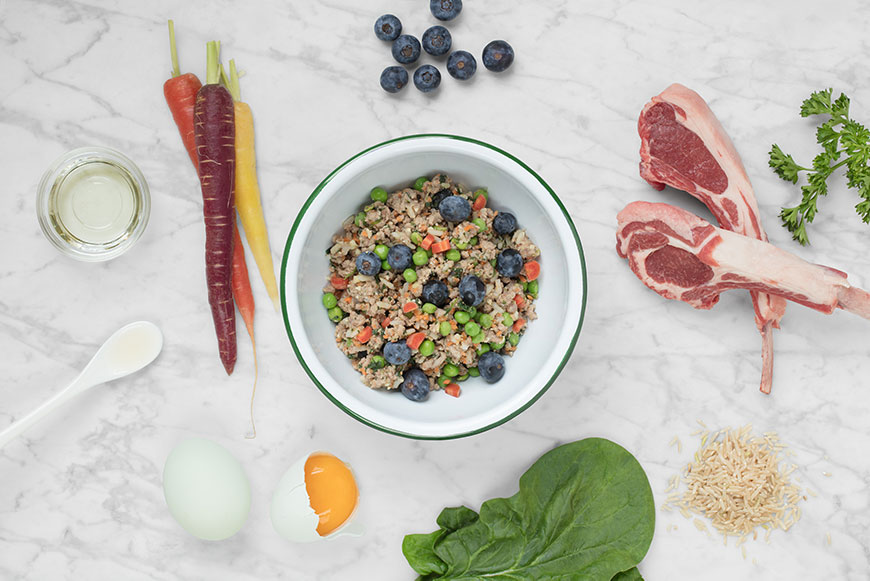 ---
The Best Dog Food for a Senior Poodle Toy
It has been reported that the leading cause of death in the Toy Poodle is old age and kidney failure therefore they can live a long and healthy life if a well-balanced diet is maintained. Because of the Toy Poodles small stature, it is essential that they are given a proper diet to help their bones, joints and muscles. Toy Poodles need proper nutrients to help their small bones and joints develop but over time, their diet should be adjusted as they enter adulthood and become seniors. An older Toy Poodle may not be as active as their younger selves therefore, their diet may need to be adjusted accordingly. The only problem that seems to pop up in all three varieties of Poodles is that of ear infections which is due to their potentially long coats therefore, a diet that keeps their coat healthy is vital. Toy Poodles have a lifespan of about 14 to 14. 5 years. with the leading causes of death due to old age and kidney failure. A well-balanced diet is key to a healthy life. Due to their potentially long fur coats and small statures a diet rich in fish oil is key to maintaining a healthy life.
---
Choose Spot & Tango for Senior Poodle Toy Dog Food
We know you will love Spot & Tango. We provide animal based protein provided by our 100% pure ground turkey, ground beef, ground lamb, and eggs. We also use fresh, locally grown, vegetables and fruits to provide a balanced diet full of essential vitamins and minerals. We deliver our meals to your door so that you can spend valuable time with your aging dog. To get the best personalized plan for your dog, take our online quiz. It will take into consideration your dog's age, weight, breed, size, and more so that we can send you food that is portioned out accordingly. To be sure you'll love our food, take advantage of our trial order, available at a discounted price. Get the dog food for senior Poodle Toys that your dog will be excited to eat—even into old age.