Breed
Portuguese Pointer
---
AKC Grouping
Foundation Stock Service
---
Temperament
affectionate
energetic
smart
---
Demeanor
friendly
Choosing the Best Dog Food for a Senior Portuguese Pointer
The Portuguese Pointer is often an affectionate, energetic and smart breed. Their demeanor is often times described as friendly. But as the dog ages and reaches its senior years, their temperament can become less predictable. While a Portuguese Pointer typically is energetic, as they get older their energy levels tend to gradually fade which can lead to obesity. A dutiful owner of a Portuguese Pointer should take time to find the right dog food for a senior Portuguese Pointer to help keep energy levels up and their weight controlled.
---
Breed
Portuguese Pointer
---
AKC Grouping
Foundation Stock Service
---
Temperment
affectionate
energetic
smart
Demeanor
friendly
How Breed History Plays a Role in Senior Portuguese Pointer Health Issues
Portuguese Pointers originated in the Iberian Peninsula, an area with both oceanic and mediterranean climates. These energetic dogs date back to the 12th century, and were domesticated by the Portuguese. Portuguese Pointers were bred to assist royal falconers. By the 16th century, Portuguese Pointers took on the name perdigueiro, roughly translating in Portuguese to "partridge". Over time, Portuguese Pointers became popular hunting dogs with the lower class. Portuguese Pointers were hardy and energetic, making them the perfect fit for pointing and tracking their prey.
---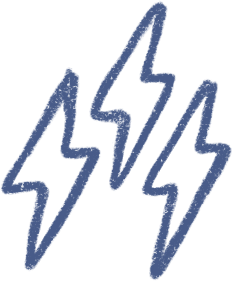 Energy
energetic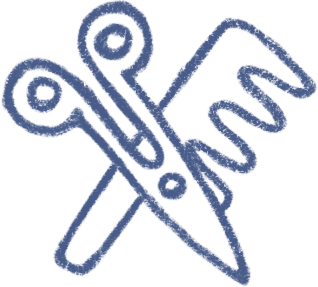 Grooming
only an occasional bath and brushing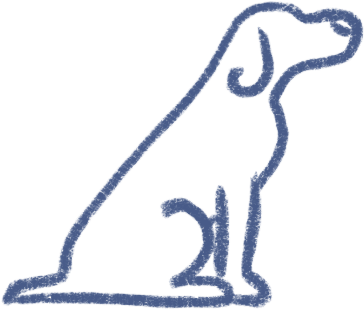 Training
wanting to learn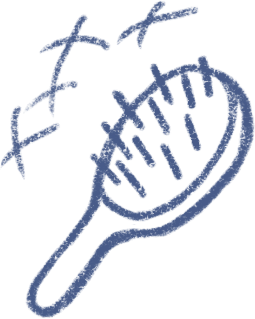 Shedding
infrequently
---
Help Your Senior Portuguese Pointer Live a Full & Long Life
Dog food wasn't necessary a priority for early Portuguese Pointer owners, making it likely that their diet consisted of table scraps. The Portuguese Pointer may not have lived as long in years past, but it's important to note that your Portuguese Pointer can live as long as 14 years or more today. How? The key to helping a senior Portuguese Pointer live a full and long life all lies in selecting the best dog food for a senior Portuguese Pointer and making sure it gets proper exercise. The average weight of an Portuguese Pointer is 35-59 pounds. If your senior Portuguese Pointer is falling outside of that range, you should first consider a better dog food that's healthier for a senior Portuguese Pointer (like the dog food Spot & Tango offers). Then, make sure your dog is getting appropriate exercise.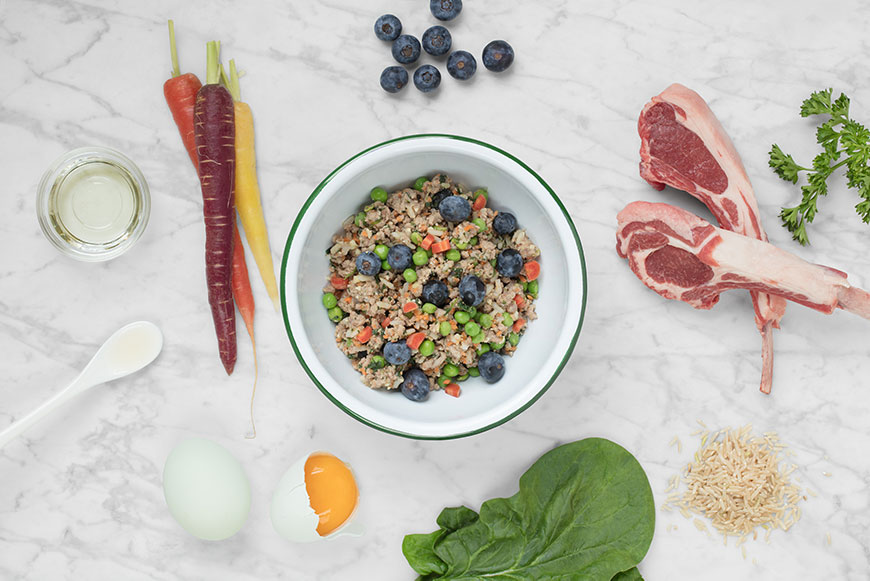 ---
The Best Dog Food for a Senior Portuguese Pointer
Making sure that Portuguese Pointers get the right amount of nutrition daily is very important for their active lifestyle to help keep them healthy and strong. Throughout the life of an Portuguese Pointer it is important to make sure they are getting the right amount of proper nutrients in order to stay healthy and to keep up with their active lifestyle. As a puppy the Portuguese Pointer may benefit from a good high quality dog food formulated for growth or all stages of life. As the Portuguese Pointer matures they need to eat a good high quality dog food that has the proper nutrients for large breeds. If they eat regular dog formula it could lead to weight gain. Portuguese Pointers are known to be a healthy breed with no known health issues as they age. Since the Portuguese Pointer is known to be a healthier breed as they age continuing to feed them a healthy nutritious diet is always a great way to help keep them healthy. As the Portuguese Pointer becomes a senior making sure they eat a proper nutritious dog food formulated for their large breed can be beneficial to help keep them healthy and live a happy life.
---
Choose Spot & Tango for Senior Portuguese Pointer Dog Food
Spot & Tango is a great option for Portuguese Pointer senior Portuguese Pointer food. Our platform allows you to create a customized meal plan for your senior Portuguese Pointer Dog. Start by taking our short quiz. Our team of experts including animal nutritionists, food scientists, and veterinarians will help you find the perfect dog food for your Portuguese Pointer. All of our recipes are human grade, free from fillers, additives, and preservatives. We make each of our meals in small batches to maximize flavor, nutrients and prioritized the safety of our food. Our recipes are composed of nutrient-rich foods including vegetables, oils & vinegar, meats, eggs, carbohydrates, and fruits. Each pre-portioned meal will arrive in insulated boxes and vacuum sealed packaging to keep in freshness. Try Spot & Tango Portuguese Pointer senior Portuguese Pointer food options today!