Breed
Portuguese Sheepdog
---
AKC Grouping
Foundation Stock Service
---
Temperament
devoted
intelligent
lively
---
Demeanor
lively and hardworking
Choosing the Best Dog Food for a Senior Portuguese Sheepdog
Feeding your Portuguese Sheepdog a well-balanced nutrient-based dog food is the best option if you want a healthy and happy dog. The Portuguese Sheepdog falls into the category of working dogs and would eat whatever it was given on the farm which it was working.
---
Breed
Portuguese Sheepdog
---
AKC Grouping
Foundation Stock Service
---
Temperment
devoted
intelligent
lively
Demeanor
lively and hardworking
How Breed History Plays a Role in Senior Portuguese Sheepdog Health Issues
The Portuguese Sheepdog originated from Portugal and probably ate a diet that originated from the farmland. The Portuguese Sheepdog was bred to be used to herd sheep, cows, horses, pigs, and goats. Their bodies were built strong and they had to take in enough protein so that they could manage all the duties of farm life. The Portuguese Sheepdog was also used to compete in obedience, dog agility trials, flyball, showmanship, herding events, and tracking. The Portuguese Sheepdogs always had basic herding instincts therefore was used mainly in herding livestock. The job of the Portuguese Sheepdog has not changed much throughout history as it is still being used today as a herding or working dog. Starting off their life, the Portuguese Sheepdog needs special nutrients to grow, as it gets older these needs may change depending upon how active its lifestyle is.
---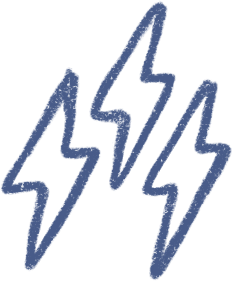 Energy
energetic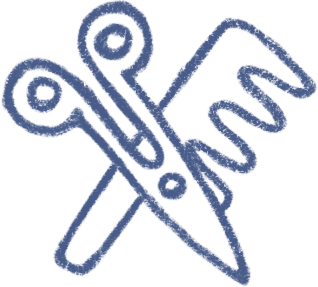 Grooming
a weekly good brushing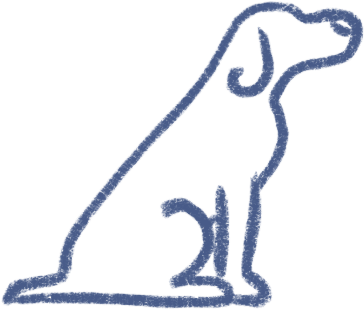 Training
willing to follow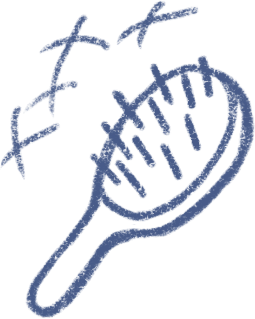 Shedding
occassionally
---
Help Your Senior Portuguese Sheepdog Live a Full & Long Life
The Portuguese Sheepdog likely ate whatever the family on the farm ate since they lived and worked on the farm side-by-side with humans. The Portuguese Sheepdog may not have lived as long in years past, but it's important to note that your Portuguese Sheepdog can live as long as 13 years or more today. How? The key to helping a senior Portuguese Sheepdog live a full and long life all lies in selecting the best dog food for a senior Portuguese Sheepdog and making sure it gets proper exercise. The average weight of an Portuguese Sheepdog is 37. 5-59 pounds. If your senior Portuguese Sheepdog is falling outside of that range, you should first consider a better dog food that's ideal for a senior Portuguese Sheepdog (like the dog food Spot & Tango offers). Then, make sure your dog is getting appropriate exercise.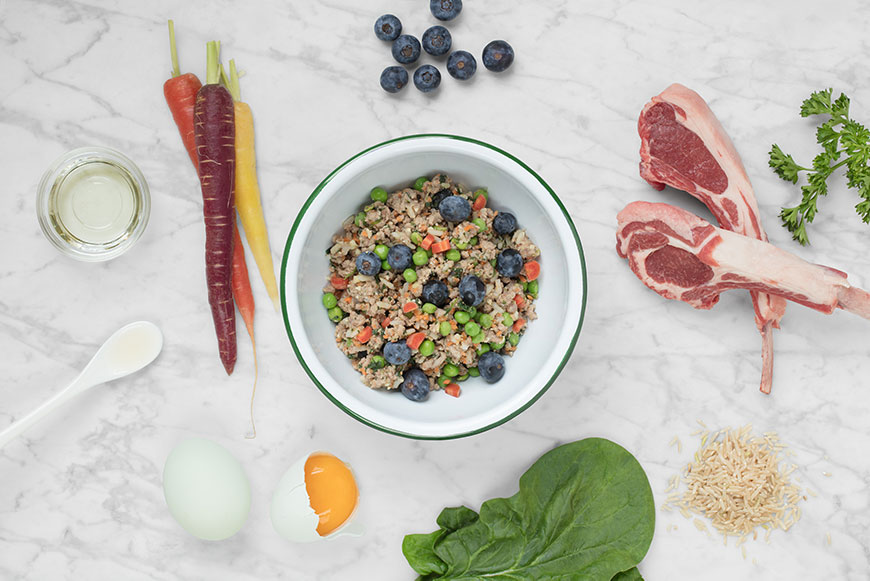 ---
The Best Dog Food for a Senior Portuguese Sheepdog
Feeding your Portuguese Sheepdog a well-balanced nutrient-based dog food is the key if you want a healthy and happy dog. The Portuguese Sheepdog needs special nutrients to grow from a puppy into adulthood where the nutrients will likely vary as it gets older. As the Portuguese Sheepdog grows up its diet should not change much since its role will likely remain the same for its entire life. As your Portuguese Sheepdog matures and enters into its senior life stage it may need a diet to contain less of what is needed when it was more active since it will probably not be as active anymore. Hip problems and knee and joint issues can all develop in older dogs especially those with active lifestyles. Their diet should take into consideration their senior age along with their activity levels. Well-balanced nutrient-based dog food can help relieve your aging dog's health issues such as arthritis and may give them more bounce in their step as they enter senior hood. The Portuguese Sheepdog is classified in the herding dog category therefore, it needs a nutrient-rich well-balanced dog food to care for your aging dog.
---
Choose Spot & Tango for Senior Portuguese Sheepdog Dog Food
Spot & Tango is on a mission to deliver the right dog food to every dog out there. That starts with a commitment to quality, so we use only whole, fresh, human grade ingredients like 100% real meat with no cheap fillers. That means we provide your dog with the high protein meals they crave without the complications of processed dog food, such as an abundance of sugar that can cause excess weight gain. We also use plenty of fruits, vegetables, and grains to give your dog the vitamin C, fiber, and calcium they need, in addition to other essential vitamins and nutrients. Each dog's dietary needs is different, however, so we need to pinpoint your dog's need with our proprietary survey. We analyze a variety factors like size, breed, and age in order to personalize a meal plan for your canine companion. Our menu of delicious, nutritious meals and our patented questionnaire are backed by nutritional and medical experts to provide comprehensive nutrition to any and all dogs, and we'll deliver it right to your door so your dog is always full and happy.