Breed
Pudelpointer
---
AKC Grouping
Foundation Stock Service
---
Temperament
friendly
smart
willing to please
---
Demeanor
fun and clownish
Choosing the Best Dog Food for a Senior Pudelpointer
The Pudelpointer is often a friendly, smart and willing to please breed. Their demeanor is often times described as fun and clownish. But as the dog ages and reaches its senior years, their temperament can become less predictable. While a Pudelpointer typically needs regular exercise, as they get older their energy levels tend to gradually fade which can lead to obesity. A dutiful owner of a Pudelpointer should take time to find the right dog food for a senior Pudelpointer to help keep energy levels up and their weight controlled.
---
Breed
Pudelpointer
---
AKC Grouping
Foundation Stock Service
---
Temperment
friendly
smart
willing to please
Demeanor
fun and clownish
How Breed History Plays a Role in Senior Pudelpointer Health Issues
The Pudelpointer was bred to hunt in the cold and dense forests of Bavaria in southern Germany. The Pudelpointer traces its lineage back to an English pointer which belonged to Kaiser Frederick lll. The goal was to produce a gun breed that was adept at hunting, pointing and retrieving. It took over thirty years to develop this breed using a mix of poodles and pointers. While the Pudelpointer is a working breed, it also performs well as a show dog. Its dense and wiry coat allows it to traverse thick brush and frigid waters.
---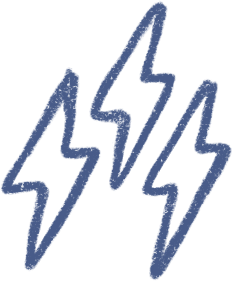 Energy
active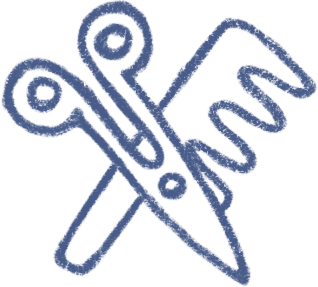 Grooming
only an occasional bath and brushing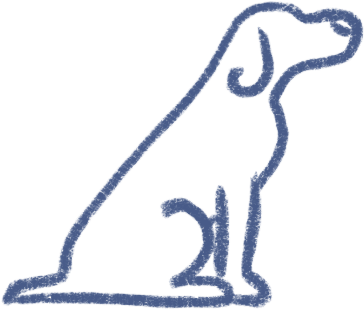 Training
obedient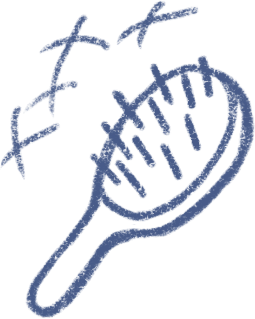 Shedding
seasonally
---
Help Your Senior Pudelpointer Live a Full & Long Life
Historically, the Pudelpointer survived on a diet on hunting spoils and barn vermin. The Pudelpointer may not have lived as long in years past, but it's important to note that your Pudelpointer can live as long as 14 years or more today. How? The key to helping a senior Pudelpointer live a full and long life all lies in selecting the best dog food for a senior Pudelpointer and making sure it gets proper exercise. The average weight of an Pudelpointer is 45-70 pounds. If your senior Pudelpointer is falling outside of that range, you should first consider a healthier dog food for your senior Pudelpointer (like the dog food Spot & Tango offers). Then, make sure your dog is getting appropriate exercise.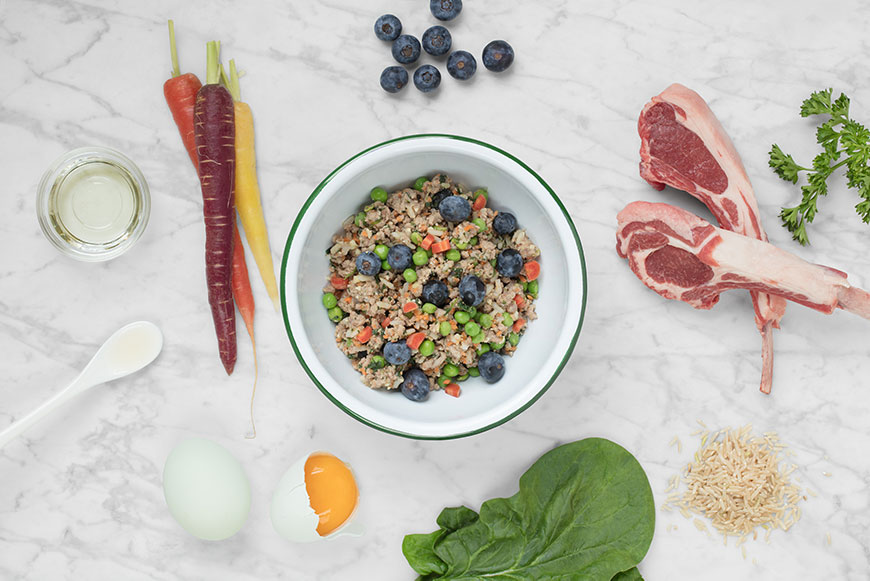 ---
The Best Dog Food for a Senior Pudelpointer
It is important for Pudelpointer dogs to be on the right diet and receiving the right amount of nutrients daily to keep them healthy. Making sure your Pudelpointer dog is receiving the proper dog food throughout their life is very important in order for them to live a long and prosperous life. As a puppy, Pudelpointer dogs should be on a good high quality dog food formulated for growth or all stages of life. As Pudelpointer dogs mature they can be moved up to the adult high quality dog food. Pudelpointer dogs are known to be healthy dogs generally but it is always important to do regular screenings to make sure your Pudelpointer is healthy. It is also important to make sure they are getting a good nutrient-rich dog food to keep them healthy. In order to help keep your senior Pudelpointer healthy it is important to make sure you have them on the right dog food.
---
Choose Spot & Tango for Senior Pudelpointer Dog Food
Spot & Tango's mission statement is a simple one. We aim to provide each and every dog with the right dog food. Every one of our canine companions has their own unique needs that need to be met, and we have a proprietary questionnaire to help us pinpoint those needs based on a variety of factors, such as breed and age group. We've designed our meals with the help of medical professionals in order to address certain medical concerns and provide complete canine nutrition. We start with whole, fresh, human grade ingredients, including 100% real meat to satisfy your dog's cravings while providing plenty of protein. We also use vegetables, grains, and fruits to provide a litany of vitamins and nutrients, such as vitamin C to boost the immune system, as well as fiber, calcium, and more. Vitamin C can alleviate joint pain associated with arthritis in aging dogs. Spot & Tango is a family owned and operated business, and we know that dogs are a part of the family, so we make it our mission to provide your dog with the delicious and nutritious meals they deserve. After all, man's best friend deserved the best. From our family to yours, bon appetit!