Breed
Pumi
---
AKC Grouping
Herding Group
---
Temperament
energetic
lively
ready to work
---
Demeanor
alert and responsive
Choosing the Best Dog Food for an Overweight Pumi
This Hungarian sheepdog requires dog food specific to their breed with controlled portions to maintain a healthy weight. Today, the Pumi is not as active as were their ancestors and need a reduced calorie diet to keep from becoming overweight.
---
Breed
Pumi
---
AKC Grouping
Herding Group
---
Temperment
energetic
lively
ready to work
Demeanor
alert and responsive
The History of Pumis and Obesity
The Pumi is thought to have traveled from Asia to Hungary more than 1000 years ago. It has been determined, through genetic testing, that the Pumi has both the Spitz and Briard in their lineage. The Pumi were especially cherished for their herding ability in the mountains of western Hungary. The Pumi were nearly extinct following the ravages and lack of food during WWll; some Pumi were even shot by invading soldiers. The whimsical Pumi with his endearing curls is a beloved pet for families across Europe and the United States today. The Pumi is lively, bold and generally ready for action yet can be somewhat leary of strangers.
---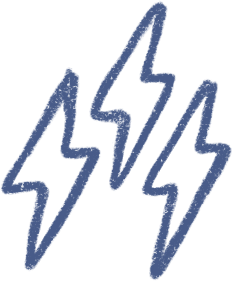 Energy
active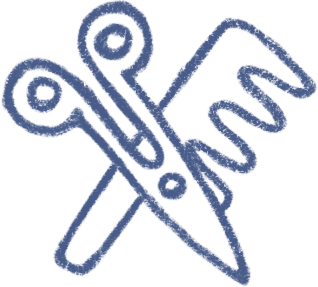 Grooming
only an occasional bath and brushing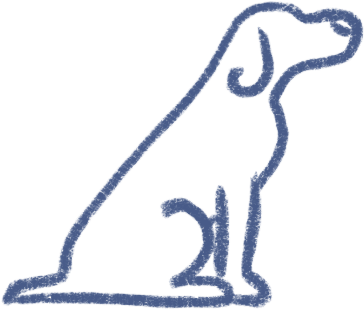 Training
wanting to learn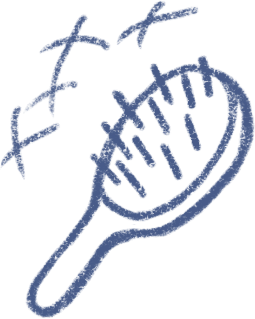 Shedding
infrequently
---
Overweight/Obese Pumis in Modern Times
Left to their own resources, the Pumi most likely survived on a high protein diet of hunting spoils and barn vermin. The Pumi is often a staple in Hungarian circuses stealing the show with their dancing agility. the clever Pumi is often used for search and rescue missions as well as detection. The Pumi now receive high levels of recognition in professional herding events. Known in some circles in Hungary as the clown dog, their herding instinct is so strong, they can often be seen attempting to herd people. Most Pumi today need only venture as far as the family kitchen to find a full meal waiting. Given their reduced activity levels compared to their ancestors, the Pumi needs very controlled dog food portions to ensure they maintain healthy weight levels.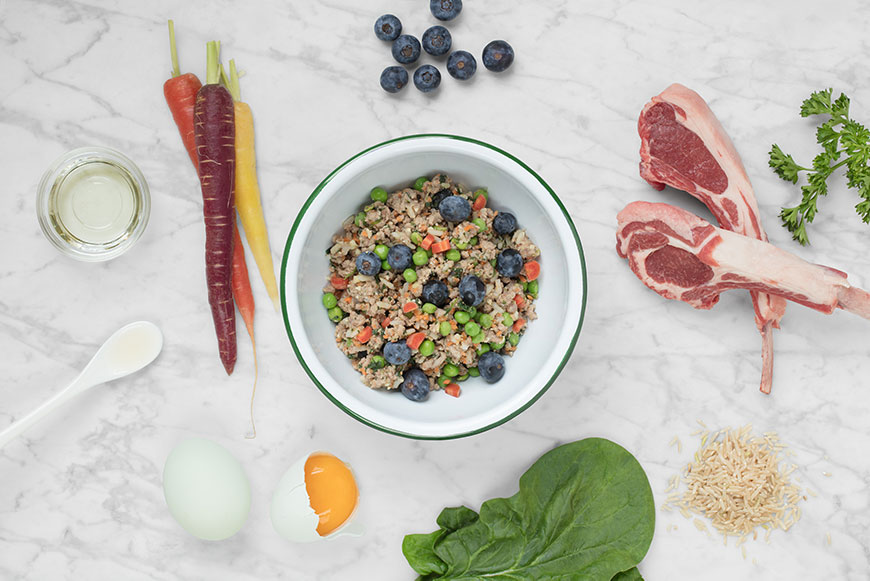 ---
The Best Dog Food for an Overweight Pumi
It is very important that a Pumi is given the proper quantity of food for every meal. Spot and Tango's dog food for obese Pumis helps do just that. The vets and animal nutritionists at Spot and Tango collaborate to create the correct balance of nutrients your Pumi needs so they do not overeat and end up being overweight.
---
Choose Spot & Tango for Overweight Pumi Dog Food
Spot and Tango has taken all of the guesswork out of feeding your dog a healthy nutritious diet. Their food is prepared in an USDA approved kitchen in New York and is always prepared in small batches to ensure the freshest ingredients and that your Pumi's dog food comes to you only a few days old. Their food is held to the highest of standards by the USDA AAFCO (American Association of Feed Control Officials) and is made with ingredients that you can easily recognize such as fresh lamb, beef, pork, and eggs. Besides these fresh ingredients Spot and Tango also adds their exclusive mixture of vitamins and minerals to give you a super nutritious meal to feed your Pumi. To find out more about Spot and Tango and their home delivery dog food for an overweight Pumi, go check out the quiz available on our website and see the meal plan for an overweight Pumi that they come up with for your Pumi. They offer a 2 week trial to convince you that their food is the best that you can provide for your Pumi. With the help fo Spot and Tango you'll begin to see a difference in your dog's weight and attitude before you know it!