Breed
Pyrenean Mastiff
---
AKC Grouping
Foundation Stock Service
---
Temperament
---
Demeanor
welcoming and friendly
Choosing the Best Dog Food for an Overweight Pyrenean Mastiff
In order for us to understand the importance of the right amount of calories along with the proper nutrition for your overweight Pyrenean Mastiff it could be helpful to take a look at their long rich history This breed has a particularly long history and as they have evolved so has our society bringing changes about in how our dogs are fed. This has the potential to lead to an overweight Pyrenean Mastiff.
---
Breed
Pyrenean Mastiff
---
AKC Grouping
Foundation Stock Service
---
Temperment
Demeanor
welcoming and friendly
The History of Pyrenean Mastiffs and Obesity
The Pyrenean Mastiff comes from the area of the central Pyrenees Mountains in the country of Spain where you can enjoy a pleasant and mild climate although winter temperatures can be particularly cold. The exact beginning of this breed is lost to history but we do know that the breed's history reaches back at least 3000 years. This dog was used mainly as a guard dog thanks to his calm and watchful demeanor and extra large size. These livestock protectors were brought along on migrations thousands of years ago and would wear a spiked collar around their necks to protect them as they fought off wolves and bears. In the 1930's and 1940's this breed almost became extinct as wolves and bears were disappearing from the mountains and a railcar had been installed to transport sheep making the dog's job unnecessary. This dog is a calm, peaceful, yet protective breed that is only aggressive when necessary to protect what they are in charge of protecting.
---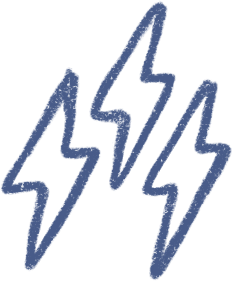 Energy
calm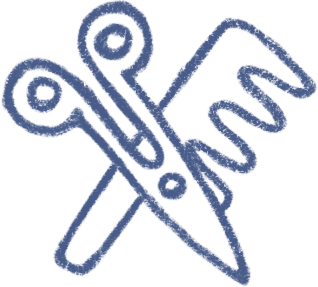 Grooming
brushing 2-3 times a week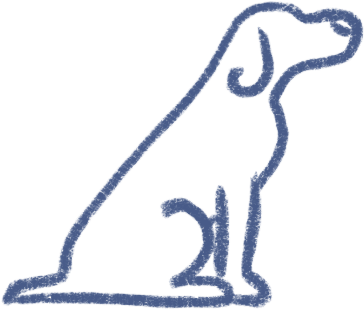 Training
willing to follow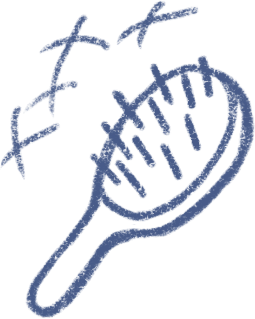 Shedding
seasonally
---
Overweight/Obese Pyrenean Mastiffs in Modern Times
It has been recorded that during the migration period of this dog's history that they were so revered that they were fed the same food and portions as the shepherds they were accompanying. The dog has always been revered as a faithful companion and most likely has shared plates with most of their masters. The breed has seen revival efforts since the 1970's and they have traveled to surrounding countries as well as having been imported to America and Canada. It is believed that there are between 4000 and 6000 Pyrenean Mastiffs in existence today. In Spain, the breeds native country, the dog is known as Mastin del Pirineo. Today the dog is still used as a guard dog in its homeland but in America it has found a home as a guard dog and family pet in many homes. As the dog is starting to take on its role as family member rather than working dog its diet has most likely changed and it is no longer hunting for food. In our modern American culture the Pyrenean Mastiff lives a pampered lifestyle compared to it hard working roots and may not need the same amount of food it once did, although it still will require quite a lot due to its size!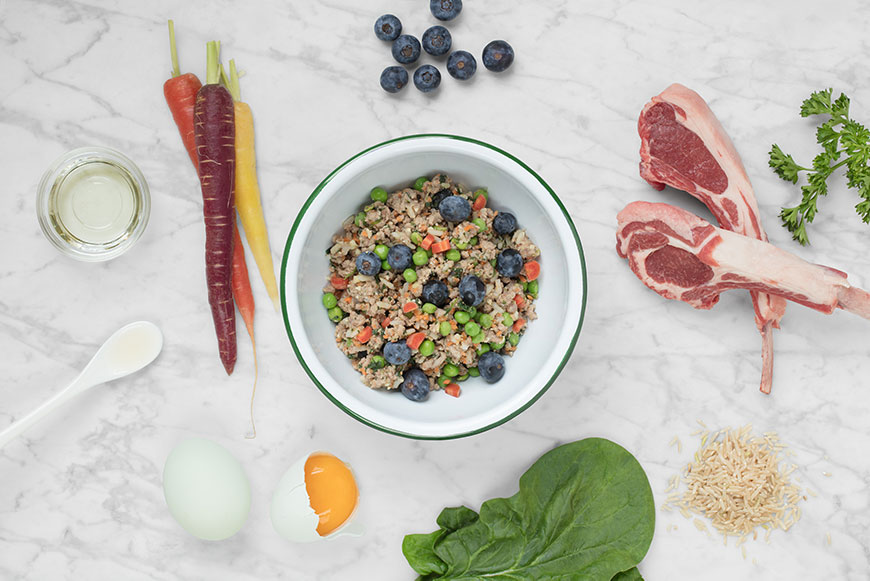 ---
The Best Dog Food for an Overweight Pyrenean Mastiff
Spot & Tango is a family run and family operated business. When you buy our dog food, we like to consider you a part of our extended family. As family, we desire the best food for your Pyrenean Mastiff so that they can have the very best chance at a long, healthy, and happy life. Lots of industrial dog foods have lots of fillers and ingredients that are not especially helpful for a Pyrenean Mastiff's diet. In some cases, that low quality can contribute to a Pyrenean Mastiff being overweight. We use absolutely nothing but the very best ingredients: human grade food made up of pure meat, vegetables, and fruits. We guarantee that none of our food consists of gluten, wheat, soy, or artificial flavors.
---
Choose Spot & Tango for Overweight Pyrenean Mastiff Dog Food
Finding the right kind of food for your overweight Pyrenean Mastiff that they will also think tastes great has never been as easy as it is now. Spot & Tango provides you with personalized meal plans for your overweight Pyrenean Mastiff that can help them lose any extra weight and maintain a healthy weight in the future. We compiled a group of experts like food scientists and veterinarians to formulate each of our homemade recipes to meet key vitamin and nutrient requirements. These recipes include natural ingredients like turkey, red quinoa, spinach, eggs, and apple, and we cook them in our USDA approved New York kitchen. This is done over low heat to preserve the nutrients in all of these foods. Each portion is vacuum sealed and flash frozen for freshness, and we'll even deliver them right to your door. We use BPA-free plastic packaging and biodegradable boxes, because we love dogs and the planet. Visit our website today and take our simple quiz to receive a custom meal plan for your overweight Pyrenean Mastiff.