Breed
Rat Terrier
---
AKC Grouping
Terrier Group
---
Temperament
friendly
inquisitive
lovable
---
Demeanor
friendly
Choosing the Best Dog Food for a Senior Rat Terrier
As the Rat Terrier gets older, the importance of a nutrient rich and balanced diet becomes much more vital. Knowing exactly what kind of dog food to feed your aging Rat Terrier can be incredibly difficult, but exploring their history and their need for high protein and a nutritious diet is the best way to keep your senior Rat Terrier healthy in their senior years.
---
Breed
Rat Terrier
---
AKC Grouping
Terrier Group
---
Temperment
friendly
inquisitive
lovable
Demeanor
friendly
How Breed History Plays a Role in Senior Rat Terrier Health Issues
The Rat Terrier likely did not have as much access to the dog food that they needed as they aged in the past because they were meant to protect food supplies. In all likelihood, the Rat Terriers of the past were fed table scraps and the remnants of their hunts. This means that they usually did not get the nutrition they needed for their development, and likely did not live as long as they could have. The Rat Terriers are actually incredibly hardy dogs, as they were crossbred with multiple different breeds. They can live from 16 to 19 years old and are generally one of the healthier dog breeds. They were initially bred for their speed as it informed their ability to catch and kill vermin, which is what they were used for most often in their early years. In fact, the Rat Terrier was used to save entire farms and families as their speed and strong nose made them the perfect breed to hunt and kill rats and other vermin that attacked those food supplies. The food supplies usually were kept in large quantities to feed families through winter and when food was short, so the Rat Terrier became incredibly valuable to many families. However, they likely rarely maintained the nutrition they needed, especially as they aged and became less immediately valuable to owners.
---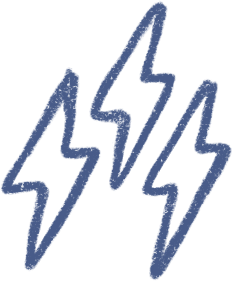 Energy
active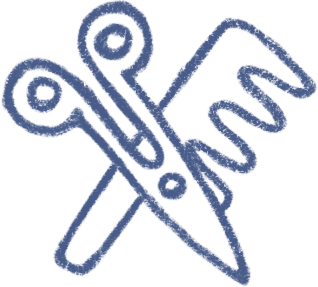 Grooming
a weekly good brushing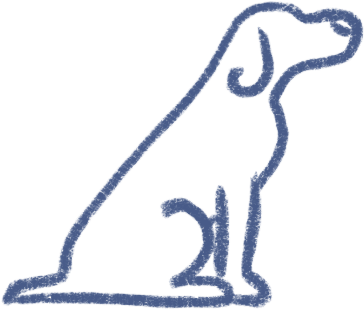 Training
obedient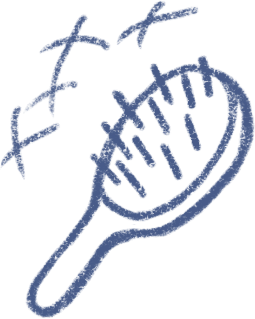 Shedding
seasonally
---
Help Your Senior Rat Terrier Live a Full & Long Life
Rat Terriers come in a variety of different colors ranging from amber to chocolate, as well as multiple different pieds. As they age, their hair may thin or become dull, which requires essential fatty acids and protein to replenish. They also have two different popular sizes, which are the standard size, standing between 13 and 18 inches, and the miniature size that stands anywhere from 10 to 13 inches tall. This gives them the ability to catch and kill vermin as they hide in small spaces. As they age, however, they do have a tendency to gain weight, so controlling the portions of every meal is essential to keeping them healthy. Although one of the most hardy dogs, they do have the tendency to have issues with patellar subluxation (knee dislocation), and hip dysplasia, which are much more pronounced as they age.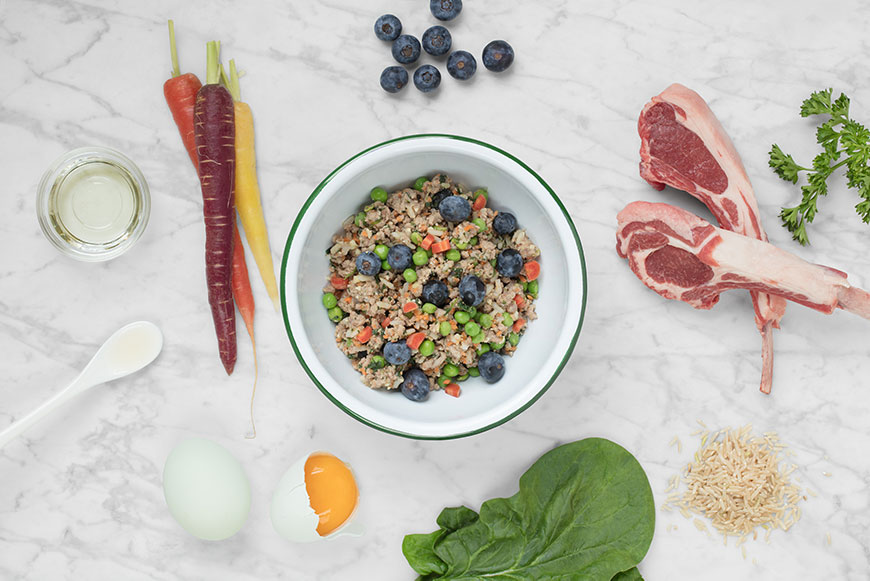 ---
The Best Dog Food for a Senior Rat Terrier
The right diet can have a huge impact on the Rat Terrier's health. A proper diet isn't just important as a puppy, but it is important that Rat Terriers have the proper diet their entire lives. As a puppy, a high-quality dog food would be beneficial to the Rat Terrier. Once matured from a puppy, the Rat Terrier should continue to consume high-quality dog food. The Rat Terrier can develop certain medical conditions over the course of its life without proper dog food. Without proper care or diet, one condition the Rat Terriers can develop is patellar luxation, which affects the dog's kneecap. Even though senior Rat Terriers can experience a number of health conditions, the right dog food can improve their health, making such an option worth looking into.
---
Choose Spot & Tango for Senior Rat Terrier Dog Food
One of the most important factors in keeping your Rat Terrier happy and healthy as they age is to treat them to high quality dog food. Spot & Tango has curated delicious recipes full of nutritious ingredients that will help keep your senior Rat Terrier healthy and may help them live longer. Every meal consists of USDA-approved and locally sourced beef, turkey, or lamb that are safe for human consumption. For your senior dog needs, they also include vitamin C which may help alleviate the symptoms of arthritis. Every recipe also includes essential fatty acids which are an excellent addition to a senior dog foods diet, as they are an excellent heart healthy addition. Spot & Tango is dedicated to creating the best and most delicious meals that your senior dog will love. A common issue for senior dogs is their inability to chew and eat hard dog food because of their weakening jaw and aging teeth. Every meal for your senior dog will be soft, so it's a comfortable and delicious meal for every dog. Invest in your senior dogs health today and shop Spot & Tango for curated meals for your dog delivered to your door.