Breed
Rat Terrier
---
AKC Grouping
Terrier Group
---
Temperament
friendly
inquisitive
lovable
---
Demeanor
friendly
Choosing the Best Dog Food for a Rat Terrier with a Sensitive Stomach
Caring for a Rat Terrier with a sensitive stomach may seem difficult. The most common issue with sensitive stomach usually comes to sensitivities to specific food or allergens that are common in mass-produced dog food. If you've already taken your Rat Terrier to the vet to rule out other conditions that may cause a sensitive stomach, finding the right dog food is the next step in keeping your dog happy and healthy.
---
Breed
Rat Terrier
---
AKC Grouping
Terrier Group
---
Temperment
friendly
inquisitive
lovable
Demeanor
friendly
The History of Rat Terriers with a Sensitive Stomach
The Rat Terrier is a small- to medium-sized dog whose popularity began by playing a key role for early British farmers and settlers. They were bred for their speed, which helped with the task of catching vermin, like rats. This was an incredibly important role, as the most important factor in survival in the earliest days of settling was the preservation of food supply. More often than not the number one cause of a decrease in food supply was rats and rabbits and other vermin who would meticulously attack grains and other harvests. They also play an important role for farmers with the same job to protect their crops. The speed and intelligence of the Rat Terrier was the most significant development of the breed, as it informed their popularity and growth. Understandably, the survival of the Rat Terrier was important for many owners, but they rarely had much consideration of the contents and quality of their diet. The majority of their diet most likely consisted of table scraps, as well as some vermin that they so popularly hunted.
---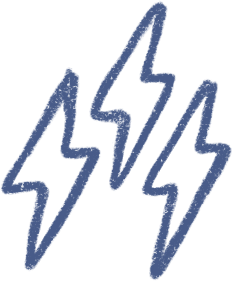 Energy
active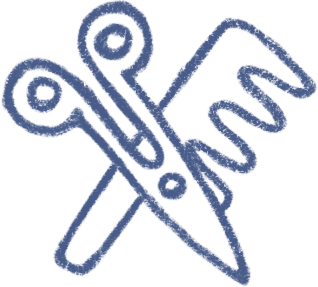 Grooming
a weekly good brushing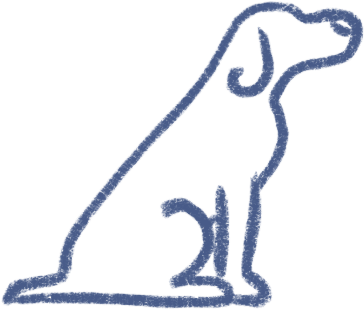 Training
obedient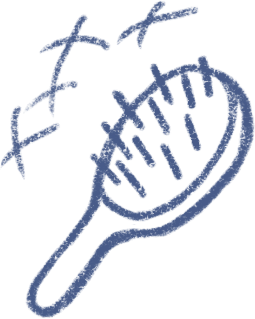 Shedding
seasonally
---
A Rat Terrier with a Sensitive Stomach in Modern Times
Rat Terriers have a short coat, and so brushing once a week should be plenty. Their coats come in a large variety of different colors and patterns, ranging from tan and amber to chocolate and black. They also come in two separate sizes, standard, which is 13 to 18 inches tall, and miniature, which ranges from 10 to 13 inches tall. There has been some breeding of both smaller versions, which are used mostly as pets, as well as larger, which are excellent game hunters. However, these two have not yet officially been considered breed standards under the designation of the American Kennel Club. These are fun-loving and very sociable pets, with a large prey job, so having them trained at a young age is a must. However, this high-energy dog is the perfect addition to any family. Rat Terriers generally do not have many medical issues that are prevalent in the breed itself because early breeders crossbred with other healthy breeds early in their development. This means they are a much hardier breed, and less likely to have breed specific health issues that are more difficult to combat. Still, there are some medical issues that should be tested for in their earlier lives to rule out issues in the future. These medical issues range from patellar subluxation, which is when the kneecap dislocates, and hip dysplasia, which is common in many breeds. Another issue that should be tested for early on is heart abnormalities.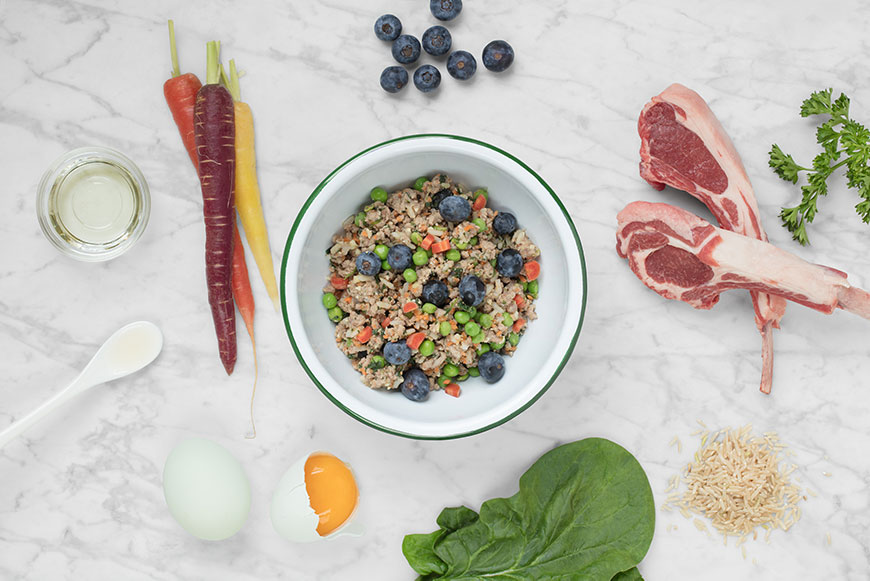 ---
The Best Dog Food for a Rat Terrier with a Sensitive Stomach
It's crucial to take your Rat Terrier to the veterinarian to determine the possible causes of a sensitive stomach. Spot and Tango offers a simple solution when it comes to choosing the best dog food for your Rat Terrier suffering from a sensitive stomach. Each and every ingredient in our recipes is listed on our website. Our whole and balanced meals contain USDA-approved turkey, lamb and beef, sourced from local farms. We ensure that all of our ingredients are free of growth hormones, preservatives and artificial additives. Wheat and corn can be difficult to digest so we use healthy carbohydrates like gluten-free quinoa, brown rice and millet to meet the needs of your Rat Terrier with a sensitive stomach. Our recipes at Spot and Tango include leafy greens and fresh fruits that can alleviate arthritis and strengthen heart health and immunity. When using dog food from Spot and Tango, you can rest assured that you'll know exactly what you're feeding your dog with a sensitive stomach.
---
Choose Spot & Tango for Rat Terrier Sensitive Stomach Dog Food
Finding the right dog food to feed your Rat Terrier with a sensitive stomach can sometimes feel impossible. Most owners know all too well how difficult it is to treat when the majority of commercial dog food brands offer little in the way of nutritious dog food made with high-quality ingredients for dogs with a sensitive stomach. This is where Spot & Tango comes in. Spot & Tango has dedicated their time and resources to developing the best recipes for dogs with a sensitive stomach so that they can live happier and healthier lives. Every recipe is created by a team of veterinarians, nutritionists, and the American Association of Feed Control to create the highest-quality meals for your furry friend. Every recipe is also free from gluten, fillers, and hormones, which are all common triggers for sensitive stomach in dogs. Take the leap today and choose the best for your dog with Spot & Tango.