Breed
Redbone Coonhound
---
AKC Grouping
Hound Group
---
Temperament
even-tempered
amiable
eager to please
---
Demeanor
friendly
Choosing the Best Dog Food for an Overweight Redbone Coonhound
It may be beneficial to evaluate the history of Redbone Coonhounds when choosing the appropriate dog food for your overweight dog. An increase in readily available dog food over time has likely contributed to today's Redbone Coonhounds.
---
Breed
Redbone Coonhound
---
AKC Grouping
Hound Group
---
Temperment
even-tempered
amiable
eager to please
Demeanor
friendly
The History of Redbone Coonhounds and Obesity
The Redbone Coonhounds made their debut in the southern United States, a region known for mild winters and hot, humid summers. Redbone Coonhounds descended from a foxhound brought from Scotland to Georgia in the 18th century, but they became their own breed in the U. S in the late 1800's. Early Redbone Coonhounds had the primary job of hunting raccoons. In addition to raccoons, Redbone Coonhounds were also successful at hunting deer, bears and cougars. The skills of tree climbing and swimming gave Redbone Coonhounds an advantage when going after their prey. Speed and courage also made Redbone Coonhounds a sought after hunting dog.
---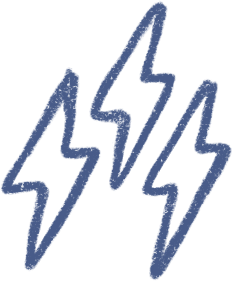 Energy
active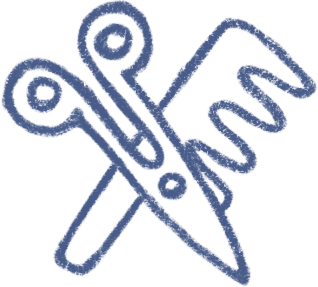 Grooming
a weekly good brushing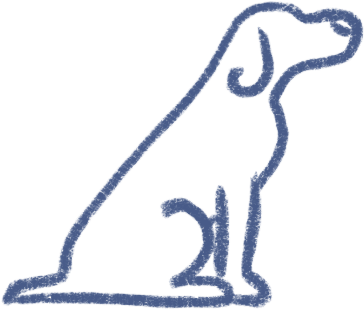 Training
obedient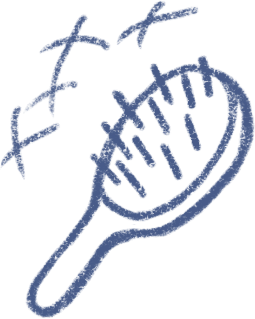 Shedding
seasonally
---
Overweight/Obese Redbone Coonhounds in Modern Times
Early in history, Redbone Coonhounds subsided on a diet of table scraps that could be spared by their owners. Today, Redbone Coonhounds continue to serve as hunters and family companions. Redbone Coonhounds are an uncommon breed in the United States, ranking number 142 in popularity by the American Kennel Club. Where the Red Fern Grows, a classic book and movie, is about two Redbone Coonhounds. Because most Redbone Coonhounds still hunt, they typically receive adequate amounts of exercise. Today's Redbone Coonhounds are treated like family and generally have more attentive owners than in the past. Some Redbone Coonhounds may not be as active today, so they may not require the same amount of calories as earlier dogs to stay healthy.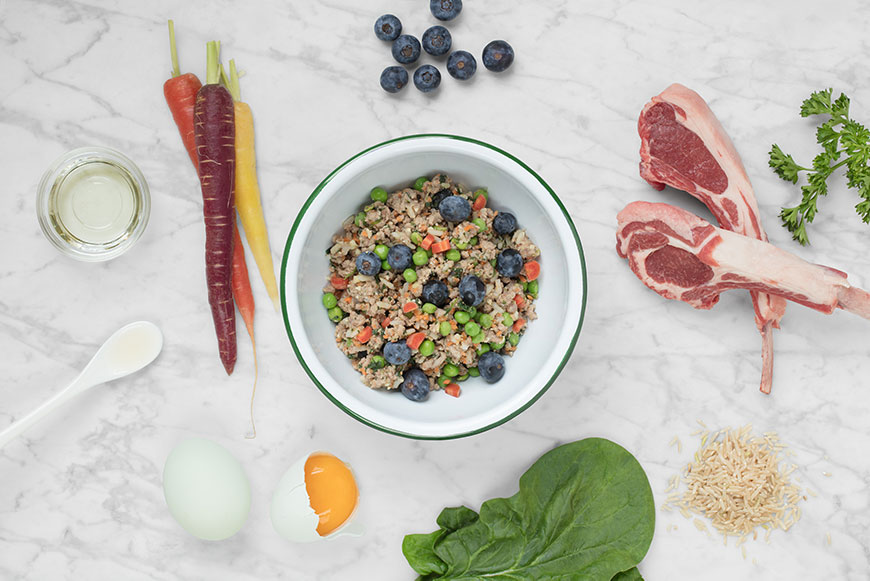 ---
The Best Dog Food for an Overweight Redbone Coonhound
Spot & Tango has worked with veterinary nutrition professionals to make top quality dog food is developed for an overweight Redbone Coonhound. Spot & Tango places a high priority on sourcing beef, lamb and turkey from regional New York farmers for each of their dog food recipes. Following their commitment to quality ingredients, Spot & Tango forbids all antibiotics, preservatives and hormones in each on their recipes. Food rich in nutrients and abundant vitamins can serve to attend to symptoms that your obese Redbone Coonhound might be experiencing. Devoted to dealing with the tendency for dogs to gain weight today, Spot & Tango just utilizes select carbohydrates on their veterinary nutritionist-approved recipes. An obese Redbone Coonhound particularly needs to incorporate sufficient leafy greens and fruits in their diet to aid in food digestion and energy levels-- Spot and Tango's dog food has both.
---
Choose Spot & Tango for Overweight Redbone Coonhound Dog Food
At Spot & Tango, we offer human-grade food that is USDA, pet nutritionist and veterinarian approved. The dog food is designed to ensure the health of the Redbone Coonhound is put as the utmost consideration. The amount of calorie intake is regulated for your overweight Redbone Coonhound by portion sizes. We have high protein content to help in the growth of muscles ensuring your overweight Redbone Coonhound appropriately returns to being fit and in perfect shape. We have meal plans that can help serve the unique needs of your Redbone Coonhound. We purchase locally- sourced and human-grade food that is prepared in our USDA kitchen. We are dedicated to providing healthy food for your dog. Take our quiz today, and find your dog's suggested plan. Spot & Tango ensures your dog's nutritional needs are met by completing your dog's profile. An ideal meal plan for your overweight Redbone Coonhound will be provided on our website.