Breed
Rhodesian Ridgeback
---
AKC Grouping
Hound Group
---
Temperament
affectionate
dignified
even-tempered
---
Demeanor
alert and responsive
Choosing the Best Dog Food for an Overweight Rhodesian Ridgeback
The Rhodesian Ridgeback is a large, wheaten colored dog named for the unique ridge of hair running along its spine. Also known as the African Lion Hound or African Lion Dog, the Rhodesian Ridgeback can be traced back as early as the mid-17th century when Dutch colonists began immigrating to southern Africa. These Dutch immigrants brought along hunting dogs including Great Danes, Bloodhounds, Greyhounds and Terriers. The native Khoikhoi people living in Africa had a ferocious hunting dog recognized for the hair growing in the opposite direction along its back. Eventually, these two dogs bred to create the Boer hunting dog, setting the foundation for the modern Rhodesian Ridgeback we know today. Both ferocious and intelligent, early Rhodesian Ridgebacks excelled at hunting large game, and protecting cattle, people and homes from lions. In the late 1800's, big game hunter, Cornelis van Rooyen experimented with the breeding of his Rhodesian Ridgebacks with other types of dogs. He was successful in his efforts and developed a dog that excelled at scaring away dangerous animals like leopards and baboons. Rhodesian Ridgebacks most likely stayed nourished during active days of hunting by eating small rodents and table scraps. Because they used many calories while working, dog food for overweight Rhodesian Ridgebacks most likely wasn't a concern for their owners.
---
Breed
Rhodesian Ridgeback
---
AKC Grouping
Hound Group
---
Temperment
affectionate
dignified
even-tempered
Demeanor
alert and responsive
The History of Rhodesian Ridgebacks and Obesity
About 35 years after van Rooyen's breeding successes, Rhodesian Ridgebacks were at risk for extinction as big game hunting started to lose popularity. Consequently, F. R. Barnes created the first Ridgeback Club in Southern Rhodesia and helped create the first standard for the Rhodesian Lion Dog. Shortly thereafter, Mr. and Mrs. William H. O'Brien brought six Ridgebacks to the United States from South Africa and began the process of recognition by the American Kennel Club. Today, Rhodesian Ridgebacks have transitioned from a fierce African hunting dog to a beloved family pet. They are recognized as the 41st most popular breed in the United States and have been found in the homes of many celebrities including Errol Flynn, Grace Kelly, Anthony Kiedis, Patrick Swayze and Isaiah Mustafa. Dog food for overweight Rhodesian Ridgebacks is more of a concern for these modern dogs as they tend to be less active than their ancestors.
---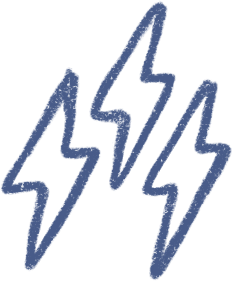 Energy
active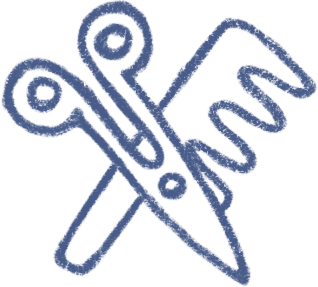 Grooming
a weekly good brushing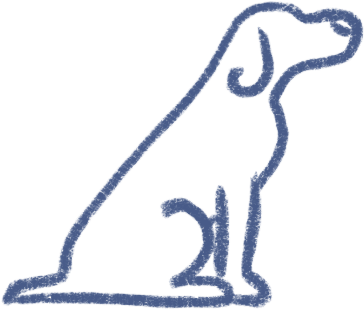 Training
willing to follow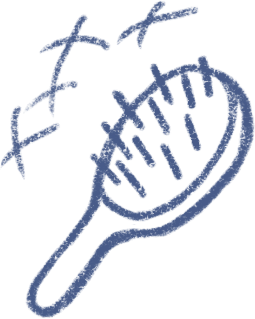 Shedding
seasonally
---
Overweight/Obese Rhodesian Ridgebacks in Modern Times
Rhodesian Ridgebacks love food and have been known to make themselves sick by overeating. Because they don't always receive adequate exercise, obesity can become a real concern. Overweight dogs can suffer from a number of health concerns including heart disease, decreased liver functioning, cancer, decreased immune functioning and digestive disorders. Carrying extra weight can also cause damage to joints, bones and ligaments, making movement both painful and difficult. Exercise, portion control and dog food for overweight Rhodesian Ridgebacks can help keep a dog lean and healthy.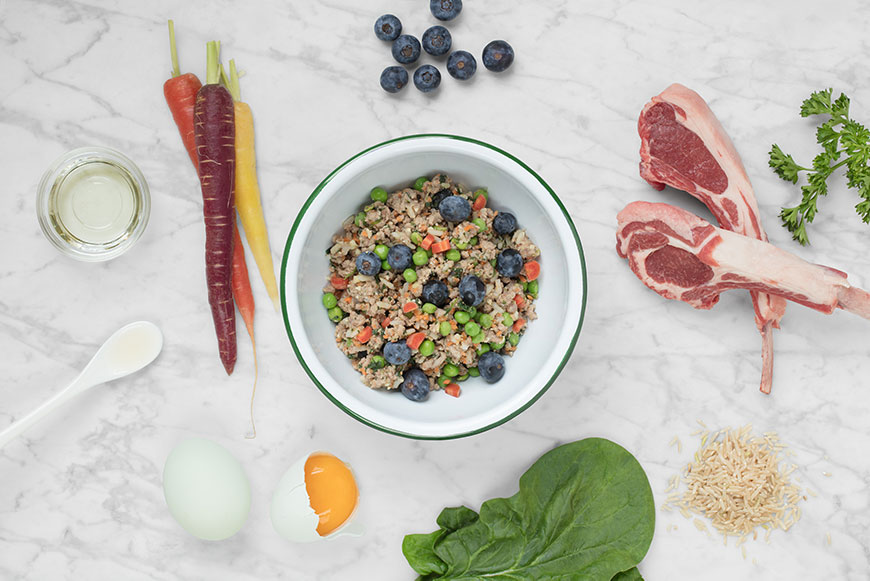 ---
The Best Dog Food for an Overweight Rhodesian Ridgeback
Spot and Tango has fantastic dog food to help keep a Rhodesian Ridgeback in top shape. Spot and Tango utilize only USDA certified and locally sourced beef so you know your Rhodesian Ridgeback can get great dog food. Spot and Tango makes dog food that does not have hormones or preservatives and is only the very best ingredients. Utilizing Spot and Tango dog food for your obese Rhodesian Ridgeback ensures it consumes high quality food. Spot and Tango use the very best carbs to make sure your dog won't have unneeded fillers in their dog food. Eating the fruit and carbohydrates in Spot and Tango dog food will assist your Rhodesian Ridgeback maintain optimal weight for them.
---
Choose Spot & Tango for Overweight Rhodesian Ridgeback Dog Food
Spot and Tango have made it our mission to provide all dogs, regardless of breed, with the right dog food for them--even the best dog food for an overweight Rhodesian Ridgeback like yours. We realize we can't minimize the effect of a dog's breed on its health, as each breed has its own needs, as does each individual, so your relationship with Spot and Tango starts with a questionnaire that can help us identify your Rhodesian Ridgeback's needs. We can use that data to provide you and your overweight Rhodesian Ridgeback with a suggested diet plan. Spot and Tango dog food is made with canine health in mind, so we stray away from fillers that can complicate the best laid plans of dogs with surprise weight gain, among other issues, and we use only whole, fresh ingredients fit for even human consumption. We can satisfy your dog's desire for protein with 100% real meat, and we use fruits, vegetables, and grains to round out the diet with vitamins and nutrients your Rhodesian Ridgeback needs, such as vitamin C to help boost the immune system, fiber to aid in digestion, and more. Medical experts have helped us create our menu of meals to encourage your dog's health, so you and your canine companion can live the healthiest and happiest life possible together.