Breed
Rhodesian Ridgeback
---
AKC Grouping
Hound Group
---
Temperament
affectionate
dignified
even-tempered
---
Demeanor
alert and responsive
Choosing the Best Dog Food for a Senior Rhodesian Ridgeback
Rhodesian Ridgebacks, a large breed distinguished by a unique strip of hair running along its back, date back to the mid-17th century. The indigenous people of southern Africa, called Khoikhoi, owned a ferocious and muscular hunting dog. These courageous guard dogs were adept at protecting herds of cattle, people and homesteads from lions. Immigrants from Europe settled in this region, and brought along dogs from their homeland including Great Danes, Bloodhounds, Greyhounds and Terriers. Over time, the native dogs of the Khoikhoi people bred with dogs from the European colonies to form the Boer dog. The Boer dog, or African Lion Dog became the foundation for the Rhodesian Ridgebacks we know today. Boer dogs excelled at distracting lions as hunters took their shot and fighting off dangerous prey like baboons and wild pigs. Assisting hunters was hard work so early Rhodesian Ridgebacks most likely benefited from a high calorie diet, heavy in protein and fat. During this time, dogs of all ages subsided on small prey and table scraps. Little consideration was given to the unique needs of a dog, especially dog food for senior Rhodesian Ridgebacks.
---
Breed
Rhodesian Ridgeback
---
AKC Grouping
Hound Group
---
Temperment
affectionate
dignified
even-tempered
Demeanor
alert and responsive
How Breed History Plays a Role in Senior Rhodesian Ridgeback Health Issues
As the 20th century approached, large game hunting began to lose popularity and the Boer dog was at the brink of extinction. Dog enthusiast, F. R. Barnes cherished this dog and created the first Ridgeback Club where a breed standard was developed and the name was officially changed to Rhodesian Ridgeback. In 1950, an American couple brought six Rhodesian Ridgebacks from Africa to the United States. Eventually Ridgebacks caught on as lovable pets, and became the 41st most popular breed in the United States. Today, more is known about the care and nutritional requirements of Rhodesian Ridgebacks than their predecessors. A diet of rodents and scraps is no longer considered adequate. Instead, quality food is available to support every stage of life including many options of dog food for senior Rhodesian Ridgebacks.
---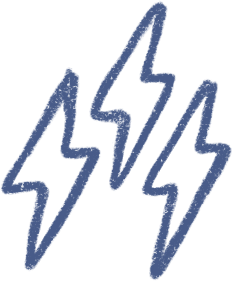 Energy
active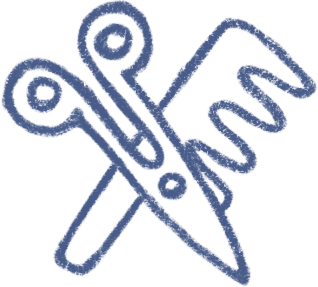 Grooming
a weekly good brushing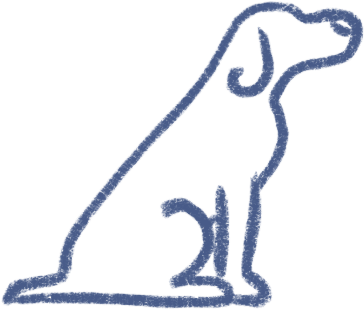 Training
willing to follow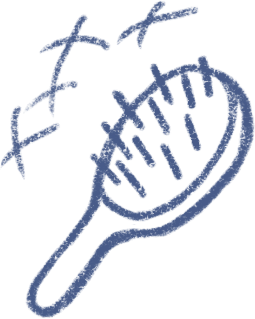 Shedding
seasonally
---
Help Your Senior Rhodesian Ridgeback Live a Full & Long Life
The nutritional needs of a senior Rhodesian Ridgeback differ from those of a younger dog. Fewer calories are needed in senior dogs as their activity levels decrease with age. Because dogs are not as active in their senior years, weight gain can become a concern. Dog food for senior Rhodesian Ridgebacks can address this concern through lower calorie counts and smaller portions. Senior dogs may also have difficulty with digestion, making it important to provide dog food that contains easily digestible ingredients such as high quality proteins and soluble fats. Another issue senior Rhodesian Ridgebacks may encounter is difficulty chewing their food. Older dogs are at higher risk for dental diseases and may have missing, loose or infected teeth. Fresh food that is softer and more palatable may be a necessary course of dog food for senior Rhodesian Ridgebacks.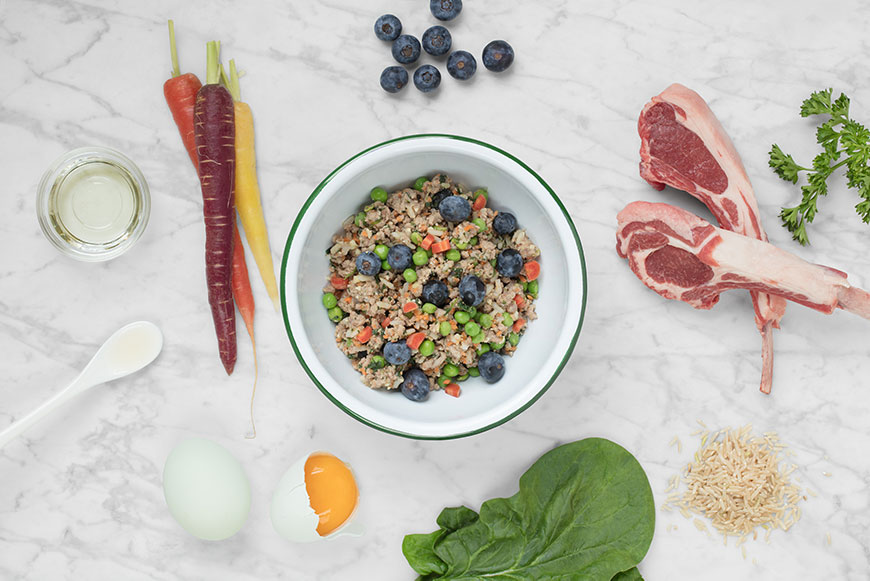 ---
The Best Dog Food for a Senior Rhodesian Ridgeback
It is vital that you Rhodesian Ridgeback get the nutrients it needs to grow, especially as they enter their golden years. Feeding your senior Rhodesian Ridgeback a well-balanced nutrient based dog food is the best option if you want a healthy and happy dog. Starting off their life, the Rhodesian Ridgeback needed special nutrients to grow, as it gets older these needs may change depending upon how active or inactive its lifestyle is. As your Rhodesian Ridgeback ages and lifestyle changes so should the food that they eat. Just like any other dog, the Rhodesian Ridgeback can suffer from dysplasia which is a hip joint issue that can develop along with knee problems. This is common in dogs who suffer from arthritis in the hips. Hip problems and knee and joint issues can all develop in older dogs. Their diet should take into consideration their senior age along with their activity levels. A well-balanced nutrient based dog food can help relieve your aging Rhodesian Ridgeback's health issues such as arthritis and may give them more bounce in their step.
---
Choose Spot & Tango for Senior Rhodesian Ridgeback Dog Food
It's our mission at Spot & Tango to provide fresh, all-natural and convenient meals that you can feel good about feeding your dog. As a family owned business, we understand the importance of nourishing your aging pet with nutrient-packed dog food for Senior Rhodesian Ridgebacks. Our recipes include a list of veterinarian-approved powerhouse ingredients including beef, lamb, turkey, eggs, spinach, carrots, blueberries, cranberries and safflower oil. These human-grade ingredients are safely cooked in small batches in order to preserve nutrients and flavor. Meals from Spot & Tango are great for picky eaters, palatable for senior Rhodesian Ridgebacks with weak teeth, and may boost immunity, strengthen muscles, alleviate arthritis, relieve allergies, balance pH and help protect the coat. We realize that it's not always easy finding the right type of food for your dog. Because of this, we've created an online quiz to assist in creating a customized meal plan based on your Rhodesian Ridgeback's weight, activity level and physical characteristics. In order to match the needs of your busy lifestyle, we deliver your personalized, ready-to-serve dog food straight to your home without any extra cost. It's never been so easy to feed your dog quality food. Get started with Spot & Tango today.