Breed
Russian Toy
---
AKC Grouping
Miscellaneous Class
---
Temperament
---
Demeanor
friendly
Choosing the Best Dog Food for a Senior Russian Toy
The Russian Toy got its start as a rat fighter and a watchdog but as they age need a nutrient-rich dog food to maintain muscles and bone due to their small size. Until about the 1990s, this breed was unknown outside of the country of Russia, therefore, few details regarding health issues and diet are known. However, as with any toy dog, a balanced diet is necessary in order to maintain good health.
---
Breed
Russian Toy
---
AKC Grouping
Miscellaneous Class
---
Temperment
Demeanor
friendly
How Breed History Plays a Role in Senior Russian Toy Health Issues
The Russian Toy comes from Russia and most likely was given similar food as other such toy breeds however, not much is know about this dog as it did not come onto the scene till about the 90s. The Russian Toy was bred as a rat fighter and a watch dog due to its loud bark. Due to the Russian Toy's small stature it made it the perfect dog to chase down rats as well as bark at potential strangers that didn't belong. The Russian Toy has a deep history in Russia, hence the name, and was bred to be a watchdog and a rat fighter to help serve their owners. The Russian Toy is a friendly dog that is very loyal to its owner and will bark at any intruder in order to protect its owner. The Russian Toy is not used much as a rat fighter anymore but is still used today as a watchdog due to its vocals. As this toy breed aged its diet requirements remain the same which means it still needs meals to maintain bone health due to its small size. In today's modern age we don't require a small dog such as this one to fight off rats or even as a guard dog but instead is used as a companion dog due to its loyalty to its owner.
---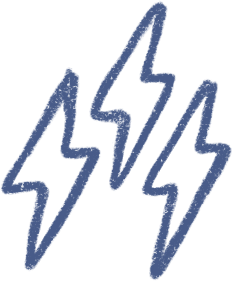 Energy
active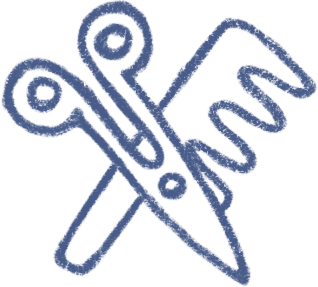 Grooming
a weekly good brushing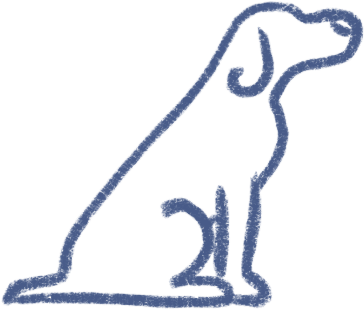 Training
willing to follow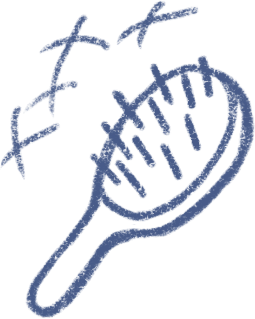 Shedding
infrequently
---
Help Your Senior Russian Toy Live a Full & Long Life
As with similar toy breeds such as the Chihuahua, The Russian Toy had to be watched to be sure that it did not gain too much weight as obesity can result in increased rates of joint injuries, chronic bronchitis, shortened lifespan, and tracheal collapse. Because of its small stature was likely to have always had small portions of food in order to maintain an ideal weight. The Russian Toy may not have lived as long in years past, but it's important to note that your Russian Toy can live as long as 14+ years or more today. How? The key to helping a senior Russian Toy live a full and long life all lies in selecting the best dog food for a senior Russian Toy and making sure it gets proper exercise. The average weight of an Russian Toy is Up to 6. 5 pounds. If your senior Russian Toy is falling outside of that range, you should first consider a better dog food that's ideal for a senior Russian Toy (like the dog food Spot & Tango offers). Then, make sure your dog is getting appropriate exercise.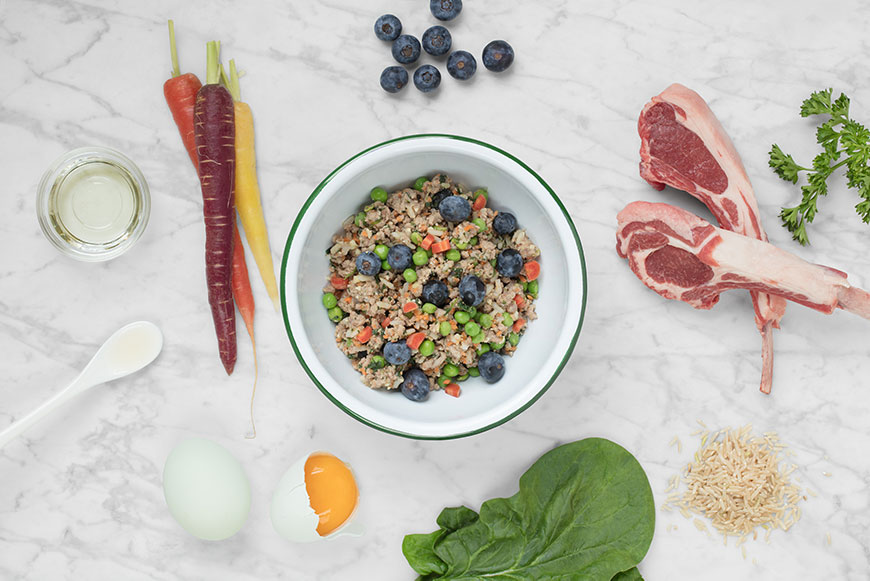 ---
The Best Dog Food for a Senior Russian Toy
As with any small dog, owners need to be sure not to overfeed their Russian Toy due to this breed being prone to such health issues as tracheal collapse, joint injuries, shortened lifespan, and chronic bronchitis. Proper diet is vital for any toy dog breed in order to maintain good overall health of teeth, bones and body. Not too much is known about the health of this breed but considering it is similar to other toy breeds such as the Chihuahua the same diet regiments would probably be followed as the dog goes from puppy to senior. Older Russian Toy's required calcium to maintain bone structure and fish oil to assist in their aging joints. As with most toy breeds, the Russian Toy may suffer from patellar luxation, where the kneecap slips out of place. Russian Toys may also suffer from bone fractures due to their small stature. Due to the small and delicate nature of the Russian Toy's body, they are often prone to joint issues and bone fractures. A proper diet in fish oil and calcium is necessary for a long and healthy life as the Russian Toy breed goes from youth to senior.
---
Choose Spot & Tango for Senior Russian Toy Dog Food
At Spot & Tango, we are dedicated to providing fresh, high quality dog food for your senior Russian Toy. Our meals are made from ingredients that come from locally sourced farmers and suppliers who are committed to producing food free of preservatives, growth hormones and artificial additives. Delicious and nourishing meal options including Turkey & Red Quinoa, Lamb & Brown Rice and Beef & Millet are comprised of natural ingredients including lamb, beef, turkey, brown rice, blueberries, apples, eggs, green leafy vegetables, safflower oil and apple cider vinegar. A regular diet of these superfoods for your aging Russian Toy may support a healthy immune system, digestive tract, boost energy, alleviate arthritis and improve hair, skin, nails and muscles. Spot & Tango realizes that dog food for your senior Russian Toy is very different than the needs of a puppy. Through our online quiz, we can recommend a personalized plan based on your Russian Toy's weight, activity level, and health profile. The process is easy, and you can rest assured that you will be providing the very best dog food for your senior golden retriever. Sign up to start your free Spot & Tango trial box today.