Breed
Sealyham Terrier
---
AKC Grouping
Terrier Group
---
Temperament
alert
outgoing
sense of humor
---
Demeanor
alert and responsive
Choosing the Best Dog Food for an Overweight Sealyham Terrier
In order to best understand the caloric needs of a Sealyham Terrier and why it is important to provide the right kind of dog food for the overweight Sealy it might be useful to look at the evolution of the dog. There have been significant changes to the world since the breed's beginning days and some of these changes could be contributing factors to the dog becoming overweight.
---
Breed
Sealyham Terrier
---
AKC Grouping
Terrier Group
---
Temperment
alert
outgoing
sense of humor
Demeanor
alert and responsive
The History of Sealyham Terriers and Obesity
The Sealyham Terrier is named because of the Sealy Ham estate in Wales where they were originally bred. This area of Europe is known for being a coastal area with a mild climate. The breed was developed by retired army captain John Edwardes who retired to his estate at age 40 in the mid 1800's and devoted the rest of his life to breeding these small frame dogs. They Sealyham Terrier was originally bred to be the companion of the Otterhound in an effort to hunt the pesky otters who were depleting the fish population in Wales. The breed has the perfect fearless attitude for the job with a bark much larger than his size and the courage to dig out the razor clawed otter from his hole. The dog was made to be excellent in water as their coat is waterproof and protects them from the elements on land and water. Besides being an excellent hunting dog the breed also made a perfect human companion as they loved to sit with their devoted owner at the end of the day and relax by a fire.
---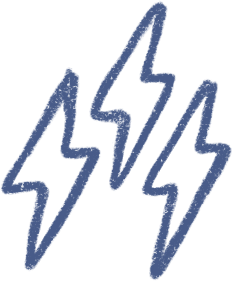 Energy
active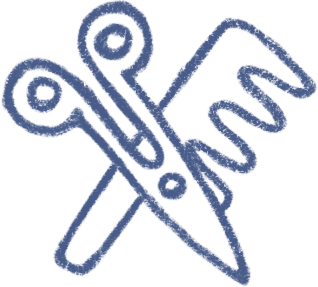 Grooming
brushing 2-3 times a week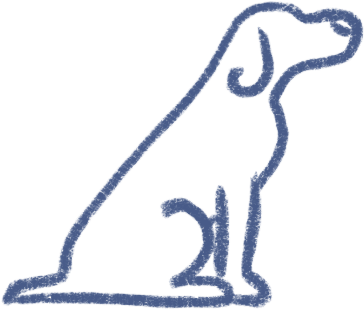 Training
often independent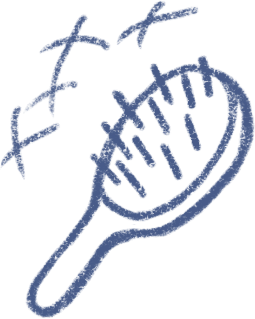 Shedding
seasonally
---
Overweight/Obese Sealyham Terriers in Modern Times
The early owners of this small feisty breed probably didn't think too much about what their dog ate since the breed was independent enough to search out their own food. It is possible that they could have dined on leftovers after dinner since they were also kept as family pets. The popularity of the Sealyham Terrier has not held strong despite their lovable personality and adorable appearance. They are sometimes called a "best kept secret. " The time between world wars is when the dog received the most fame in America while it enjoyed celebrity parents such as Cary Grant and Humphrey Bogart. Some of these dogs are kept as nursing home dogs or therapy dogs thanks to their affectionate personality. As a family pet the lifestyle of today's Sealyham Terriers is much different than it was in the beginning when it was an otter hunting dog. Now that the Sealyham Terrier is no longer hunting out its own food it rather relies on its owners to feed them whether that be through homemade food or commercial dog food. This is a dog with specific dietary may benefit from and may not need the same calories and nutrients that it did in the beginning almost 200 years ago.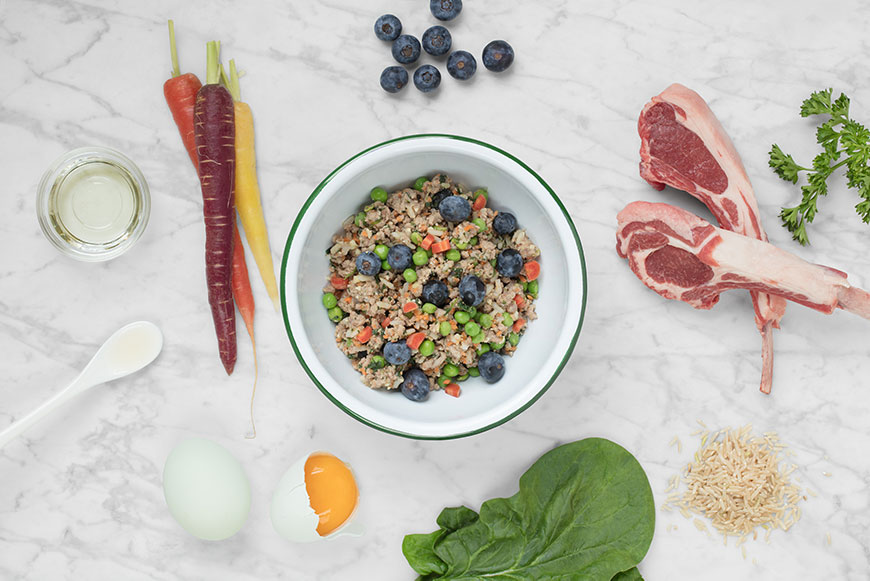 ---
The Best Dog Food for an Overweight Sealyham Terrier
Spot & Tango has worked with veterinary nutrition professionals to formulate high-quality dog food is established for an obese Sealyham Terrier. Spot & Tango puts a high priority on sourcing beef, lamb and turkey from regional New York farmers for each of their dog food dishes. Following their dedication to quality ingredients, Spot & Tango forbids all antibiotics, preservatives and hormones in each on their dishes. Food rich in nutrients and rich vitamins can serve to deal with symptoms that your obese Sealyham Terrier might be experiencing. Committed to dealing with the propensity for dogs to gain weight today, Spot & Tango just utilizes select carbohydrates on their veterinary nutritionist-approved recipes. An overweight Sealyham Terrier can benefit from sufficient leafy greens and fruits in their diet to aid in digestion and energy levels-- Spot and Tango's dog food has both.
---
Choose Spot & Tango for Overweight Sealyham Terrier Dog Food
Spot and Tango have made it our mission to provide all dogs, regardless of breed, with the right dog food for them--even the best dog food for an overweight Sealyham Terrier like yours. We realize we can't minimize the effect of a dog's breed on its health, as each breed has its own needs, as does each individual, so your relationship with Spot and Tango starts with a questionnaire that can help us identify your Sealyham Terrier's needs. We can use that data to provide you and your overweight Sealyham Terrier with a suggested diet plan. Spot and Tango dog food is made with canine health in mind, so we stray away from fillers that can complicate the best laid plans of dogs and men with surprise weight gain, among other issues, and we use only whole, fresh ingredients fit for even human consumption. We can satisfy your dog's desire for protein with 100% real meat, and we use fruits, vegetables, and grains to round out the diet with vitamins and nutrients your Sealyham Terrier needs, such as vitamin C to help boost the immune system, fiber to aid in digestion, and more. Medical experts have helped us create our menu of meals to encourage your dog's health, so you and your canine companion can live the healthiest and happiest life possible together.