Breed
Segugio Italiano
---
AKC Grouping
Foundation Stock Service
---
Temperament
friendly
intelligent
eager to please
---
Demeanor
vigilant and gentle
Is Spot & Tango the Best Dog Food for a Segugio Italiano
Spot & Tango is all about making dog food personal. That's why we offer customized plans based on your dog's specific breed, weight, age, and other dietary needs. After filling out our questionnaire, you'll receive a personalized recommendation that you know is just right for your Segugio Italiano. Our recipes are all certified by AAFCO to ensure our dog food fulfills the dietary requirements for Segugio Italianos, and we only use the highest quality fresh ingredients so your Segugio Italiano can live a longer and happier life. Our pre-portioned packs ensure that your Segugio Italiano gets exactly the right amount of food, with no hassle for you. Ultimately, we make it easy to find and feed the best dog food for your Segugio Italiano. Spot & Tango can also be particularly effective if your Segugio Italiano has a sensitive stomach, is overweight, needs a high-protein diet, or is an elderly dog.
---
Breed
Segugio Italiano
---
AKC Grouping
Foundation Stock Service
---
Temperament
friendly
intelligent
eager to please
---
Demeanor
vigilant and gentle
What Makes a Segugio Italiano Unique?
The Segugio Italiano is a member of the AKC's 'Foundation Stock Service' with a temperament that is often described as friendly, intelligent and eager to please. The Segugio Italiano has a demeanor best described as 'Vigilant and Gentle'. When it comes to grooming needs, the Segugio Italiano requires brushing 2-3 times a week and sheds occassionally. In regards to training, you can expect the Segugio Italiano to be willing to follow with very a decent level of excitement or energy. The Segugio Italiano can be expected to live 11 to 13 years if they receive proper excercise and a Segugio Italiano dog food diet that keeps their weight between 40 - 60 lbs. The Segugio Italiano is generally considered medium-sized with a height of between 19 inches and 23 inches for males and 19 inches and 23 inches for females.
---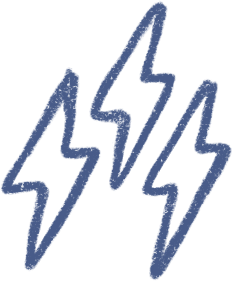 Energy
very active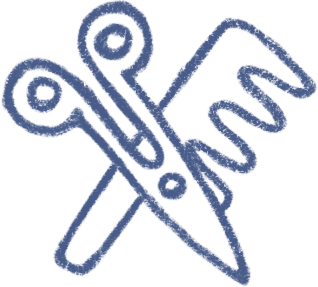 Grooming
brushing 2-3 times a week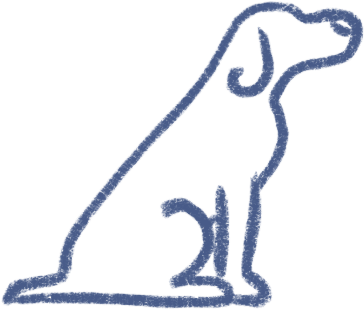 Training
willing to follow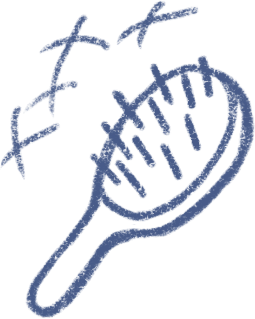 Shedding
occassionally
---
Finding the right dog food for a senior Segugio Italiano may seem difficult as most of the common commercially produced products include dangerous filler and overly processed grains. In most cases, commercial dog foods are not a good fit for aging dogs, as they do not contain the adequate nutritional qualities needed for aging dogs. Spot & Tango is here to fix all that. Not only do our recipes include the highest quality turkey, lamb, or beef, and guarantee no fillers, but every recipe is personalized to your pet. These recipes are also great for aging dogs, as they contain Vitamin C, which is added to alleviate arthritis pain and boost the immune system. Try Spot & Tango today to make a difference and invest in your pet's health with delicious, professionally curated meals made for your pet.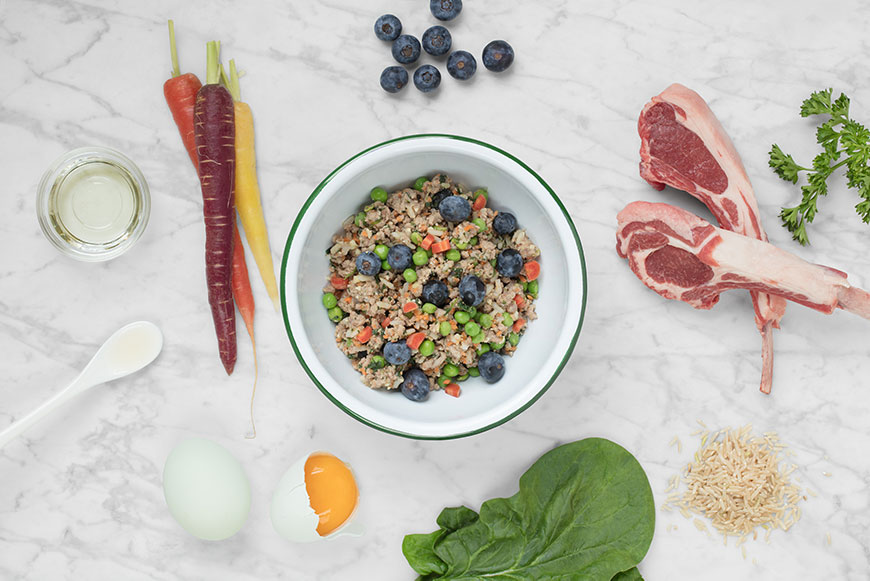 ---
Spot & Tango offers several high-protein meat options for your Segugio Italiano including a Turkey & Red Quinoa, Beef & Millet, and Lamb & Brown Rice option. All our recipes have an appropriate blend of spinach, carrots, peas, various fruits, eggs, parsley, apple cider vinegar, safflower oil, vegetable stock and an all-natural blend of vitamins & minerals to ensure meals are nutritionally balanced while still creating a high-protein dog food for a Segugio Italiano. 100% of the ingredients in our recipes are approved for human consumption (because dogs deserve to have the same quality food that we eat) and use USDA Certified meats. We never use preservatives, growth hormones or artificial additives. Our vegetables are an excellent source of fiber and vitamins our eggs help increase protein levels while also containing essential calcium and amino acids to support strong bones, build muscles and repair tissue. If you want a high-protein dog food for your Segugio Italiano, Spot & Tango could be the solution.
---
Spot and Tango is a family owned and operated business, and we're also a family of dog lovers, so we know how important your Segugio Italiano is to you. That's why we aim to provide dogs of all kinds with the nutrition they deserve. Commercially available dog foods are often chock full of cheap fillers like gluten and sugar that can rob your dog of the nutrition it needs while also contributing to excess weight in Segugio Italianos. That's why we're committed to the use of only whole, fresh, human grade ingredients like 100% real meat, and we refuse to use these filler ingredients. We also offer a selection of fruits, vegetables, and grains that provide calcium, vitamin C, fiber, and other essential vitamins and nutrients. In order to properly serve your dog, we need to know more about it. That's why we use our patented survey to assess your dog's dietary needs based on its breed, age, and size, among other important factors.
---
Each Spot & Tango recipe has been developed by a diligent team of pet nutritionists and veterinarians in conjunction with the American Association of Feed Control Officials to create dog food that is as healthy for your Segugio Italiano as it is delicious. Within Spot & Tango's USDA-approved kitchen in New York, all recipes are small-batch cooked to ensure the highest level of quality, individually packaged, and shipped directly to your front door in a matter of a few short days. When you take our online quiz, we will develop a meal plan specifically for your Segugio Italiano based on their weight, physical characteristics, and activity level. Spot & Tango is dedicated to providing the best nutrition for your dog. If your Segugio Italiano suffers from a sensitive stomach, they deserve to have dog food that may alleviate symptoms and possibly help them recover, not make issues worse. Most dogs are known for their fierce loyalty. Return the favor by providing them with dog food that is good, and more importantly, good for them. You'll both see the difference.