Breed
Shetland Sheepdog
---
AKC Grouping
Herding Group
---
Temperament
---
Demeanor
somewhat reserved
Choosing the Best Dog Food for an Overweight Shetland Sheepdog
There are a few different factors that go into keeping your Shetland Sheepdog at a healthy weight. Depending on the activity of your dog and their daily routine keeping them from becoming overweight could be easy or could be a challenge. Many Shetland Sheepdogs are bred as show dogs which means they get dog treats as a part of their training in order to teach them the necessary skills for this lifestyle. Your Shetland Sheepdog may just be a family pet and may not get the exercise that they really were bred for meaning that you're going to have to watch their caloric intake to make sure that they aren't overeating. Because being overweight can make common health concerns worse for your dog it is very important to keep them at a healthy weight throughout their life.
---
Breed
Shetland Sheepdog
---
AKC Grouping
Herding Group
---
Temperment
Demeanor
somewhat reserved
The History of Shetland Sheepdogs and Obesity
In order to understand why your dog has such specific dietary needs we can take a quick look at their history. The Shetland Sheepdog or, as it is commonly known, Sheltie was bred on the Shetland Islands in the northernmost part of the United Kingdom as a herding dog. It was bred from the Scottish Collie but particularly bred to be much smaller due to the long harsh winters on the islands. Because of these winters it could be hard to find food for much of the year meaning that the people of the Shetland Islands needed animals that didn't require a large amount of food to stay healthy. The Shetland people didn't keep written records so there is much that we don't know about the history of the Sheltie but we do know that have thrived on a diet that is not high in calories.
---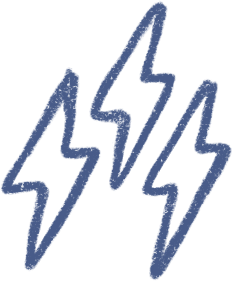 Energy
active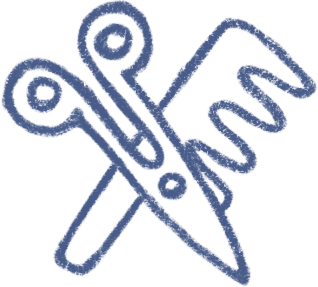 Grooming
brushing 2-3 times a week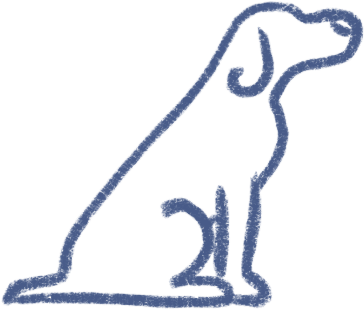 Training
wanting to learn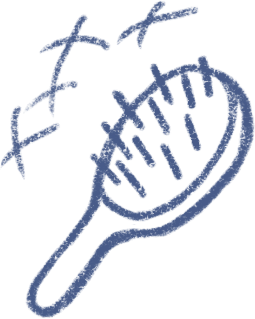 Shedding
seasonally
---
Overweight/Obese Shetland Sheepdogs in Modern Times
Sheltie's have several health concerns to be on the lookout for and being overweight will usually make these problems worse. Because the Sheltie does not require a large diet it is very easy to over feed them meaning that it is very important to know their caloric needs so they don't overeat. Sheltie's also often suffer from hip dysplasia which makes it very difficult for them to live the agile energetic lifestyle that they are used to living. Being overweight will most definitely make this problem worse and a diet that is not anti inflammatory will also contribute to these problems.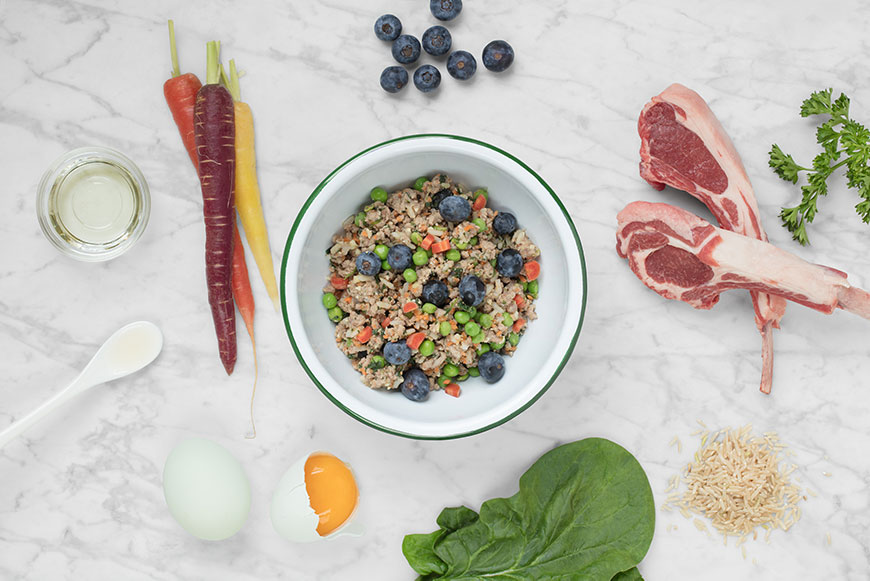 ---
The Best Dog Food for an Overweight Shetland Sheepdog
Although it may seem simple enough to buy a commercial dog food for your Sheltie, a dog food that is of high quality and made without unnecessary fillers and extra carbohydrates could be the best choice for your Sheltie.
---
Choose Spot & Tango for Overweight Shetland Sheepdog Dog Food
Spot and Tango has made it their mission to provide dogs everywhere with a dog food that's delicious, as well as nutritious. Commercially available dog food is often riddled with cheap filler ingredients like excess carbs in the form of potatoes and sugar that can make maintaining a healthy weight more difficult. We refuse to use these unnecessary and detrimental ingredients, opting, instead, for whole, fresh ingredients like 100% real meat, fruits, vegetables, and grains that are fit for consumption by humans. This results in a robust, protein rich diet that contains all of the essential vitamins and nutrients, such as calcium, fiber, vitamin C, and more. In order to provide each dog with the right diet, we need to determine their dietary needs with our proprietary questionnaire that will analyze various factors like the breed, age, and size of your dog in order to provide you with a meal plan suggested for your unique canine companion. Order today, and we'll send your dog's food right to your door in sustainable packaging. As a family of dog lovers, we know how important your dog is to you, and we want nothing more to keep your dog full and happy.