Breed
Siberian Husky
---
AKC Grouping
Working Group
---
Temperament
loyal
outgoing
mischevious
---
Demeanor
friendly
Choosing the Best Dog Food for an Overweight Siberian Husky
The Siberian Husky is a dog breed known for speed and strength and is a very active breed. Huskies can be a real handful for pet owners because of their high maintenance lifestyle. Huskies were originally bred for sled pulling for human transportation, and that shows in their strong muscles and high running speed. They'll even pull on their leashes as if to pull their owner ahead with them, which can be a nasty habit you'll want to train them out of. You'll want to make sure your Husky gets plenty of exercise via daily walks and even running. Playing with toys around the house is also a great way to deal with all that energy. While Huskies are known this active and high energy lifestyle, their owners will need to facilitate that lifestyle. Otherwise, you run certain risks. For example, Huskies may become depressed without plenty of exercise and exploring outside. Not only are they very active by nature, but they were left to roam and hunt of their own accord during the early days of their domestication, so they more than mot breeds still have the instinctive desire to explore. Another risk that may come from a lack of exercise is excessive weight gain.
---
Breed
Siberian Husky
---
AKC Grouping
Working Group
---
Temperment
loyal
outgoing
mischevious
Demeanor
friendly
The History of Siberian Huskies and Obesity
While the Husky' natural inclination steers them away from obesity, neglecting exercise can still end in being overweight. Likewise, dietary concerns can foster the right conditions for the otherwise lithe breed to become overweight. Many dog foods, especially wet dog foods contain fillers that can lead to obesity. It's important to avoid these highly processed brands in favor of those with natural ingredients. It's also important to regulate your dog's access to sweets. Much like their human owners, dogs tend to have a sweet tooth.
---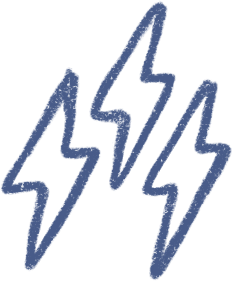 Energy
energetic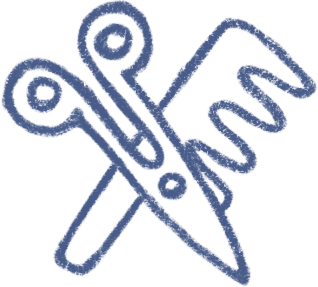 Grooming
a weekly good brushing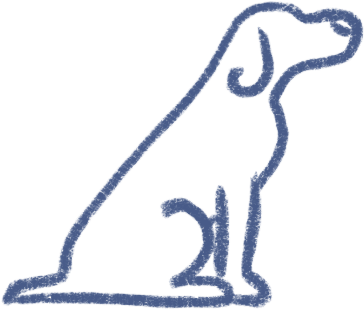 Training
often independent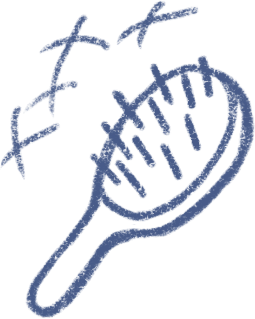 Shedding
seasonally
---
Overweight/Obese Siberian Huskys in Modern Times
While you shouldn't indulge your dog's begging for food in general, because if you reward them, they'll keep begging, this is doubly true with sweets. Sugar is easily one of the leading causes of obesity in humans and dogs alike, and sugar is one of the top fillers mentioned above used in not only dog food but many processed food items in general. While you'll want to avoid excess fats and sugars to maintain your dog's weight, keep in mind that neither of those substances is inherently bad, as they both have a part to play in the maintenance of a healthy body and are only bad in excess. For example, the Husky is known for its thick and glossy coat, and they need fat and/or oil to keep that desirable sheen, but too much fat becomes a real issue. Again, we can look to sugar as a way a diet can go wrong, because sugar often becomes fat if the calories aren't burned off.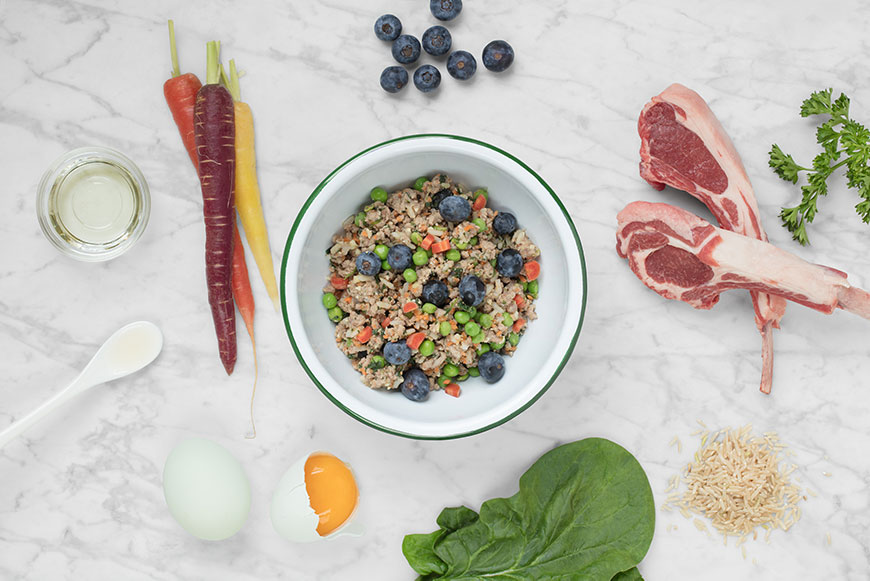 ---
The Best Dog Food for an Overweight Siberian Husky
Spot & Tango has worked with veterinary nutrition experts to make a high-quality dog food that can help an overweight Siberian Husky return to a healthy weight. Spot & Tango puts a high priority on sourcing beef, lamb and turkey from local New York farmers for each of their dog food dishes. Following their commitment to quality ingredients, Spot & Tango forbids all prescription antibiotics, preservatives and hormones in each on their recipes. Food rich in nutrients and abundant vitamins can serve to resolve symptoms that your overweight Siberian Husky may be experiencing. Committed to dealing with the tendency for dogs to gain weight today, Spot & Tango only utilizes select carbohydrates on their veterinary nutritionist-approved dishes. An overweight Siberian Husky can benefit from sufficient leafy greens and fruits in their diet to aid in food digestion and energy levels-- Spot and Tango's dog food has both.
---
Choose Spot & Tango for Overweight Siberian Husky Dog Food
Spot and Tango is committed to providing your overweight Siberian Husky with the right dog food for their unique needs. In order to do that, we'll need information, and so your relationship with Spot and Tango starts with a survey designed to help pinpoint your Siberian Husky's needs. Our meals are made with the help of medical experts in order to provide comprehensive nutrition for any and all breeds of man's best friend, because that's what they deserve. Our meals are made with fresh, whole ingredients, using 100% real meat with no surprise fillers, and that means no phantom weight gain for your already overweight Siberian Husky and plenty of protein. A lack of gluten and the presence of fiber can help to ensure your Siberian Husky's digestive health is top notch, and our fruit and vegetable content will provide, among other things, vitamin C to help bolster the immune system. Spot and Tango is family owned and operated, and our dogs are our family, so we know how important it is to provide only the best for your canine companion, and we're here to help.