Breed
Siberian Husky
---
AKC Grouping
Working Group
---
Temperament
loyal
outgoing
mischevious
---
Demeanor
friendly
Choosing the Best Dog Food for a Siberian Husky with a Sensitive Stomach
The Siberian Husky is an iconic and beloved dog breed for a variety of reasons. They're energetic and friendly, so they make for great company, and they're loyal. While these factors can make them a handful for their owners, it's easy to see why it also makes them sought after pets. Their often breathtaking appearance is the cherry on top. Siberian Huskies originate from a region in the Russian Federation and were used for transportation via sleds. The breed's association with sled pulling is widely known thanks to popular culture, as well as the Iditarod long distance dog sled racing competition held annually in Alaska, US. While the similar looking Alaskan Malamute is also associated with sled pulling, the Malamute's great size and strength are used for towing cargo, while the smaller Husky utilizes its speed for transporting human passengers. This association with sled pulling is somewhat instinctive as Huskies are prone to pulling on their leashes, as well, which can be a bad habit you'll want to train them to avoid, but it does make for good working dogs. Sled racing does have some health risks associated with it, both gastric and pulmonary. For instance, sled racing puts Huskies at increased risk for gastric disease, erosion, and ulcers, as well as bronchitis. The right dog food for your Husky can help.
---
Breed
Siberian Husky
---
AKC Grouping
Working Group
---
Temperment
loyal
outgoing
mischevious
Demeanor
friendly
The History of Siberian Huskys with a Sensitive Stomach
Siberian Huskies are known for their overall fitness; they're quite fast and strong, and they're also resistant to many diseases. However, they're not without their own unique challenges. For instance, they are predisposed to having dry and itchy skin, making dry Winter and Summer air a problem. They also tend to experience sensitive stomach more than the average breed. There are some steps you can take to account for these issues by making changes to your Husky's diet. For example, dry skin can be eased with dog food containing oils.
---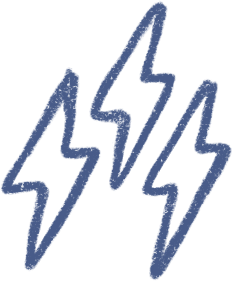 Energy
energetic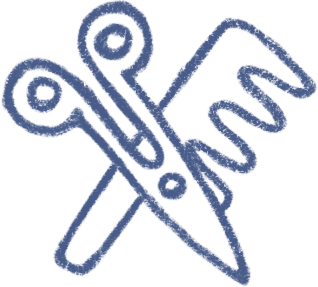 Grooming
a weekly good brushing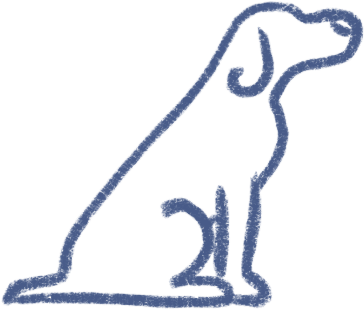 Training
often independent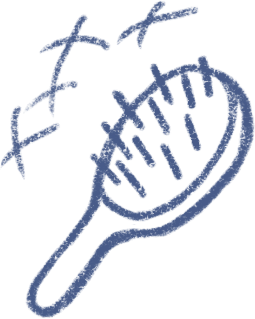 Shedding
seasonally
---
A Siberian Husky with a Sensitive Stomach in Modern Times
On the other hand, working around a sensitive stomach can be as simple as staying away from grains and gluten. Grains and gluten are notorious for being harder than many food items to digest, and while that doesn't make a substantial difference for most dogs and humans, there are certainly exceptions. Knowing what to look for will help you treat these issues easily. Dry skin can be sussed out simply by observing your dog itching excessively with no sign of fleas. Bear in mind that Huskies have thick fur which can complicate searching for fleas, as well as ticks, so be vigilant. For a sensitive stomach, examining your dog's stool is useful, and this examination is very casual. If your dog tends to have runny stool on a regular basis, something they're eating may be bothering their stomach.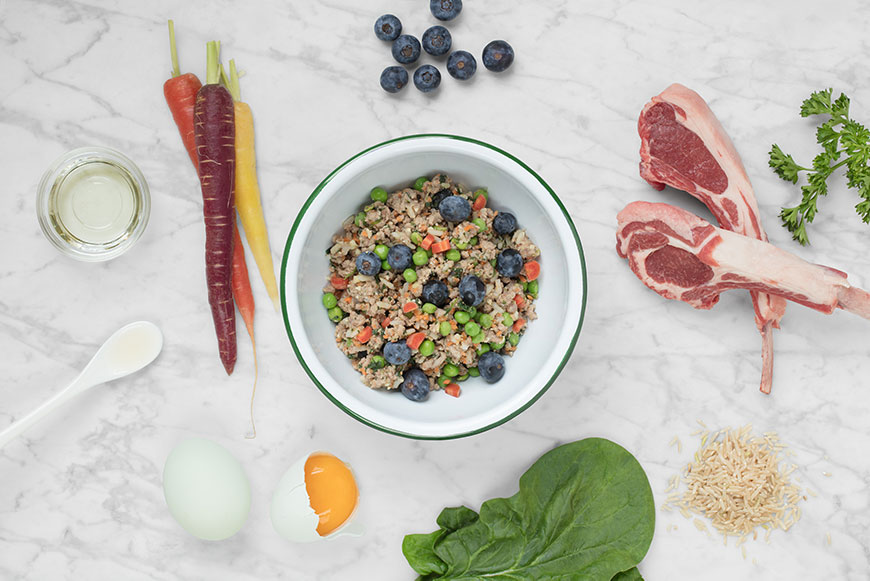 ---
The Best Dog Food for a Siberian Husky with a Sensitive Stomach
Consulting your veterinarian, to find what is causing your Siberian Husky's sensitive stomach is very important. Then Spot & Tango will take the challenge out of finding the right dog food for your Siberian Husky's sensitive stomach. There are no guessing games about the ingredients in Spot & Tango's dog food since the ingredients for every recipe is listed on their website. Spot & Tango uses only locally sourced USDA certified turkey, beef, and lamb in all their recipes. This meat has no artificial additives, it's hormone free, and preservative free. The carbohydrates used in Spot & Tango's dog food aides in the digestive and immune system which is beneficial for your Siberian Husky's sensitive stomach. Such fruits as dried cranberries, apples, and blueberries are in Spot & Tango's dog food. These ingredients are packed with vitamins and antioxidants that will aid in helping your Siberian Husky with a sensitive stomach. When feeding your Siberian Husky a sensitive stomach meal from Spot & Tango, you can be sure you know exactly what is in your dog food and that the ingredients will be good for your Siberian Husky.
---
Choose Spot & Tango for Siberian Husky Sensitive Stomach Dog Food
The Spot & Tango family prides itself on human-grade, whole ingredients that promote healthy lifestyles for dogs. After all, we call dogs "man's best friend" for a reason, and we think they deserve the best. That's why Spot & Tango dog food is built from the ground up to take into account a variety of health issues dogs may face while also providing the best foundation possible. Spot & Tango meals are made with no gluten or grain as fillers, only present when using brown rice in the recipe, to help dogs of all stripes with digestion, especially those with sensitive stomachs. Likewise, the meals available with Spot & Tango contain plenty of fiber to further aid in the digestion of a protein rich diet that dogs need. Our meals also contain the oils a Husky needs to help combat dry skin and keep its coat thick and glossy.