Breed
Skye Terrier
---
AKC Grouping
Terrier Group
---
Temperament
courageous
good-tempered
canny
---
Demeanor
somewhat reserved
Choosing the Best Dog Food for an Overweight Skye Terrier
This highly endangered breed may benefit from a very specific diet to maintain optimal weight and overall health. Given the reduced activity level of many Skye Terriers today, over feeding can quickly result in excess weight.
---
Breed
Skye Terrier
---
AKC Grouping
Terrier Group
---
Temperment
courageous
good-tempered
canny
Demeanor
somewhat reserved
The History of Skye Terriers and Obesity
First Identified in the Isle of Skye, a chilly damp isle off the coast of England, the Skye Terrier's precise lineage has not been ascertained as there were several terriers that existed on the isle. Legend has it that a Skye Terrier was under the petticoats of Mary, Queen of Scots, when she was executed in the mid 16th century. Queen Victoria again elevated the status of the Skye Terrier by promoting the breed with fellow royals and nobility. This low slung and rather hearty terrier is now one of the most rare breeds in England with only 30 puppies registered in the United Kingdom in 2005 The terrier's regal reputation made it even more popular in the United States when it arrived and was recognized by the American Kennel Club in 1887. Today it is one of the least known terriers and its popularity has significantly reduced.
---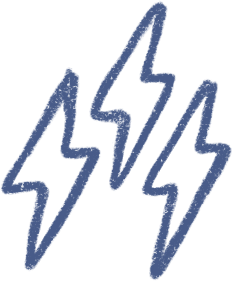 Energy
active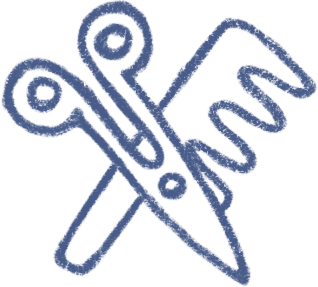 Grooming
daily brushing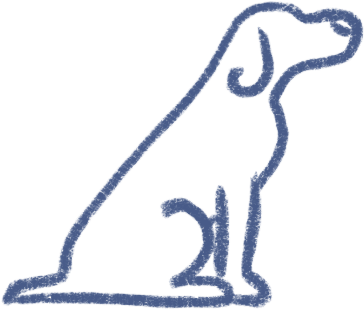 Training
often independent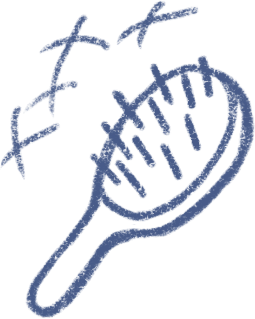 Shedding
seasonally
---
Overweight/Obese Skye Terriers in Modern Times
Given the lack of knowledge about the Skye Terrier's nutritional needs in the 19th century, this breed no doubt survived on table scraps and barn vermin. Given the fragility of a newborn Skye Terrier's skeleton, exercise should be kept to a bare minimum with no jumping, climbing or long walks until at least 8 - 10 months of age. The Skye Terrier is an ideal pet for smaller urban apartments as they prefer to live indoors and don't take to colder wide open spaces. The Skye Terrier has a stunning long double coat and weighs in at only 35-45 pounds. This endearing terrier has notable drop ears covered in long hair and resemble bat wings. Given that the Skye Terrier is rather pampered today, it generally need not search much past the kitchen for a fully prepared meal. Given their reduced activity level, carefully measured dog food portions are key in maintaining an ideal weight and overall health.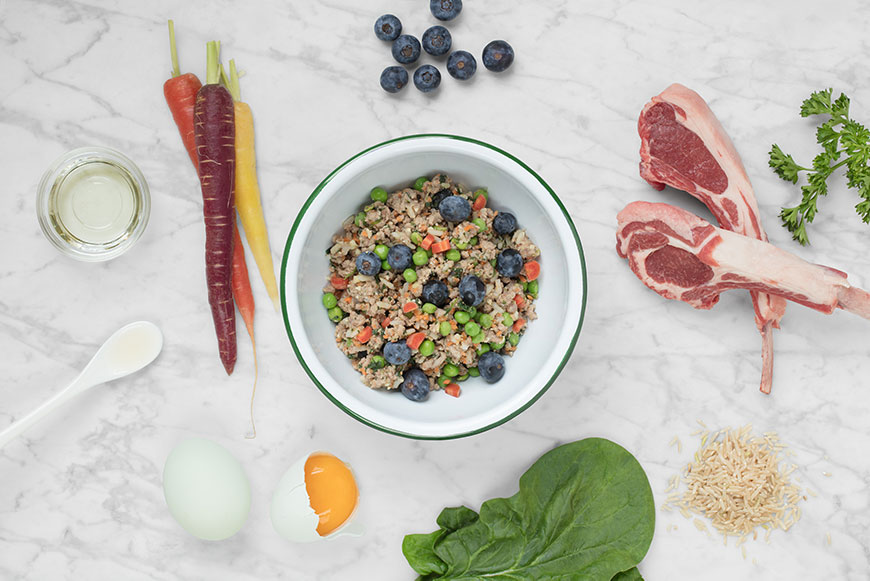 ---
The Best Dog Food for an Overweight Skye Terrier
It is essential that a Skye Terrier is given the correct quantity of food for each meal. Spot and Tango's dog food for overweight Skye Terriers helps do just that. The vets and animal nutritionists at Spot and Tango collaborate to create the correct balance of nutrients your Skye Terrier needs so they do not eat way too much and end up being overweight.
---
Choose Spot & Tango for Overweight Skye Terrier Dog Food
Spot and Tango have taken it upon themselves to help you and your overweight Skye Terrier find the right dog food. In order to do that, we'll need to learn a little bit about your dog. Things like size, age, etc. will affect the nutritional needs of your dog, and so we use a proprietary questionnaire to pinpoint those needs in order to develop a suggested meal plan that can provide your overweight Skye Terrier with complete nutrition, while still helping them to lose weight. Our menu is built upon the foundation of quality ingredients that are whole, fresh, and fit for human consumption. We use 100% real meat to provide your Skye Terrier with a high protein diet, and we stay away from cheap filler ingredients like sugar that can contribute to unexpected weight gain. Our meals also contain things like vegetables, grains, and fruits that provide all of the vitamins and nutrients your Skye Terrier needs, such as vitamin C, fiber, calcium, and more. Our menu has been developed with the help of medical and nutritional experts in order to promote canine health on a dog by dog basis, because man's best friend deserves nothing less. Spot and Tango is family owned and operated, and we aim to bring that personal touch to dogs everywhere in the form of a nutritious and delicious diet that we'd happily feed our to own canine companions.