Breed
Slovensky Cuvac
---
AKC Grouping
Foundation Stock Service
---
Temperament
courageous
alert
faithful
---
Demeanor
gentle and loyal
Choosing the Best Dog Food for an Overweight Slovensky Cuvac
Evaluating the history of the Slovensky Cuvac can be beneficial in determining the breeds caloric and nutritional needs. With more dog food options readily available than in the past, modern Slovensky Cuvacs are more prone to being overweight.
---
Breed
Slovensky Cuvac
---
AKC Grouping
Foundation Stock Service
---
Temperment
courageous
alert
faithful
Demeanor
gentle and loyal
The History of Slovensky Cuvacs and Obesity
Slovensky Cuvacs descended from Arctic wolves, but were later found in the mountainous regions of Europe. The breed was thought to be domesticated in the 17th century by the people of the Slovak mountains. Early Slovensky Cuvacs were adept at herding sheep and driving cattle and poultry to pasture. They were also known to be excellent watch and guard dogs of both livestock and homesteads. Travelers visiting the mountains brought Slovensky Cuvacs to the lowlands where they were considered luxury dogs. The large stature of the Slovensky Cuvac gave them a presence that intimidated unwanted visitors and demanded respect from the animals they were herding.
---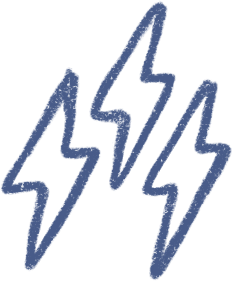 Energy
calm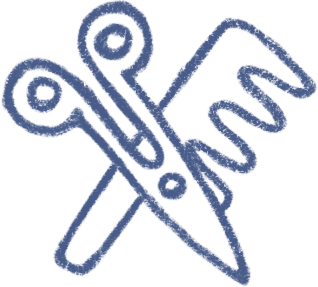 Grooming
a weekly good brushing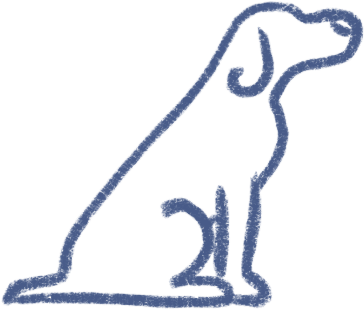 Training
willing to follow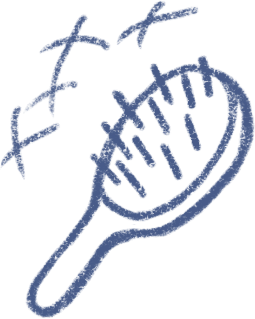 Shedding
regularly
---
Overweight/Obese Slovensky Cuvacs in Modern Times
The early owners of Slovensky Cuvacs most likely provided their dogs with whatever leftover food scraps that could be spared. Slovensky Cuvacs continue to serve as herding and guard dogs in central Europe. The Slovensky Cuvac is known by three different names-Slovak Cuvac, Tatra Chuvach and Slovakian Chuvach. The training of Slovensky Cuvacs often requires experience, as they can be strong-willed and dominant. Most Slovensky Cuvacs working as herders receive adequate amounts of exercise. Unlike the dogs of the past, today's Slovensky Cuvacs have many food options readily available to them. Some Slovensky Cuvacs aren't as active as they were in the past, and need less calories to remain a healthy weight.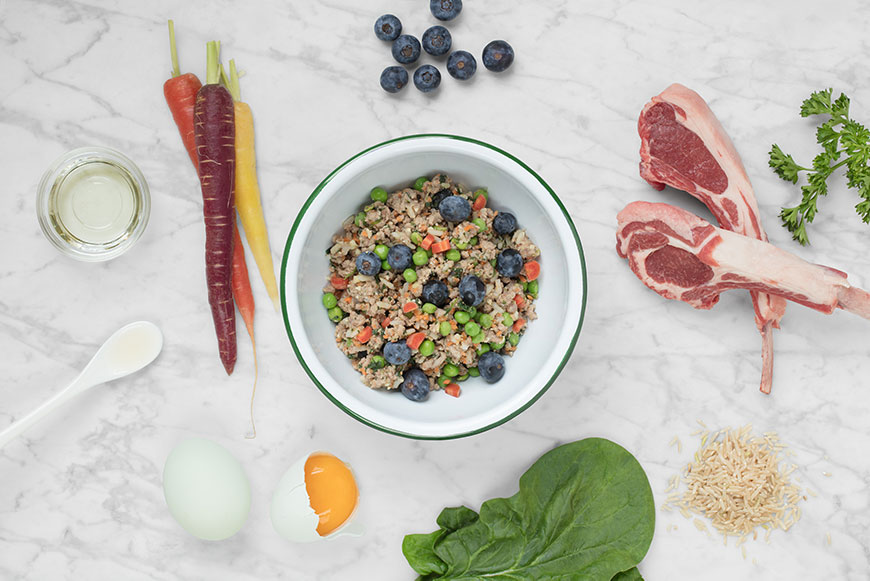 ---
The Best Dog Food for an Overweight Slovensky Cuvac
It is important that a Slovensky Cuvac is offered the right quantity of food for every meal. Spot and Tango's dog food for overweight Slovensky Cuvacs helps do just that. The veterinarians and animal nutritionists at Spot and Tango collaborate to formulate the correct balance of nutrients your Slovensky Cuvac requires so they do not eat way too much and end up being obese.
---
Choose Spot & Tango for Overweight Slovensky Cuvac Dog Food
Finding the right dog food for an overweight Slovensky Cuvac can be incredibly difficult. This is especially true because the number one most important factor in high quality dog food, which is high quality protein and natural ingredients, is often difficult to find in commercial dog food brands. These brands and their inexact measurements for the amount of food to feed your Slovensky Cuvac, can lead to many health issues down the line. If you're looking for the highest quality Slovensky Cuvac dog food for an overweight Slovensky Cuvac, Spot & Tango has crafted delicious meals using only the best ingredients. Every meal is recommended to meet your dog's specific needs, with our patented questionnaire and algorithm that suggests a recipe for your specific Slovensky Cuvac. Every single meal comes with locally sourced USDA-approved beef, lamb, and turkey, which are all approved for human consumption. Spot & Tango cares about your dogs health, which is why we have on-boarded a team of vet nutritionists, veterinarians, and the Association of American Feed Control Officials to develop recipes with key vitamin and mineral requirements to keep your Slovensky Cuvac happy and healthy for longer. When you order, every meal is packaged individually to your Slovensky Cuvac needs, so you won't have to guess at how much they'll need, which can help with weight loss and maintenance. It's time to invest in your overweight Slovensky Cuvac today and try Spot & Tango for the highest quality and most nutritious meals!