Breed
Slovensky Cuvac
---
AKC Grouping
Foundation Stock Service
---
Temperament
courageous
alert
faithful
---
Demeanor
gentle and loyal
Choosing the Best Dog Food for a Senior Slovensky Cuvac
The Slovensky Cuvac is often a courageous, alert and faithful breed. Their demeanor is often times described as gentle and loyal. But as the dog ages and reaches its senior years, their temperament can become less predictable. While a Slovensky Cuvac typically is naturally calm, as they get older their energy levels tend to gradually fade which can lead to obesity. A dutiful owner of a Slovensky Cuvac should take time to find the right dog food for a senior Slovensky Cuvac to help keep energy levels up and their weight controlled.
---
Breed
Slovensky Cuvac
---
AKC Grouping
Foundation Stock Service
---
Temperment
courageous
alert
faithful
Demeanor
gentle and loyal
How Breed History Plays a Role in Senior Slovensky Cuvac Health Issues
Slovensky Cuvacs descended from Arctic wolves, but were later found in the mountainous regions of Europe. The breed was thought to be domesticated in the 17th century by the people of the Slovak mountains. Early Slovensky Cuvacs were adept at herding sheep and driving cattle and poultry to pasture. They were also known to be excellent watch and guard dogs of both livestock and homesteads. Travelers visiting the mountains brought Slovensky Cuvac's to the lowlands where they were considered luxury dogs. The large stature of the Slovensky Cuvac gave them a presence that intimidated unwanted visitors and demanded respect from the animals they were herding.
---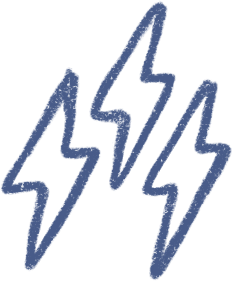 Energy
calm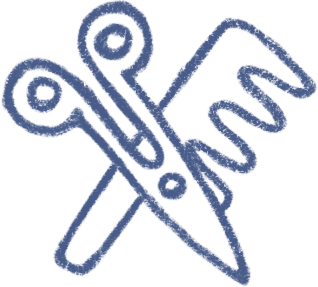 Grooming
a weekly good brushing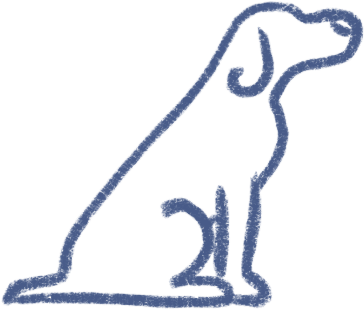 Training
willing to follow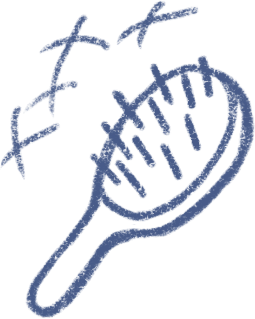 Shedding
regularly
---
Help Your Senior Slovensky Cuvac Live a Full & Long Life
The early owners of Slovensky Cuvac's most likely provided their dogs with whatever leftover food scraps that could be spared. The Slovensky Cuvac may not have lived as long in years past, but it's important to note that your Slovensky Cuvac can live as long as 13 years or more today. How? The key to helping a senior Slovensky Cuvac live a full and long life all lies in selecting the best dog food for a senior Slovensky Cuvac and making sure it gets proper exercise. The average weight of an Slovensky Cuvac is 68-97 pounds. If your senior Slovensky Cuvac is falling outside of that range, you should first consider a better dog food for a senior Slovensky Cuvac (like the dog food Spot & Tango offers). Then, make sure your dog is getting appropriate exercise.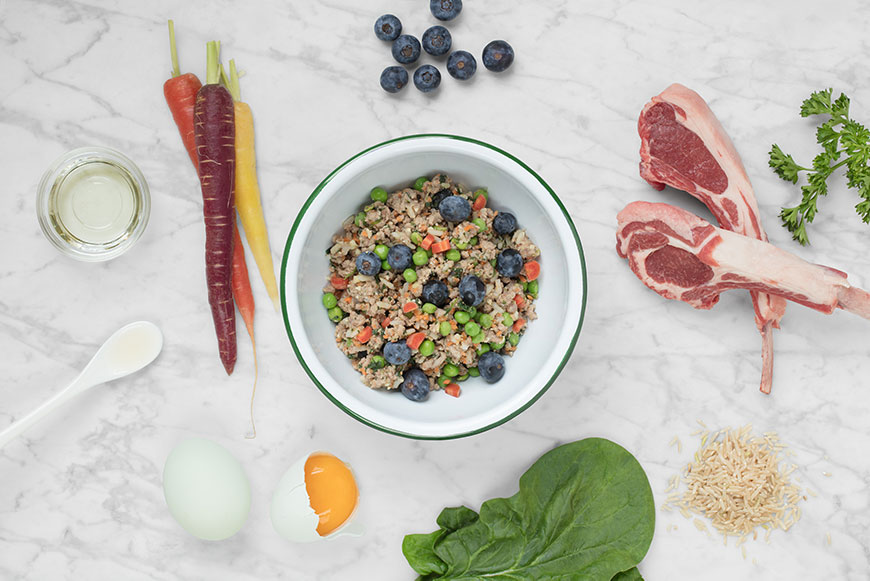 ---
The Best Dog Food for a Senior Slovensky Cuvac
The implementation of a healthy diet is extremely important to the health and well-being of Slovensky Cuvac's. Dietary needs change throughout a Slovensky Cuvac's life, making it important to provide appropriate dog food for every stage. Because they are energetic and growing, Slovensky Cuvac puppies may require more calories and a high protein diet. As a Slovensky Cuvac matures, a recipe tailored to senior Slovensky Cuvac dogs can help slow the progression of age related health conditions. Hip dysplasia commonly affects senior Slovensky Cuvacs. A diet rich in Omega-3 fatty acids can help combat the symptoms of this condition. Older Slovensky Cuvacs also struggle with obesity. A lower calorie diet and smaller portions can help keep a dog at a healthy weight. Providing a senior Slovensky Cuvac with the appropriate diet can have a positive impact on their overall health.
---
Choose Spot & Tango for Senior Slovensky Cuvac Dog Food
Homemade and delicious recipes by Spot & Tango are essential to your senior Slovensky Cuvac's diet. We include locally sourced and fresh ingredients like spinach, eggs, and blueberries combined with 100% pure and lean protein like ground beef and lamb, so your dog will have the ultimate balance of nutrients and taste. We gathered experts such as food scientists and animal nutritionists to formulate every one of our recipes to meet key vitamin and nutrient requirements established by the Food and Drug Administration (FDA) as well as the Association of American Feed Control Officials (AAFCO). Our food is always farmed sustainably and never manufactured, so you can trust Spot & Tango is the right choice for your aging Slovensky Cuvac. Every meal is not only pre-portioned according to your dog's weight, activity level, and other physical characteristics, we prepare them in small batches to preserve the quality and over low heat to retain its maximum nutritional value. They have no artificial additives or preservatives, and we never use fillers. Spot & Tango even delivers your dog's food right to your door, with no shipping cost for you. We vacuum seal and flash freeze each portion for freshness, and we use BPA free plastic packaging as well as biodegradable boxes for the planet. Visit our website and take our simple quiz to get a personalized meal plan from Spot & Tango for your senior Slovensky Cuvac.