Breed
Smooth Fox Terrier
---
AKC Grouping
Terrier Group
---
Temperament
friendly
independent
amusing
---
Demeanor
friendly
Choosing the Best Dog Food for an Overweight Smooth Fox Terrier
The Smooth Fox Terrier's caloric health should be taken into consideration when owners are selecting a dog food, but when it comes to understanding these needs, you need to understand this breed's evolution. A lot has changed when it comes to the Smooth Fox Terrier, especially its activities, caloric may benefit from and diet.
---
Breed
Smooth Fox Terrier
---
AKC Grouping
Terrier Group
---
Temperment
friendly
independent
amusing
Demeanor
friendly
The History of Smooth Fox Terriers and Obesity
The Smooth Fox Terrier was first known to man in the 19th century in England. Although it originates from England, little is known about the breed's development. For many years, the Smooth Fox Terrier was used during fox hunts for what was called "fox bolting" During a hunt, the Smooth Fox Terrier would be used to scare foxes out of hiding. While a fox was hiding in a hole, the Smooth Fox Terrier would bark and bolt after the fox with the goal being to lead the fox to an area where hunters and other dogs could continue to chase them. The Smooth Fox Terrier's prey instincts were ideal for its role among humans at this time.
---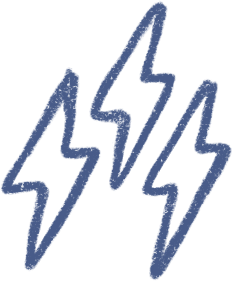 Energy
energetic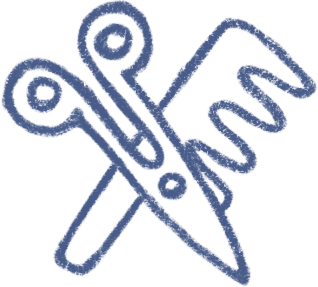 Grooming
a weekly good brushing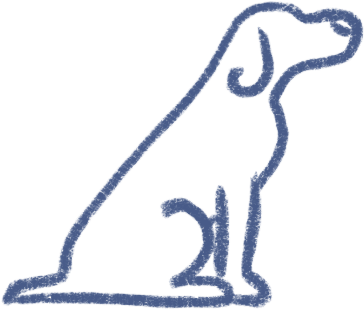 Training
willing to follow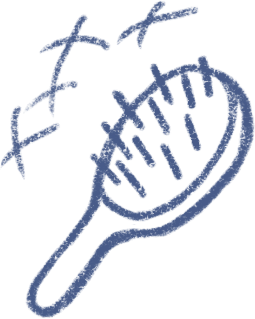 Shedding
occassionally
---
Overweight/Obese Smooth Fox Terriers in Modern Times
Smooth Fox Terriers didn't always have the option to eat healthy, nutrient-packed dog food, nor were their owner interested in providing such options, so during the years after its development, table scraps, leftovers and small prey made up this breed's diet. The highly-energetic Smooth Fox Terrier now makes a great pet, but it is not ideal for first-time owners because of its need for exercise. Fox bolting is no longer at the top of its list of activities, as the Smooth Fox Terrier is often seen as a pet or in show rings. It is natural for the Smooth Fox Terrier to go after prey, so a small animal like a squirrel will be a likely target for this dog if they happen to be allowed to run free. Since the Smooth Fox Terrier is often kept as a pet, their activity level differs from what it was during the breed's hunting days. Searching out food may have been necessary in the past, but now Smooth Fox Terriers have attentive, loving owners who care for them as if they are family members rather than a hunter. With the Smooth Fox Terrier now having a less active lifestyle, owners have to be careful when it comes to its dietary needs because too much dog food can easily cause your dog to become overweight.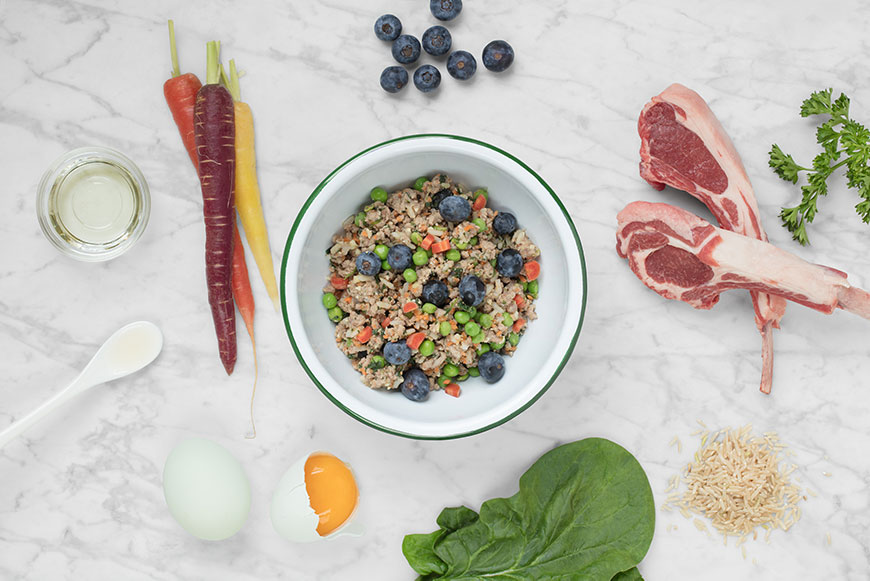 ---
The Best Dog Food for an Overweight Smooth Fox Terrier
It is very important that a Smooth Fox Terrier is given the proper quantity of food for each meal. Spot and Tango's dog food for obese Smooth Fox Terriers helps do just that. The vets and animal nutritionists at Spot and Tango work together to create the proper balance of nutrients your Smooth Fox Terrier requirements so they do not eat way too much and become obese.
---
Choose Spot & Tango for Overweight Smooth Fox Terrier Dog Food
Spot and Tango has taken it upon themselves to provide the best dog food to man's best friend. That's why your relationship with Spot and Tango starts with a questionnaire designed with the help of medical and nutritional experts to help pinpoint the specific needs of your dog. Using this information, we can provide a personalized meal plan for your furry friend in order to best tackle those needs. Our dog food is made with only whole, fresh, human grade ingredients, including 100% real meat. Our meals are rich in protein that dogs instinctively crave while being free of cheap fillers that contribute to excess weight gain and stomach issues. We provide vitamin C, fiber, calcium, and more with an array of fruits, vegetables, and grains in order to provide your dog with all of the vitamins and nutrients they need to live a healthy and happy life, and we deliver all of it right to your door.