Breed
Smooth Fox Terrier
---
AKC Grouping
Terrier Group
---
Temperament
friendly
independent
amusing
---
Demeanor
friendly
Choosing the Best Dog Food for a Senior Smooth Fox Terrier
Senior Smooth Fox Terrier require special attention, especially when it comes to their diet because without a dog food that is balanced and nutrient rich, their health could suffer. Looking at this dog's history, it is doubtful that its diet has always been able to provide all that was necessary for the breed to live a happy, healthy life throughout the many stages of its life, but especially as a senior dog.
---
Breed
Smooth Fox Terrier
---
AKC Grouping
Terrier Group
---
Temperment
friendly
independent
amusing
Demeanor
friendly
How Breed History Plays a Role in Senior Smooth Fox Terrier Health Issues
Developed in England in the 19th century, the Smooth Fox Terrier's dog food during this time was limited to things like table scraps and small prey. From the time it was developed and many years to follow, the Smooth Fox Terrier was used for hunting. The strong, sturdy build of the Smooth Fox Terrier allowed it to keep up with hunters and other dogs during a hunt. When hunting, the Smooth Fox Terrier's main prey was the fox. The Smooth Fox Terrier didn't catch foxes but rather, would scare them out of their hiding spots so hunters and other dogs could chase them. Rather than continue to use the Smooth Fox Terrier breed as a hunter, people have become interested in owning them as pets. As house pets with a less active lifestyle, the Smooth Fox Terrier required less food, even when the dog ages and becomes a senior. In addition to being a human companion, Smooth Fox Terriers often appear in show rings.
---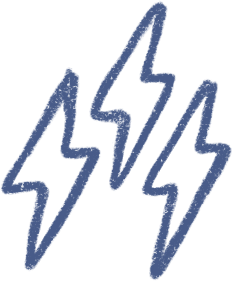 Energy
energetic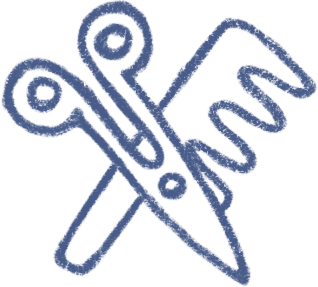 Grooming
a weekly good brushing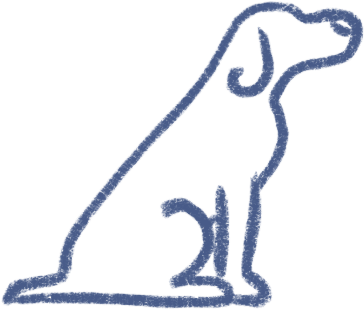 Training
willing to follow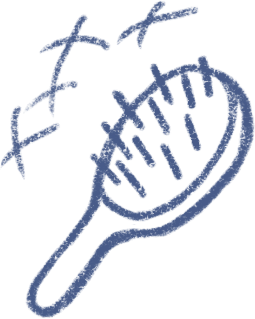 Shedding
occassionally
---
Help Your Senior Smooth Fox Terrier Live a Full & Long Life
Smooth Fox Terrier's didn't always have the option to eat healthy, nutrient-packed dog food, nor were their owner interested in providing such options, so during the years after its development, table scraps, leftovers and small prey made up this breed's diet. The Smooth Fox Terrier may not have lived as long in years past, but it's important to note that your Smooth Fox Terrier can live as long as 15 years or more today. How? The key to helping a senior Smooth Fox Terrier live a full and long life all lies in selecting the best dog food for a senior Smooth Fox Terrier and making sure it gets proper exercise. The average weight of a Smooth Fox Terrier is 18 pounds (male), 15-17 (female). If your senior Smooth Fox Terrier is falling outside of that range, you should first consider a better dog food for a senior Smooth Fox Terrier (like the dog food Spot & Tango offers). Then, make sure your dog is getting appropriate exercise.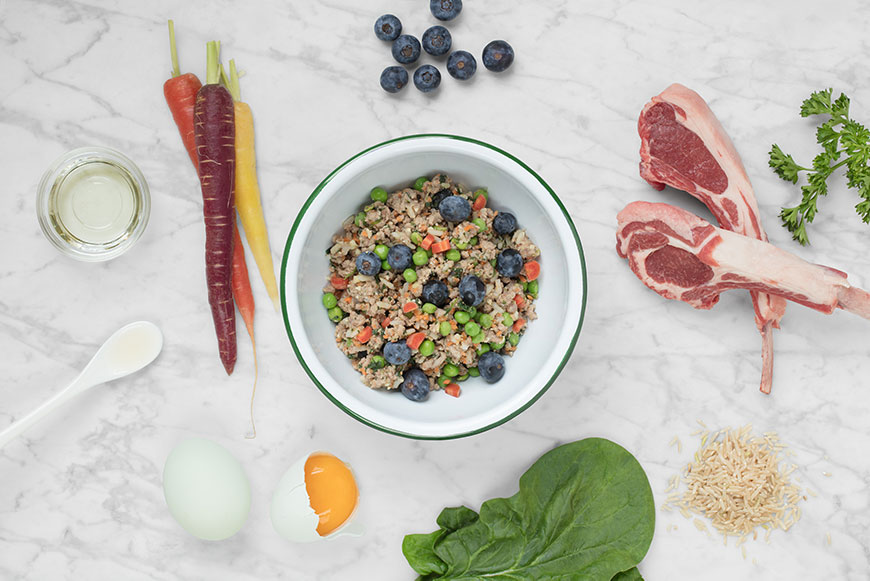 ---
The Best Dog Food for a Senior Smooth Fox Terrier
For the Smooth Fox Terrier, diet is important, so the wrong one could negatively impact its health. The proper dog food isn't just a good idea, it is necessary throughout the Smooth Fox Terrier's life. Many breeds require a high-quality dog food as a puppy, and the Smooth Fox Terrier is one of those breeds. Owners should note that they should continue to feed their Smooth Fox Terrier a high-quality dog food when they have grown into a mature dog. Smooth Fox Terriers can develop a variety of medical conditions as they age. If your Smooth Fox Terrier is not properly cared for and provided the appropriate diet, their kneecaps, for example, could be affected, as they can develop what is known as "patella luxation. " Owners of senior Smooth Fox Terriers may have concerns about their pets health, but with the right dog food, there will be little to worry about.
---
Choose Spot & Tango for Senior Smooth Fox Terrier Dog Food
Each recipe started as the recipes that the owners of this company fed their own dogs. Spot & Tango is a family-founded and ran business. These recipes have been gone over by a team of expert food scientist, veterinarians and animal nutritionist creating meals that are AAFO (Association of American Feed Control Officials) & FDA (Food and Drug Administration) certified. Spot & Tango's food is all locally sourced and USDA (United States Department of Agriculture)approved. Each of your senior Smooth Fox Terriers meal is cooked in small batches in their New York kitchen. The meals are then flash frozen and shipped directly to you in just a matter of days. By providing your senior Smooth Fox Terrier with these high quality meals you are ensuring your dogs health and wellness is coming first.