Breed
Spanish Mastiff
---
AKC Grouping
Foundation Stock Service
---
Temperament
affectionate
intelligent
kind
---
Demeanor
calm and protective
Choosing the Best Dog Food for a Senior Spanish Mastiff
The Spanish Mastiff is often an affectionate, intelligent and kind breed. Their demeanor is often times described as is naturally calm and protective. But as the dog ages and reaches its senior years, their temperament can become less predictable. While a Spanish Mastiff typically is naturally calm, as they get older their energy levels tend to gradually fade which can lead to obesity. A dutiful owner of a Spanish Mastiff should take time to find the right dog food for a senior Spanish Mastiff to help keep energy levels up and their weight controlled.
---
Breed
Spanish Mastiff
---
AKC Grouping
Foundation Stock Service
---
Temperment
affectionate
intelligent
kind
Demeanor
calm and protective
How Breed History Plays a Role in Senior Spanish Mastiff Health Issues
Spanish Mastiffs are originally from Spain, which has a mild climate most of the year. Spanish Mastiffs were around from the early 19th century and were domesticated in Spain. The Spanish Mastiff was originally bred for protection of livestock. The Spanish Mastiff was able to protect sheep and other animals from wolves. Being so giant, the Spanish Mastiff was able to protect all kinds of animals and people from wolves, predators, and people wishing to do harm to their owners. The Spanish Mastiff is very large but loyal and hardworking. The Spanish Mastiff was offered what was left over from owners or would eat anything dead it came across in the wild.
---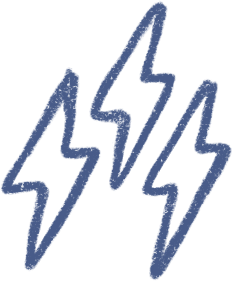 Energy
calm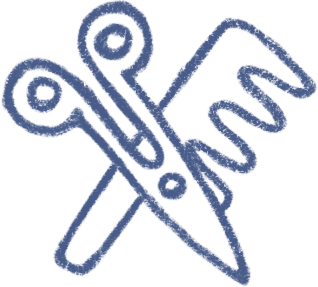 Grooming
a weekly good brushing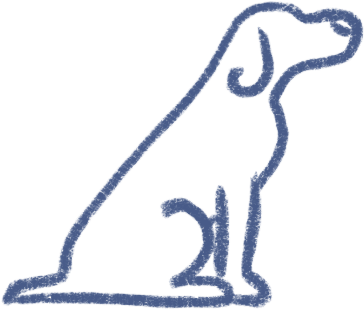 Training
typically stubborn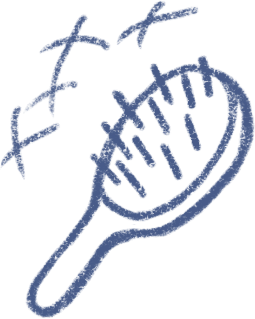 Shedding
seasonally
---
Help Your Senior Spanish Mastiff Live a Full & Long Life
The Spanish Mastiff may not have lived as long in years past, but it's important to note that, now-a-days, your Spanish Mastiff can live as long as 12 years or more. How? The key to helping a senior Spanish Mastiff live a full and long life all lies in selecting the best dog food for a senior Spanish Mastiff and making sure it gets proper exercise. The average weight of an Spanish Mastiff is 140-200 pounds. If your senior Spanish Mastiff is falling outside of that range, you should first consider a better dog food for a senior Spanish Mastiff (like the dog food Spot & Tango offers). Then, make sure your dog is getting appropriate exercise.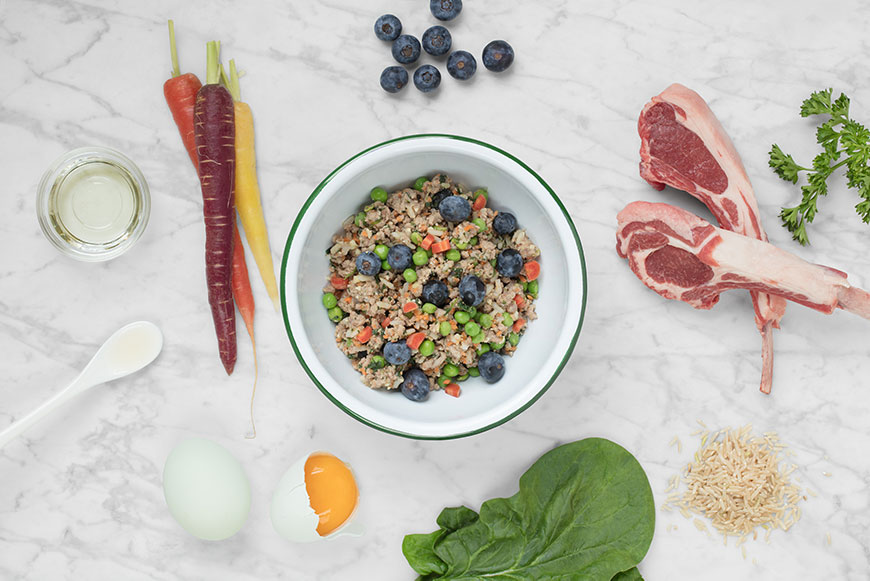 ---
The Best Dog Food for a Senior Spanish Mastiff
A well-balanced nutrient based dog food can help relieve an aging Spanish Mastiff's health issues such as arthritis. Feeding your Spanish Mastiff a well-balanced nutrient-based dog food is the best option if you want a healthy and happy dog. Starting off their life, the Spanish Mastiff requires special nutrients to grow, as it gets older these needs may change depending upon how active or inactive its lifestyle is. As your Spanish Mastiff ages and lifestyle changes so should the food that they eat. As with any dog, hip problems and knee and joint issues can all develop in older dogs. Their diet should take into consideration their senior age along with their activity levels. Most dogs can develop hip problems and knee and joint issues as they age no matter the size of weight. Smaller dogs such as toy breeds may be subject to brittle bones as their bones are smaller than those of larger dogs. A portion of well-balanced dog food may help relieve your Spanish Mastiffs health issues such as arthritis and may give them more bounce in their step.
---
Choose Spot & Tango for Senior Spanish Mastiff Dog Food
Spot & Tango's mission statement is a simple one. We aim to provide each and every dog with the right dog food. Every one of our canine companions has their own unique needs that need to be met, and we have a proprietary questionnaire to help us pinpoint those needs based on a variety of factors, such as breed and age group. We've designed our meals with the help of medical professionals in order to address certain medical concerns and provide complete canine nutrition. We start with whole, fresh, human grade ingredients, including 100% real meat to satisfy your dog's cravings while providing plenty of protein. We also use vegetables, grains, and fruits to provide a litany of vitamins and nutrients, such as vitamin C to boost the immune system, as well as fiber, calcium, and more. Vitamin C can alleviate joint pain associated with arthritis in aging dogs. Spot & Tango is a family owned and operated business, and we know that dogs are a part of the family, so we make it our mission to provide your dog with the delicious and nutritious meals they deserve. After all, man's best friend deserved the best. From our family to yours, bon appetit!