Breed
Spanish Water Dog
---
AKC Grouping
Herding Group
---
Temperament
playful but work oriented
very active
upbeat
---
Demeanor
somewhat reserved
Choosing the Best Dog Food for an Overweight Spanish Water Dog
If we want to truly understand the caloric needs of our Spanish Water Dog along with the importance of giving your overweight Spanish Water Dog just the right kind of food we can take a look at the evolution of this breed. As changes have occurred in our world so have the diets of our dogs and these changes can contribute to having an overweight dog.
---
Breed
Spanish Water Dog
---
AKC Grouping
Herding Group
---
Temperment
playful but work oriented
very active
upbeat
Demeanor
somewhat reserved
The History of Spanish Water Dogs and Obesity
The Spanish Water Dog comes from the Iberian Peninsula where it lives in a somewhat tropical climate surrounded by water. The exact history of the Spanish Water Dog is so old that we don't know for sure how it was developed. There are a couple of theories including that the dog was brought by the Moors from Africa. The dog has always had a dual purpose of being a waterfowl retriever or guardian by day and family pet or watchdog by night. The dog could also be used as a sheep herder besides being used as a fowl hunting retriever. The dog was mostly only found on the farms of its homeland for most of its history until the 1970's when a select group were brought to America for breeding. The dog's thick and tight curled coat makes it a dog well suited for water since it is basically waterproof.
---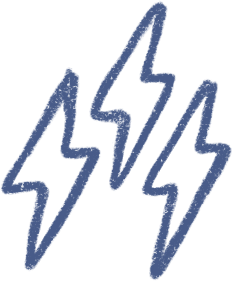 Energy
energetic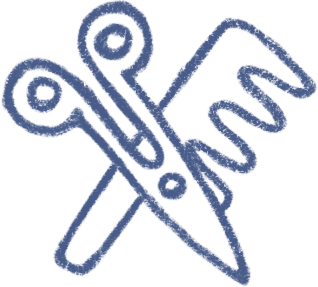 Grooming
a professional or specialty care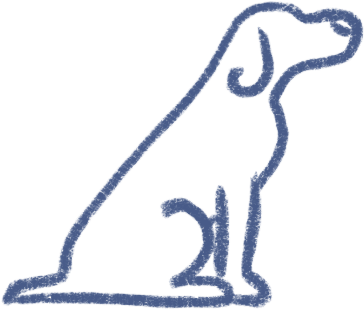 Training
wanting to learn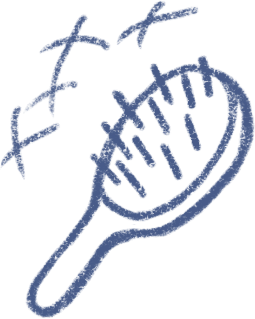 Shedding
infrequently
---
Overweight/Obese Spanish Water Dogs in Modern Times
Since we know that these dogs have mostly lived as farm dogs we can guess that their diet was probably made up of scraps from dinner or occasional leftovers. The dog became an official recognized breed in the 1980's. This breed is a relatively new breed to the AKC with registrations only beginning in 2014. In 2015 the dog became eligible for Herding competitions. In its homeland the dog still retains its status as farm dog but those who have managed to own one in America usually keep them as pets and show dogs. As our world has advanced technologically and in other ways the dog most likely no longer has the need to search out food but rather is fed by its owners thanks to the invention of commercial dog food. Now that the dog has a more relaxed lifestyle than it has for most of its history its lifestyle is most likely not as active and it may not need the same amount of food that it once did.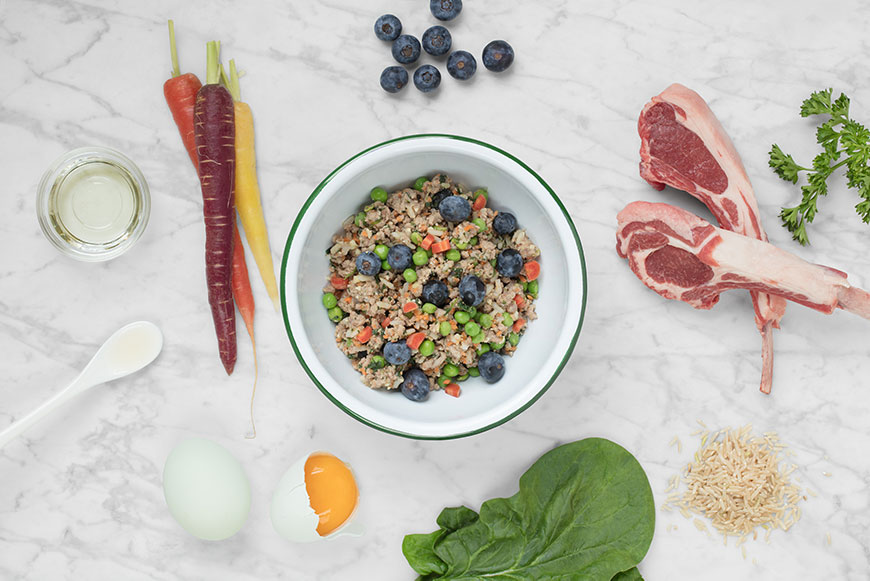 ---
The Best Dog Food for an Overweight Spanish Water Dog
Spot & Tango has worked with veterinary nutrition professionals to formulate high-quality dog food for an obese Spanish Water Dog. Spot & Tango puts a high priority on sourcing beef, lamb and turkey from local New York farmers for each of their dog food dishes. Following their commitment to quality ingredients, Spot & Tango forbids all antibiotics, preservatives and hormones in each on their recipes. Food rich in nutrients and rich in vitamins can serve to resolve symptoms that your overweight Spanish Water Dog might be experiencing. Committed to addressing the propensity for dogs to put on weight today, Spot & Tango just utilizes select carbohydrates on their veterinary nutritionist-approved dishes. An obese Spanish Water Dog can benefit from sufficient leafy greens and fruits in their dog food to help in food digestion and energy levels-- Spot and Tango's dog food has both.
---
Choose Spot & Tango for Overweight Spanish Water Dog Dog Food
Providing your Spanish Water Dog with the proper diet increases their ability to reduce weight and that improves their health and adds to their longevity. Spot & Tango work with a team of expert veterinarians, pet nutritionist and the Association of American Feed Control Officials (AAFCO) to formulate recipes with an ideal nutritional value for your overweight Spanish Water Dog. Using only human-grade ingredients, all Spot & Tangos meals are cooked in small batches in their USDA approved kitchens in New York. The small batches of meals are individually portioned then flash frozen and shipped straight to your front door in a matter of days. To make sure you get the meals your Spanish Water Dog deserve, Spot & Tango provides an online quiz to collect specific information on your dog's weight, activity levels and physical characteristics to create a meal potentially good for your dog's needs. Making an investment in your best friend's health, happiness, and longevity, by feeding them Spot & Tango dog food will show you how big of a difference eating healthy will make.