Breed
Spinone Italiano
---
AKC Grouping
Sporting Group
---
Temperament
---
Demeanor
alert and responsive
Choosing the Best Dog Food for an Overweight Spinone Italiano
In order to understand the dietary needs of the Spinone Italiano today, it is important to look at how the breed has evolved and what changes in its role and lifestyle over time could contribute to it becoming overweight. Originally bred for its stamina to work all day and its versatility as a gun dog, a less active lifestyle today for the Spinone Italiano could contribute to reasons why one may become overweight.
---
Breed
Spinone Italiano
---
AKC Grouping
Sporting Group
---
Temperment
Demeanor
alert and responsive
The History of Spinone Italianos and Obesity
The Spinone Italiano originated in the Piedmont region of Italy, which known for its wet climate and is also one of the coldest regions in Italy. The Spinone Italiano is thought to be one of the most ancient gun dog breeds that exist today, although the breed was not officially known as the "Spinone" until the early 19th century, and was developed by Italian hunters in the Piedmont region. The Spinone Italiano was bred to be an all-purpose gun dog that could also retrieve, and is known primarily for its versatility and stamina. The strength and intelligence of the Spinone Italiano made it a versatile gun dog that was capable of hunting, pointing, and retrieving. The breed was most likely named for spino, an Italian thorn bush that the Spinone Italiano would have been highly capable of pursuing small prey into. The good nose, high intelligence, and stamina of the Spinone Italiano made it a desired gun dog due to its versatility, while its thick skin and coarse hair also allowed it to pursue small prey through the thick and thorny branches of the bushes in the field.
---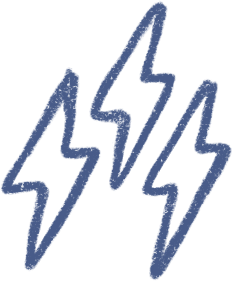 Energy
energetic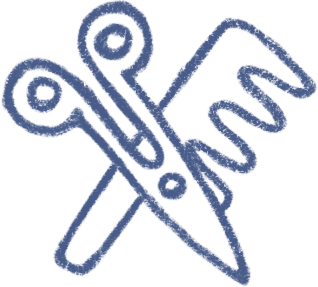 Grooming
a weekly good brushing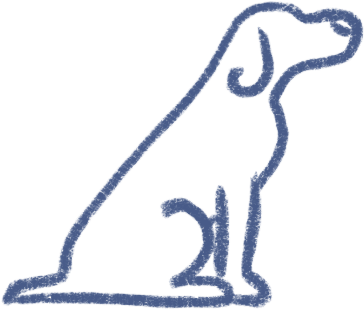 Training
willing to follow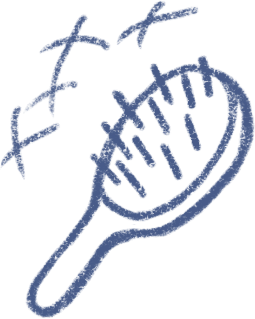 Shedding
infrequently
---
Overweight/Obese Spinone Italianos in Modern Times
With its ability to stay out in the field all day on the hunt, perhaps the diet of the Spinone Italiano was not a high priority among hunters, where it most likely would have eaten scraps or leftovers of the day's spoils. While it is not the most popular hunting dog in Italy today, the Spinone Italiano is still commonly used for that purpose, although it has become a desired companion and assistance dog as well. The Spinone Italiano is considered to be one of the best dogs to jog with, as it also prefers a slower pace and will not run ahead of its human partner. The Duchess of Northumberland also has a Spinone Italiano named "Fuzzy. " While still commonly used as a hunting dog in Italy, the Spinone Italiano is also a desired companion dog due to its loyalty, intelligence, and friendly nature. Since the Spinone Italiano was bred especially to stay out in the field all day due to its incredible stamina, the need to search for food would be less of a necessity today for dogs of the breed that are not used quite as often for longer hunts. While Spinone Italiano are still used for hunting today, they would rarely be needed for a full day of hunting as before, and most likely would not require the same amounts of food as they did previously due to this decrease in activity.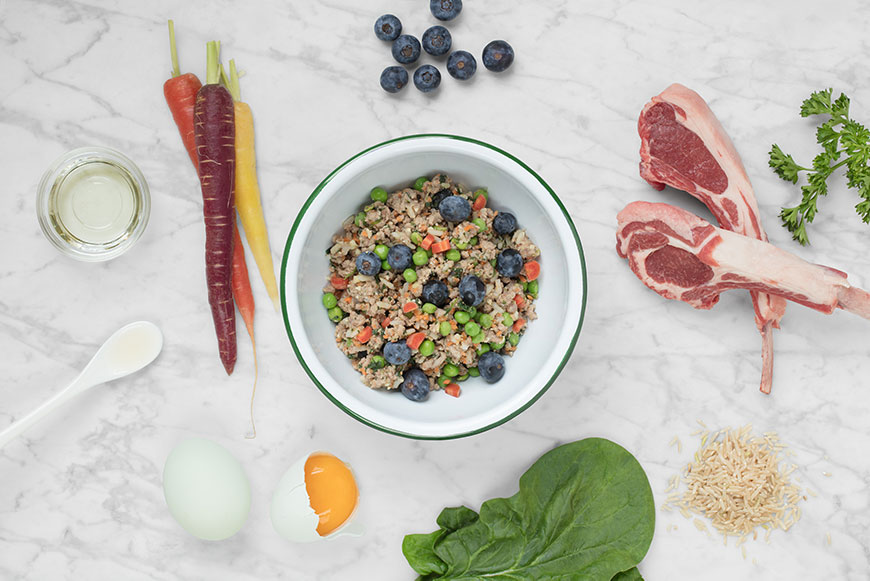 ---
The Best Dog Food for an Overweight Spinone Italiano
Spot & Tango is dedicated to supplying your Spinone Italiano the greatest quality dog food to promote a healthy weight. Spot & Tango utilizes only locally sourced USDA approved beef, lamb and turkey in their dog foods. By utilizing just locally sourced meats Spot & Tango ensures that their meats are antibiotic, preservative and hormone free. The high-quality meats included in Spot & Tango's dog food are abundant in the proteins that build and repair cartilage and tendons which can aid in easing discomfort related to the muscle strain triggered by extreme weight. Feeding your obese Spinone Italiano Spot & Tango dog food, which contains gluten-free quinoa, millet, and brown rice, can help to boost their energy and support their gastrointestinal tract aiding in their weight management. Spot & Tango's dishes consist of leafy greens and fruits that are known to help reduce pain and for strengthening the heart of an obese Spinone Italiano.
---
Choose Spot & Tango for Overweight Spinone Italiano Dog Food
Spot & Tango can help you find the best dog food for your overweight Spinone Italianos unique needs. All of our pet food is free from preservatives, fillers, and additives so you can rest assured you are feeding your Spinone Italiano the highest quality dog food. With help from veterinary nutritionists, the nutrition levels in our dog food for an overweight Spinone Italiano can help your dog live a longer and healthier life. Start by taking our short quiz so we can help you find the perfect food for your Spinone Italiano! Try Spot & Tango's dog food options for an overweight Spinone Italiano today!