Breed
Stabyhoun
---
AKC Grouping
Foundation Stock Service
---
Temperament
intelligent
responsive
loving
---
Demeanor
alert and responsive
Choosing the Best Dog Food for an Overweight Stabyhoun
If we want to understand the calories and nutrients necessary to nourish your overweight Stabyhoun we can start by taking a look at their history. This breed's diet has most likely changed over time and that could end up leading to an overweight dog.
---
Breed
Stabyhoun
---
AKC Grouping
Foundation Stock Service
---
Temperment
intelligent
responsive
loving
Demeanor
alert and responsive
The History of Stabyhouns and Obesity
The Stabyhoun is native to the Netherlands and has been raised in the forests there in the cooler temperatures. Documentation through art of the Stabyhouns goes back to at least the 17th century where similar dogs were depicted in artwork by Dutch artist Jan Steen. The Stabyhoun makes an all around great hunting dog with its versatility and also makes an excellent family pet if properly trained. The Stabyhoun is a great swimmer and soft mouthed retriever as well as a great hunter and pointer dog. The dog has been bred to have an independent streak in order to ensure that they would independently hunt out moles and rabbits. The dog's medium size, independent personality, and strong body made it perfect to do the many jobs a farmer and hunter may need his dog to do.
---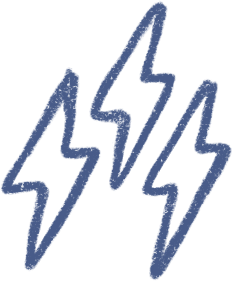 Energy
energetic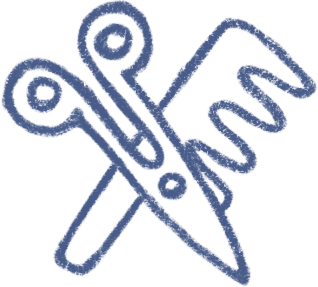 Grooming
only an occasional bath and brushing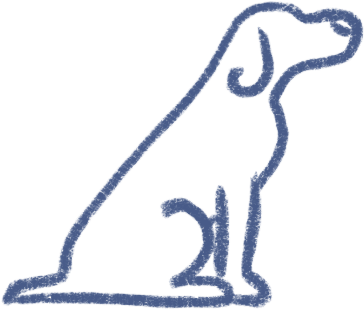 Training
obedient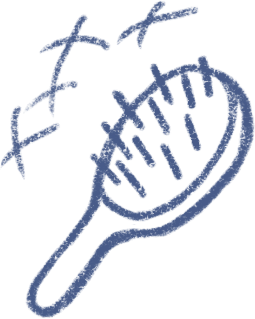 Shedding
seasonally
---
Overweight/Obese Stabyhouns in Modern Times
In the earlier days of this dog's history it is most likely that they were given scraps from their owners plates and dinners or that they were responsible for hunting their own food. Today the breed is gaining in popularity around the world but especially in America and Europe. A Stabyhoun makes an excellent family guard dog as they will alert the family if anything seems wrong and will not be satisfied until the "problem" has been investigated. A Stabyhoun is one of the easiest dogs to take care of as they have almost no grooming may benefit from at all and only shed seasonally. They also almost never need to bath as their coat is self cleaning and dirt simply falls off of it. As their popularity as a family pet increases the Stabyhoun will see changes in their lifestyle and their diet and will most likely not remain as active as they once did. Now that the dog is faithfully fed daily they no longer have to worry about searching out their own food or even doing too much in the way of hunting. In this more convenient and laid back culture the Stabyhoun will likely not require the same diet and calories that it used to but the proper nutrients will still be very important.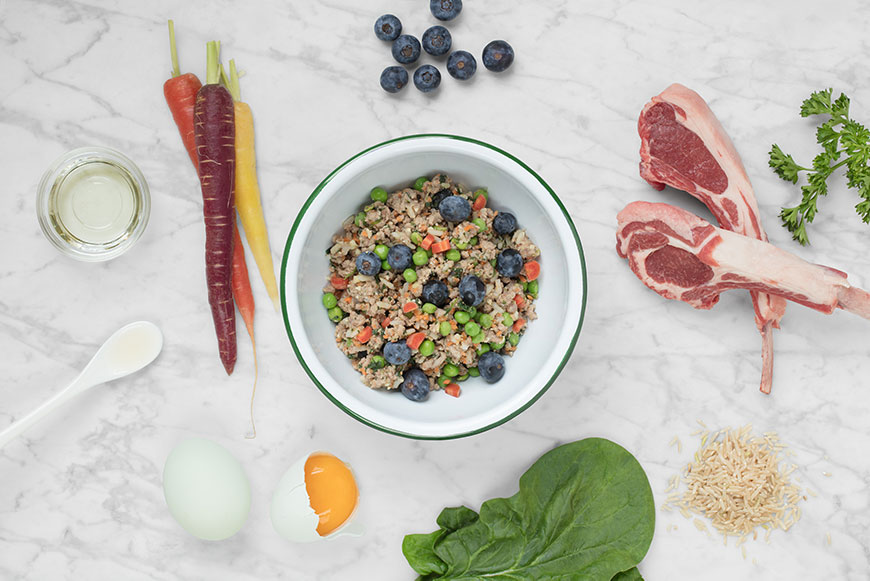 ---
The Best Dog Food for an Overweight Stabyhoun
Spot and Tango has excellent dog food to help keep a Stabyhoun in top form. Spot and Tango utilize just USDA certified and locally sourced beef so you know for sure your Stabyhoun will be able to eat a great dog food. Spot and Tango makes dog food that does not have hormones or preservatives and is only the very best ingredients. Utilizing Spot and Tango dog food for your overweight Stabyhoun means it will consume a very high quality food. Spot and Tango use the best carbs to ensure your dog won't have unneeded fillers in their dog food. Consuming the fruit and carbs in Spot and Tango dog food can help your Stabyhoun maintain the very best weight for them.
---
Choose Spot & Tango for Overweight Stabyhoun Dog Food
Quality is important when considering dog food for an overweight Stabyhoun. A healthy dog food should contain high amounts of protein and limited pound-packing corn and grain fillers. At Spot and Tango, we recognize the need for fresh, healthy meals for your Stabyhoun. Our ready-to-serve meals are cooked in small batches to preserve nutrients and flavor and include all-natural ingredients including beef, lamb, turkey, eggs, spinach, carrots, cranberries, blueberries, apple cider vinegar and safflower oil. It's important to us to use only locally sourced ingredients, free from artificial additives, preservatives and fillers. These nutrient-packed, human-grade ingredients can provide a variety of health benefits for your Stabyhoun including building immunity, strengthening muscles, improving digestion, alleviating arthritis and relieving allergies. Choosing the right food for your dog can be confusing, especially if your Stabyhoun is overweight, so we've created an online quiz to help customize meals for your Stabyhoun based on weight, activity level and other physical characteristics. Your customized dog food for an overweight Stabyhoun will be delivered straight to your door, free of charge. Give your dog the gift of fresh and healthy food. Start your order with Spot and Tango today.