Breed
Stabyhoun
---
AKC Grouping
Foundation Stock Service
---
Temperament
intelligent
responsive
loving
---
Demeanor
alert and responsive
Choosing the Best Dog Food for a Senior Stabyhoun
The Stabyhoun is often an intelligent, responsive and loving breed. Their demeanor is often times described as alert and responsive. But as the dog ages and reaches its senior years, their temperament can become less predictable. While a Stabyhoun typically is energetic, as they get older their energy levels tend to gradually fade which can lead to obesity. A dutiful owner of a Stabyhoun should take time to find the right dog food for a senior Stabyhoun to help keep energy levels up and their weight controlled.
---
Breed
Stabyhoun
---
AKC Grouping
Foundation Stock Service
---
Temperment
intelligent
responsive
loving
Demeanor
alert and responsive
How Breed History Plays a Role in Senior Stabyhoun Health Issues
The Stabyhoun is native to the Netherlands and has been raised in the forests there in the cooler temperatures. Documentation through art of the Stabyhouns goes back to at least the 17th century where similar dogs were depicted in artwork by Dutch artist Jan Steen. The Stabyhoun makes an all around great hunting dog with its versatility and also makes an excellent family pet if properly trained. The Stabyhoun is a great swimmer and soft mouthed retriever as well as a great hunter and pointer dog. The dog has been bred to have an independent streak in order to ensure that they would independently hunt out moles and rabbits. The dog's medium size, independent personality, and strong body made it perfect to do the many jobs a farmer and hunter may need his dog to do.
---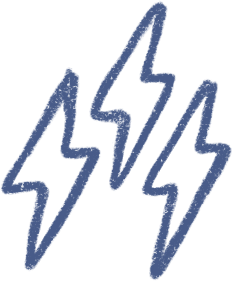 Energy
energetic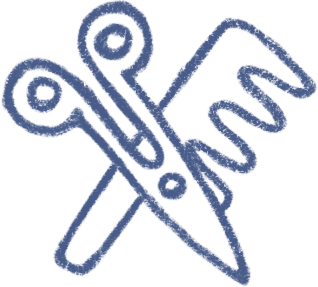 Grooming
only an occasional bath and brushing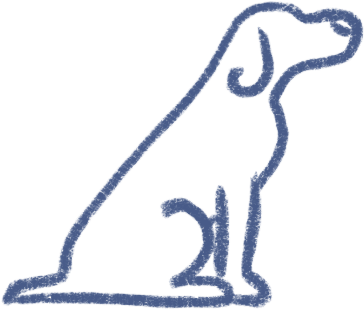 Training
obedient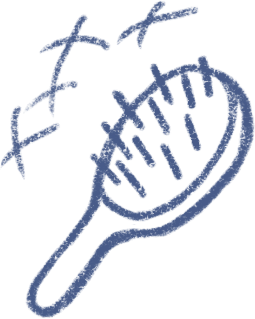 Shedding
seasonally
---
Help Your Senior Stabyhoun Live a Full & Long Life
In the earlier days of this dog's history it is most likely that they were given scraps from their owners plates and dinners or that they were responsible for hunting their own food. The Stabyhoun may not have lived as long in years past, but it's important to note that your Stabyhoun can live as long as 15 years or more today. How? The key to helping a senior Stabyhoun live a full and long life all lies in selecting the best dog food for a senior Stabyhoun and making sure it gets proper exercise. The average weight of an Stabyhoun is 40-60 pounds. If your senior Stabyhoun is falling outside of that range, you should first consider a better dog food that's healthier for a senior Stabyhoun (like the dog food Spot & Tango offers). Then, make sure your dog is getting appropriate exercise.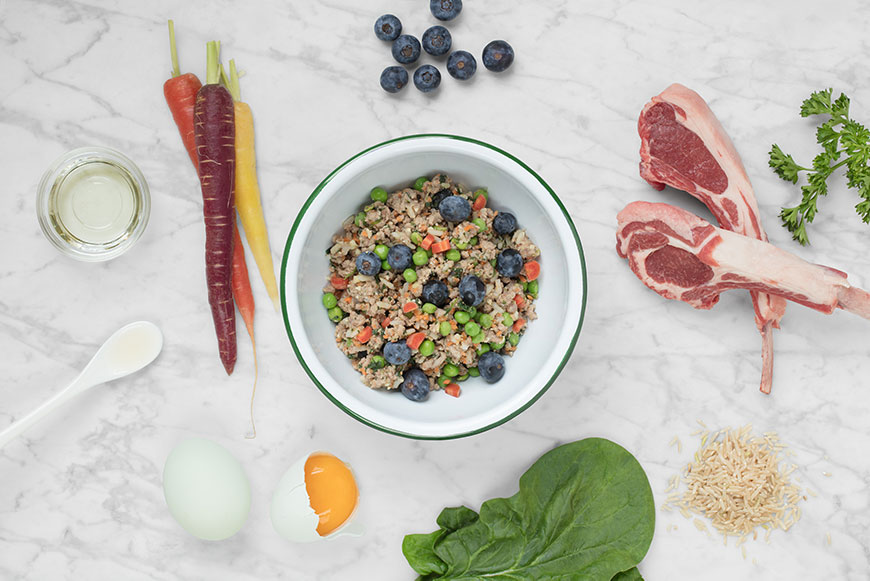 ---
The Best Dog Food for a Senior Stabyhoun
In order to keep your senior Stabyhoun, who is prone to being overweight because they're older, in the best health they will need just the right diet for their body, lifestyle, and age. As your Stabyhoun ages their dietary needs will change and it's important that they are given food specific to their stage of life. As a puppy your Stabyhoun will be going through a lot of quick development and changing and they will need a higher calorie food that will promote this quick growth. As your Stabyhoun gets older and become less active and more of a couch potato their caloric needs will change a lot and it will be important to be mindful of this. The Stabyhoun is for the most part a pretty healthy breed but there is a risk of back or joint problems mainly caused from weight gain or arthritis. The Stabyhoun is very susceptible to becoming overweight now that they're a senior and they have built a lifetime of love to encourage owners to over feed them. So, it is important to monitor how much extra food is given as well as treats. Overall, the right diet may help to keep your Stabyhoun from experiencing the most common problems that plague dogs such as hip, ear, and eye problems.
---
Choose Spot & Tango for Senior Stabyhoun Dog Food
A great choice for your Stabyhoun Dog's food is the customized meal plans available from Spot & Tango. The food prepared in their USDA approved kitchen in New York is made only with human grade ingredients that are fresh and high quality. Your dog will dine on a mixture of ground meats, grains such as quinoa, millet, or brown rice, along with fruits and vegetables and a mixture of specially formulated vitamins and minerals. Their food is held to the high standards of the AAFCO to ensure that your dog is getting all the vital nutrients needed for their body. This high quality diet has the potential to lessen the symptoms of many of the health problems that your senior Stabyhoun Dog may be experiencing. To get started on Spot & Tango's service you can just go take the quiz on their website to see what options are the best for your dog and their specific size and health needs. Get started with a discounted trial period and see the difference a high quality dog food can make!