Choosing the Best Dog Food for a Senior Standard Schnauzer
The Standard Schnauzer is often a fearless, smart and spirited breed. Their demeanor is often times described as friendly. But as the dog ages and reaches its senior years, their temperament can become less predictable. While a Standard Schnauzer typically needs regular exercise, as they get older their energy levels tend to gradually fade which can lead to obesity. A dutiful owner of a Standard Schnauzer should take time to find the right dog food for a senior Standard Schnauzer to help keep energy levels up and their weight controlled.
---
How Breed History Plays a Role in Senior Standard Schnauzer Health Issues
The Standard Schnauzer is a working dog that originated in Germany in the late 14th century. The Standard Schnauzer was a breed developed in Germany during the Middle Ages from the continental herders and working dogs. This double wire haired breed was especially adept at hunting vermin and driving livestock in frigid temperatures. The Standard Schnauzer was bred to be an all purpose working dog with the jobs of herding, ratting, guarding, and sometimes even hunting. Long a favored breed of peasants and farmers, in 1850 the Standard Schnauzer was recognized as a pure breed and quickly excelled in the show ring. The Standard Schnauzer began being shown in Britain's first dogs shows of the 1870's and was shown as the Wire-haired Pinscher. Swift and intelligent, the Standard Schnauzer was recruited by the German army in WWl as a messenger and used by the Red Cross as a guard dog. The Standard Schnauzer, the medium sized of the three schnauzer breeds, also made an excellent farm dog thanks to it strong rectangular shaped body, great strong sense of smell, and high hunting drive. Historians surmise the breed arrived in the United States with immigrants in 1905. The Standard Schnauzer's longer hair on his mid section along with his long beard would have protected his body and face from dangers such as thorns and briers that could be picked up from the ground. In all likelihood, this working breed survived on a diet of hunting spoils and barn vermin. Although a diet rich in protein is great for a canine, the constant grains from table scraps may not have been healthy for a dog with a sensitive stomach.
---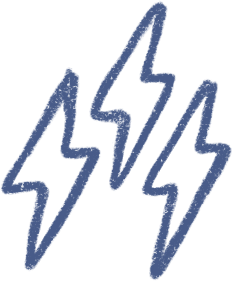 Energy
active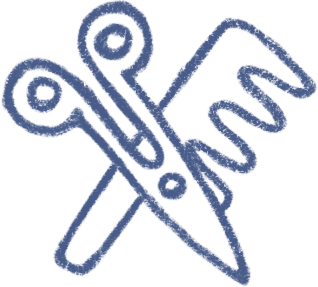 Grooming
brushing 2-3 times a week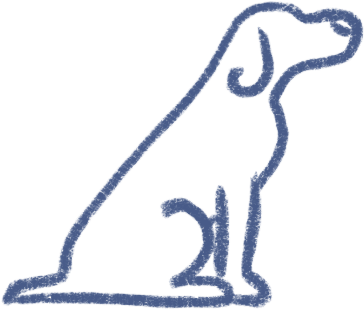 Training
often independent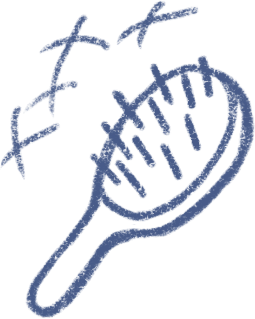 Shedding
infrequently
---
Help Your Senior Standard Schnauzer Live a Full & Long Life
Until recent history not a lot of thought was put into the food that was fed to dogs and many times dogs were left to fend for themselves when it came to finding food. If food was given to the dogs it was most likely scraps and leftovers from the family's meals. The Standard Schnauzer may not have lived as long in years past, but it's important to note that your Standard Schnauzer can live as long as 16 years or more today. How? The key to helping a senior Standard Schnauzer live a full and long life all lies in selecting the best dog food for a senior Standard Schnauzer and making sure it gets proper exercise. The average weight of a Standard Schnauzer is 35-50 pounds (male), 30-45 pounds (female). If your senior Standard Schnauzer is falling outside of that range, you should first consider a better dog food that's ideal for a senior Standard Schnauzer (like the dog food Spot & Tango offers). Then, make sure your dog is getting appropriate exercise.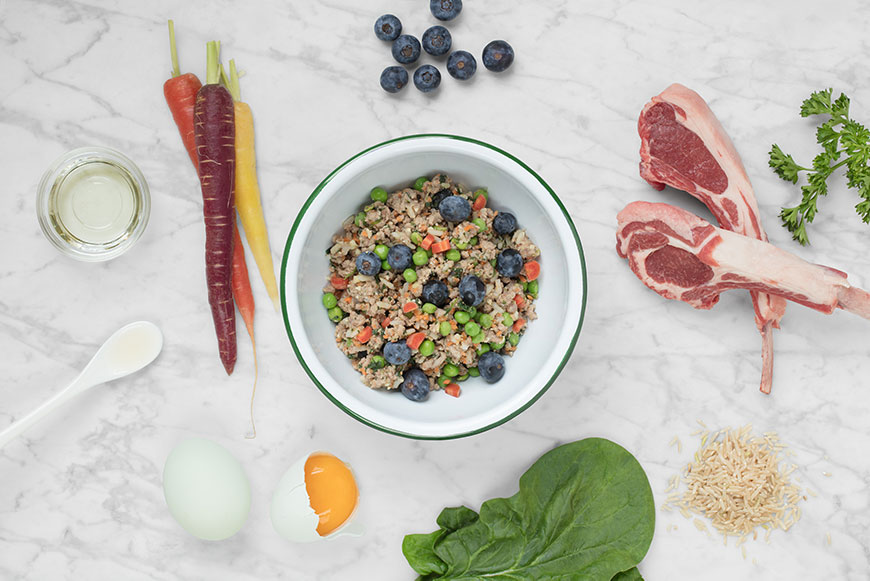 ---
The Best Dog Food for a Senior Standard Schnauzer
It is important to make sure your Standard Schnauzer is on the right diet. Being on the proper dog food throughout the life of a Standard Schnauzer is very important for their overall health. As a puppy, Standard Schnauzers need to be on a good high quality dog food formulated for growth or all stages of life. As Standard Schnauzers mature they need to be fed a good high quality dog food formulated for all stages of life or adult. Standard Schnauzers are known to be a healthy breed but, like all dogs, it is important for them to have routine check ups and to be fed a good high quality dog food in order to stay healthy. Given the fact that Standard Schnauzers are healthy dogs as long as you feed them a good high quality dog food and take them to the veterinarian for their routine check ups they should remain happy and healthy throughout their life. It is important that your senior Standard Schnauzer is on the right dog food, it make a difference in their overall health, especially as they age.
---
Choose Spot & Tango for Senior Standard Schnauzer Dog Food
Our team at Spot & Tango understands the importance of providing the proper nutrition for your senior Standard Schnauzer. Our fresh meals are packed with nutrient dense, all-natural ingredients that can help keep your aging dog strong and healthy. Dog-friendly ingredients like USDA certified turkey, beef and lamb, along with spinach, eggs, apples, cranberries, blueberries, apple cider vinegar and safflower oil are safely cooked in small batches at low temperatures to ensure meals are both flavorful and high in nutrients. It's safe to say that our dog food for senior Standard Schnauzers is popular with picky eaters and can offer a number of health benefits including boosting energy, improving immunity, alleviating arthritis, strengthening muscles, relieving allergies, balancing pH and protecting the coat. We understand that every dog has unique needs so we've created an online quiz to help you develop a personalized food plan based on your dog's activity level, weight and physical characteristics. Your ready-to-serve meals will be delivered directly to your door, free of charge. Support your dog into their senior years with delicious and healthy food from Spot & Tango. Don't wait to get started with your risk-free trial.