Breed
Sussex Spaniel
---
AKC Grouping
Sporting Group
---
Temperament
friendly
merry
even-tempered
---
Demeanor
somewhat reserved
Choosing the Best Dog Food for an Overweight Sussex Spaniel
It would be beneficial to understand how the Sussex Spaniel has evolved over time in order to understand the dietary needs of the breed today, as well as how important it is to consider the appropriate amount of food for an overweight dog of the breed. Changes in the role of the Sussex Spaniel today, as compared to its role historically, could also relate to how some of this breed can become overweight.
---
Breed
Sussex Spaniel
---
AKC Grouping
Sporting Group
---
Temperment
friendly
merry
even-tempered
Demeanor
somewhat reserved
The History of Sussex Spaniels and Obesity
The Sussex Spaniel is named for the county of Sussex, where the breed originated from in England, with a climate that tends to be more damp and with milder temperatures. The breed was developed in the 1700s by sporting huntsmen in Sussex, England. The Sussex Spaniel was developed primarily to assist in hunting feathered game in the English county of Sussex, where the breed was well suited for the heavy clay soil and dense brush found in the region. In response to the physical conditions of the terrain in Sussex, the Sussex Spaniel was able to develop a series of barks and sounds it could use to mark its location for the huntsmen. While the Sussex Spaniel is not known for extraordinary speed, its incredibly good nose still made it a valuable breed for hunting feathered game. The short legs and stocky build of the Sussex Spaniel made it ideal for working in the thicker and denser brush that covered much of the terrain in Sussex county.
---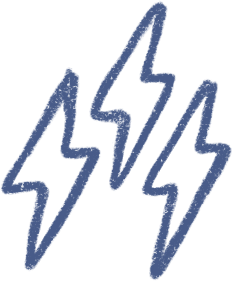 Energy
active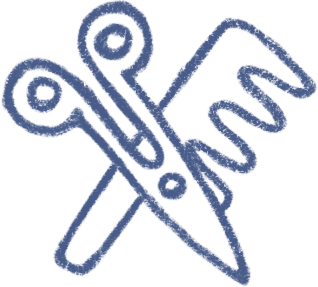 Grooming
brushing 2-3 times a week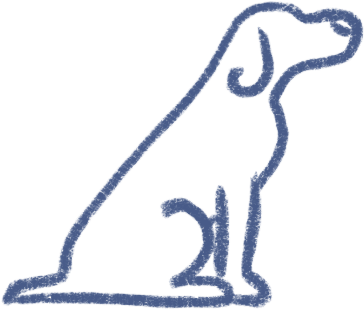 Training
often independent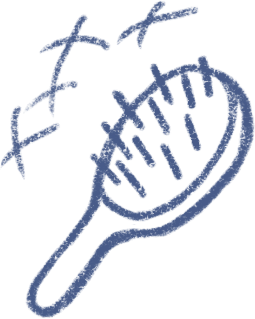 Shedding
seasonally
---
Overweight/Obese Sussex Spaniels in Modern Times
Considering the unavailability of commercial dog food at the time, most likely the earlier Sussex Spaniel would have eaten leftovers or scraps from the fowl and small game it assisted with in hunting. The Sussex Spaniel breed still possesses the natural ability to quarter small game in the field, but their calm and playful nature, especially around children, has also made them desired family pets. The language of barks and sounds that the Sussex Spaniel developed in the field has also made them one of the most vocal spaniel breeds today. Due to their calm nature, eagerness to be around people, and whimsical behavior, the Sussex Spaniel has also become an excellent candidate to be used as a therapy dog. Most Sussex Spaniel are found as family pets today rather than used for small game hunting, so most likely their current lifestyle would not involve nearly as much activity as earlier Sussex Spaniels. While the Sussex Spaniel was bred specifically to find feathered game in the field, their role as a household pet today rather than hunting would also mean that they have become accustomed to relying on their owners for food, rather than needing to search for it outdoors. As the Sussex Spaniel has become less of a hunter and more of a family pet over time, the dietary needs of the modern Sussex Spaniel would have also changed, perhaps requiring smaller amounts of food due to a lower level of activity today.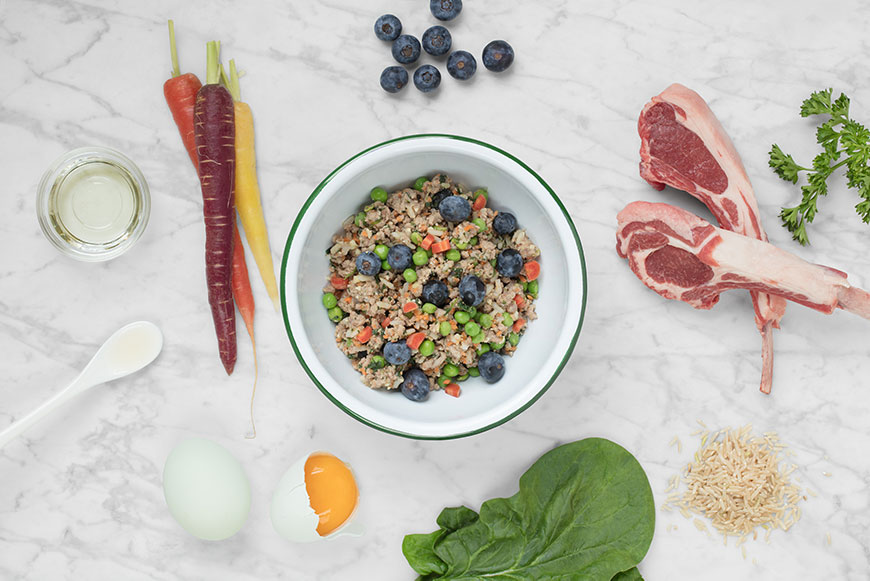 ---
The Best Dog Food for an Overweight Sussex Spaniel
Spot & Tango is a family run and family operated service. When you purchase our dog food, we like to consider you a part of our extended family. As family, we want the best food for your Sussex Spaniel so that they can have the best chance at a long, healthy, and happy life. Many industrial dog foods are full of fillers and ingredients that are not especially helpful for a Sussex Spaniel's diet. Sometimes, that low quality can add to a Sussex Spaniel being overweight. We utilize absolutely nothing but the best ingredients: human grade food made up of pure meat, vegetables, and fruits. We guarantee that none of our food includes gluten, wheat, soy, or artificial flavors.
---
Choose Spot & Tango for Overweight Sussex Spaniel Dog Food
Dog food specialized for an overweight Sussex Spaniel that includes all natural ingredients and no artificial additives can be hard to find in a pet store. Personalized meal plans by Spot & Tango do all the work for you, providing pre-portioned meals for your Sussex Spaniel's weight, activity level, and other physical characteristics. Our meals are essential in helping your overweight Sussex Spaniel shed the extra pounds as well as maintain a proper weight. Our homemade recipes include natural and protein rich ingredients like 100% lean and pure ground beef, turkey, and lamb, plus fresh and locally sourced fruits and vegetables like carrots, spinach, cranberries, and apple. Animal nutritionists and veterinarians formulated each of Spot & Tango's recipes to meet key vitamin and mineral requirements as set out by the FDA and the AAFCO. By taking the quiz on our website and answering simple questions about your Sussex Spaniel, you'll help us find an excellent nutrient balance for your dog. We even deliver your dog's food right to your door, free of shipping costs. Visit our website today and receive a custom meal plan for your overweight Sussex Spaniel.