Breed
Swedish Lapphund
---
AKC Grouping
Foundation Stock Service
---
Temperament
playful
intelligent
lively
---
Demeanor
alert and responsive
Choosing the Best Dog Food for an Overweight Swedish Lapphund
It is important to consider the history of the Swedish Lapphund and how it has evolved over time in order to ensure that the correct amounts of food necessary for an overweight dog of this breed are being provided. Considering how even the role of the Swedish Lapphund has even changed over its history prior to modern times, continued changes in its lifestyle today could suggest a relation to some Swedish Lapphunds becoming overweight.
---
Breed
Swedish Lapphund
---
AKC Grouping
Foundation Stock Service
---
Temperment
playful
intelligent
lively
Demeanor
alert and responsive
The History of Swedish Lapphunds and Obesity
The Swedish Lapphund breed comes primarily from Sweden as the name suggests, where the climate would be considered mild but considerably cold during much of the year. The Swedish Lapphund is one of the most ancient breeds known to exist today, and was bred by the Sami people of Lapphund, the region consisting of Sweden, Finland, northern Norway, and northwest Russia. The Swedish Lapphund was developed by the Sami people originally as a hunting and guard dog, but its role continued to evolve over time among the Sami to also become a herding partner as reindeer also became domesticated. The Swedish Lapphund was favored as a herding dog because of its distinct bark, which could frighten predators away, but would also allow reindeer to know it was a friend to them and not another predator. As one of the most ancient dog breeds, the Swedish Lapphund is also thought to be a direct descendant of the ancient arctic wolf. The Swedish Lapphund is considered to be a very resilient breed with a lot of agility and intelligence, along with a weatherproof coat, which allowed it to work in a variety of harsh conditions as both a hunting and guard dog, and then later on as a herding dog as well.
---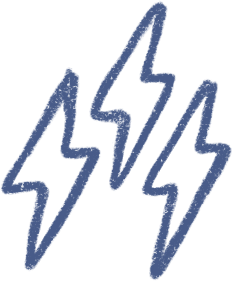 Energy
active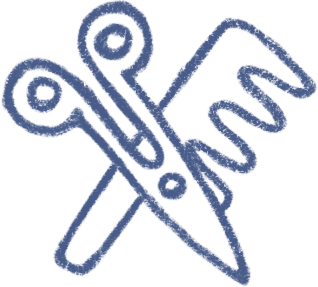 Grooming
a weekly good brushing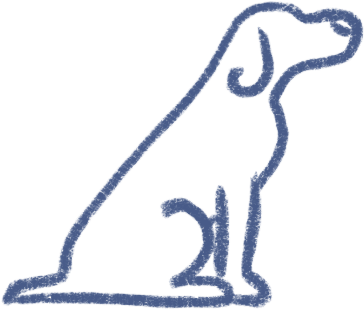 Training
typically stubborn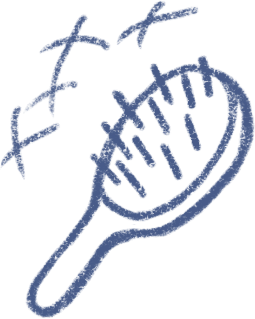 Shedding
seasonally
---
Overweight/Obese Swedish Lapphunds in Modern Times
As its primary role was in working in the harsh conditions outdoors, most likely the Swedish Lapphund did not have a very sophisticated diet, and perhaps it could have even shared in the same food source as the reindeer it later became a herding partner for. The Swedish Lapphund is a very rare breed, but is still considered to be a well-rounded and hard working dog breed, suitable for farm work in addition to being a family pet. Because of its resilience and versatile abilities in tracking, hunting, and herding, there are a number of the Swedish Lapphund breed that have also become certified search and rescue dogs. The Swedish Lapphund nearly became extinct by the mid-20th century, however dedicated breeding efforts allowed the breed to be revived, although it continues to be a very rare breed that still exists primarily in Sweden. The Swedish Lapphund are favored today as competitive show dogs due to their high intelligence, and their non-aggressive nature also makes them ideal family pets that can also be used on farms due to their continued herding instincts. It is possible that the Swedish Lapphund would have originally searched for its own food often given its incredible tracking and hunting instincts, but as its role as a hunting and herding dog has become more restrictive today, the necessity to search for food would also not be as great. As the Swedish Lapphund spends less time in the harsh outdoors today and perhaps is not as active in its role as a hunting or herding partner, the activity level of the modern Swedish Lapphund would also most likely not be as high, requiring a different amount of food as compared to earlier dogs of this breed.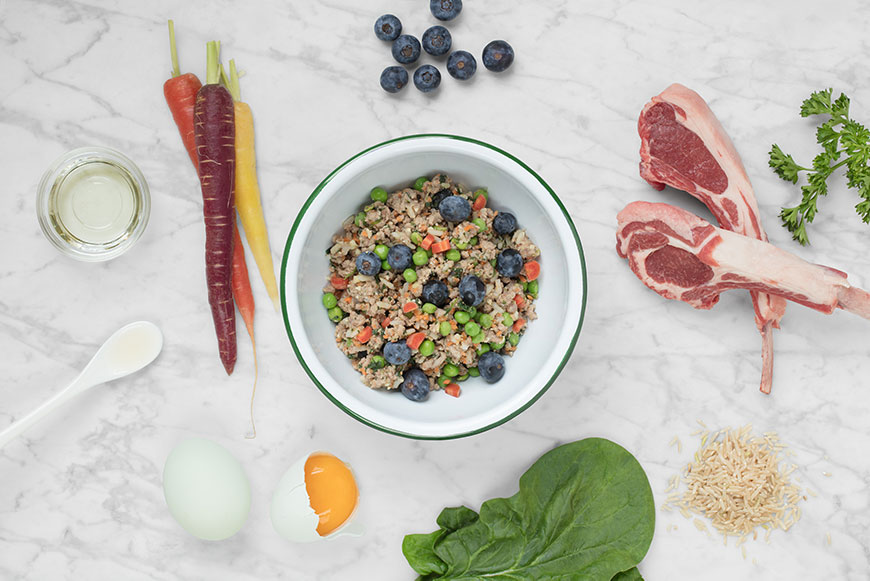 ---
The Best Dog Food for an Overweight Swedish Lapphund
It is very important that a Swedish Lapphund is given the proper amount of food for every single meal. Spot and Tango's dog food for obese Swedish Lapphunds does simply that. The vets and animal nutritionists at Spot and Tango work together to create the correct balance of nutrients your Swedish Lapphund needs so they do not overeat and end up being obese.
---
Choose Spot & Tango for Overweight Swedish Lapphund Dog Food
Finding the right dog food for an overweight Swedish Lapphund can be incredibly difficult. This is especially true because the number one most important factor in high quality dog food, which is high quality protein and natural ingredients, is often difficult to find in commercial dog food brands. These brands and their inexact measurements for the amount of food to feed your Swedish Lapphund, can lead to many health issues down the line. If you're looking for the highest quality Swedish Lapphund dog food for an overweight Swedish Lapphund, Spot & Tango has crafted delicious meals using only the best ingredients. Every meal is recommended to meet your dog's specific needs, with our questionnaire and algorithm that suggests a recipe for your specific Swedish Lapphund. Every single meal comes with locally sourced USDA-approved beef, lamb, and turkey, which are all approved for human consumption. Spot & Tango cares about your dogs health, which is why we have on-boarded a team of vet nutritionists, veterinarians, and the Association of American Feed Control Officials to develop recipes with key vitamin and mineral requirements to keep your Swedish Lapphund happy and healthy for longer. When you order, every meal is packaged individually to your Swedish Lapphunds needs, so you won't have to guess at how much they'll need, which can help with weight loss and maintenance. It's time to invest in your overweight Swedish Lapphund today and try Spot & Tango for the highest quality and most nutritious meals!