Breed
Swedish Vallhund
---
AKC Grouping
Herding Group
---
Temperament
friendly
energetic
watchful
---
Demeanor
friendly
Choosing the Best Dog Food for a Swedish Vallhund with a Sensitive Stomach
Researching and selecting the appropriate dog food for your Swedish Vallhund is vital to your dog's health, especially if your Swedish Vallhund has a sensitive stomach. If your Swedish Vallhund has a sensitive stomach it's likely stemming from a number of different factors. Choosing a high-quality dog food for your Swedish Vallhund is an important step in helping them when they are experiencing the agony of a sensitive stomach. Historically, prioritizing the health and diet of the Swedish Vallhund just didn't happen. They ate table scraps or whatever small creatures they could find.
---
Breed
Swedish Vallhund
---
AKC Grouping
Herding Group
---
Temperment
friendly
energetic
watchful
Demeanor
friendly
The History of Swedish Vallhunds with a Sensitive Stomach
The Swedish Vallhund hails from Sweden, unsurprisingly. What is far more interesting, however, is that it is an ancient breed, and historians have traced its origins to over 1,000 years ago, to the 8th or 9th century in Sweden. The term "Vallhund" literally means "herding dog" in Swedish, which is exactly what the first role of the Swedish Vallhund was— a herder and drover of cows. Many historians also refer to Swedish Vallhunds as "Viking Dogs", alluding to being a direct mix of Scandinavian Spitz dogs and Welsh Corgis, and the Vikings' journeys throughout Britain. In terms of their work as herders, they are built long and low to the ground, making it easier for them to nip at the heels of cattle without getting kicked. The Swedish Vallhund is also known for its strength, speed, and movement, which also would have made it a fantastic helper while reigning in cattle. One doesn't exactly think of ancient Scandinavian Vikings as conscientious dog owners, and it is more than likely that the Swedish Vallhund's dog food was primarily whatever they could catch themselves, or whatever table scraps were thrown to them as an afterthought. They probably had a similar situation in terms of dog food with the herding owners they worked alongside. Being fed what we can assume was a rather varied and inconsistent diet was more than likely detrimental to any Swedish Vallhund who was unfortunate enough to have a sensitive stomach.
---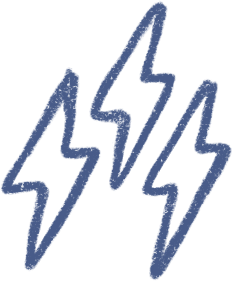 Energy
very active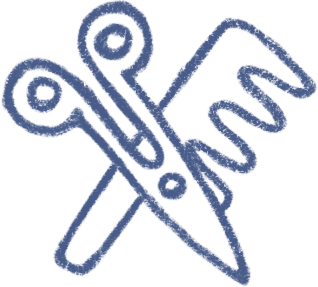 Grooming
only an occasional bath and brushing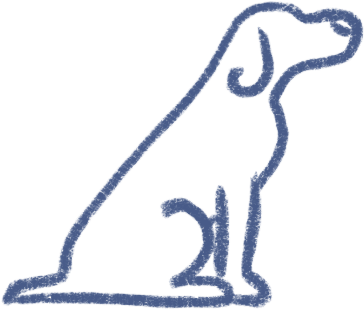 Training
wanting to learn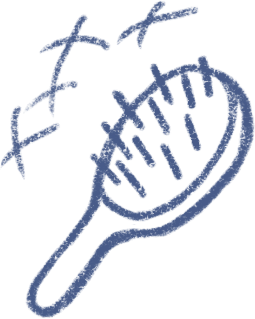 Shedding
seasonally
---
A Swedish Vallhund with a Sensitive Stomach in Modern Times
the Swedish Vallhund does well in dog competitions that involve agility, obedience, showmanship, and of course, herding, which is an inherent part of the breed. Interestingly, in 1942, the Swedish Vallhund became dangerously close to becoming extinct altogether. Fortunately, Swedish nationals Bjorn von Rosen and K. G. Zettersten managed to revive the breed by popularizing Swedish Vallhunds as one of the oldest dog breeds native to the country. Thankfully, they have regained popularity, and have even graced several of Sweden's postage stamps— as well as that of Nicaragua, Ukraine, Mali, and Tajikistan. An impressive come-back from near extinction less than 100 years ago. Even though dog owners are more familiar with their pet's dietary needs, picking the correct dog food for a dog with a sensitive stomach can still be hard. It is necessary to comprehend that your dog's sensitive stomach can be triggered by or even intensified by not having a dog food that has the correct quantities of vitamins, minerals and fiber. Sadly, most store-bought brand names of dog food don't have labels that inform you anything about the quality of the ingredients. This frequently leaves dog owners annoyed and confused about choosing the most proper dog food for their dog with a sensitive stomach.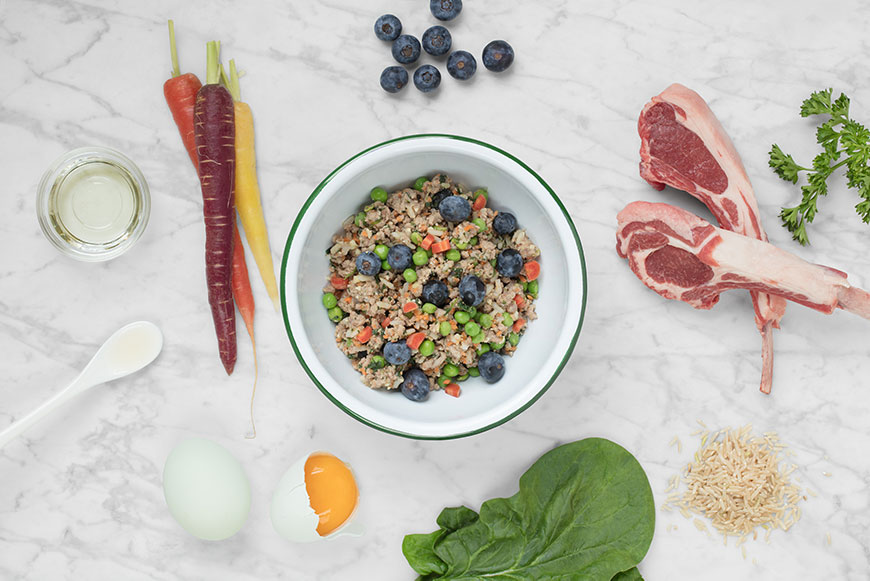 ---
The Best Dog Food for a Swedish Vallhund with a Sensitive Stomach
It is necessary to get routine veterinarian care and to learn what medical causes there are for your pet's sensitive stomach. When you need to determine what it is that your Swedish Vallhund ought to eat, Spot & Tango provides a solution. Spot & Tango will provide you a list of ingredients in our meals. This will let you make informed choices for your Swedish Vallhund. All of Spot & Tango's meals are made in an USDA-certified kitchen, with human-grade turkey, lamb or beef. It is always locally sourced and does not contain growth hormones, preservatives or artificial ingredients of any kind. Spot & Tango's meals are gluten, wheat and soy-free, which can help prevent a sensitive stomach in your Swedish Vallhund. These meals include lots of fruits and vegetables that supply fiber, vitamins and minerals, in proportions perfect for your pet. When feeding your Swedish Vallhund with a sensitive stomach, you should know that Spot & Tango's meals could help.
---
Choose Spot & Tango for Swedish Vallhund Sensitive Stomach Dog Food
Meals from Spot and Tango have been specially formulated by veterinarians to meet the nutritional levels mandated by the American Association of Feed Control Officials to ensure your Swedish Vallhund is receiving adequate nourishment. All Spot and Tango recipes are cooked in small batches in our USDA-approved kitchen to preserve flavor and nutrients. These fresh meals are shipped directly to your home in just a few short days. By taking our online quiz, we can help personalize a dog food plan for your Swedish Vallhund with a sensitive stomach based on weight, activity level and other physical characteristics. Your dog's longevity and happiness is important to us, so we strive to make sure that our meals are the right fit for your pet's needs. A sensitive stomach can be painful. So it's important that your Swedish Vallhund receives meals that alleviate symptoms and improve overall health. Your Swedish Vallhund with a sensitive stomach could get some relief from their symptoms and live life to the fullest with healthy meals from Spot and Tango.