Breed
Teddy Roosevelt Terrier
---
AKC Grouping
Foundation Stock Service
---
Temperament
playful
versatile
intelligent
---
Demeanor
friendly
Choosing the Best Dog Food for an Overweight Teddy Roosevelt Terrier
Owners of an overweight Teddy Roosevelt Terrier will want to know the caloric needs of their dog as well as the importance of providing the right kind of food to their dog. The best way to find this information out is to take a look at their history and breeding. Although this dog breed is a relatively new one much has changed in our world since its development and these changes could be contributors to a Teddy Roosevelt Terrier becoming overweight.
---
Breed
Teddy Roosevelt Terrier
---
AKC Grouping
Foundation Stock Service
---
Temperment
playful
versatile
intelligent
Demeanor
friendly
The History of Teddy Roosevelt Terriers and Obesity
The Teddy Roosevelt Terrier is an American breed and can be found all over the vast land of the United States. It is a versatile dog able to live in many different types of climates. This breed came about through the cross breeding of the various terriers and hound dogs brought to America by early immigrants. Their ancestors may have included the Smooth Fox Terrier, the Manchester Terrier, the Beagle, the Whippet, and even the Italian Greyhound. The Teddy Roosevelt Terrier was developed because of its versatility as a ratter and hunting dog. It had the right disposition to be kept in the home with the family and exterminate any vermin in the home but also had the nose to be a good hunting dog. Originally this Terrier was separated into two types with one having longer legs and the other shorter legs but as the shorter leg dogs were preferred they were separated into their own breed, the Teddy Roosevelt Terrier. The Teddy Roosevelt Terrier was named after the beloved president of the United States as it is believed that these are the dogs he owned in the White House in order to combat a rat infestation during his tenure there. The winning trait among these terriers is their faithful and easy going disposition. They are just as much at home out on a hunt as they are staying home and protecting their family from rodents. They also are very loyal to their family's and are a very easy dog to train.
---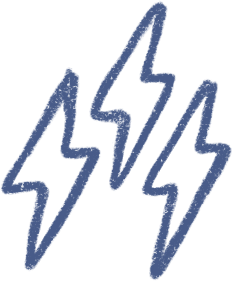 Energy
energetic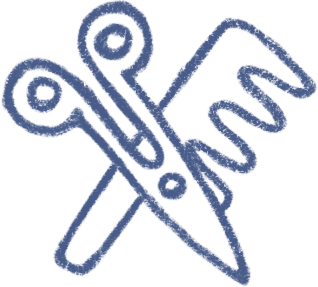 Grooming
a weekly good brushing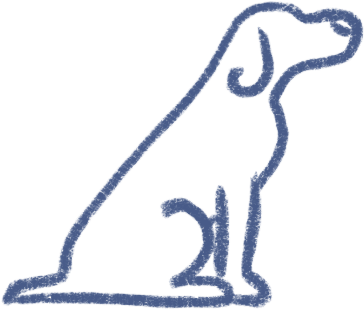 Training
wanting to learn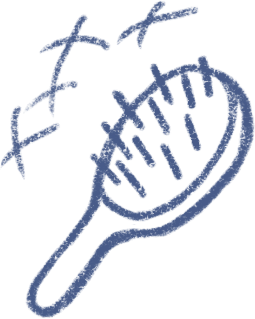 Shedding
seasonally
---
Overweight/Obese Teddy Roosevelt Terriers in Modern Times
This dog breed was developed not too long before the invention of commercial dog food however, knowing that one of the main jobs of these dogs was to catch and eliminate rats and other rodents leads us to believe that the dogs most likely survived on what they caught for food. Today the dogs mostly enjoy a home life as a pet and can be just as happy in a one person home as they can as a family dog. They are an affectionate breed with a strong protective instinct and will watch out for any other people or animals that they are raised with. This breed is also one of the easiest breeds in terms of grooming and care. It is a low maintenance dog that only requires occasional bathing and weekly brushing and does not have any major health concerns if well taken care of. A popular children's book series, written by Helen Powell White, features a Teddy Roosevelt Terrier named Percy. This breed now enjoys a pretty relaxed lifestyle as most people depend on pest control agencies to eliminate any rodent infestations that they may have in their home. With the need to hunt for food or exterminate rodents and other wildlife from their homes eliminated the Teddy Roosevelt Terrier now lives a life of trying to please his family whatever their lifestyle may be and enjoys an abundance of food without any work involved. With your Teddy Roosevelt Terrier not living the same hunting lifestyle that it was originally bred for, it will be important to keep in mind the amounts and the nutrients of your dog's food given to them daily.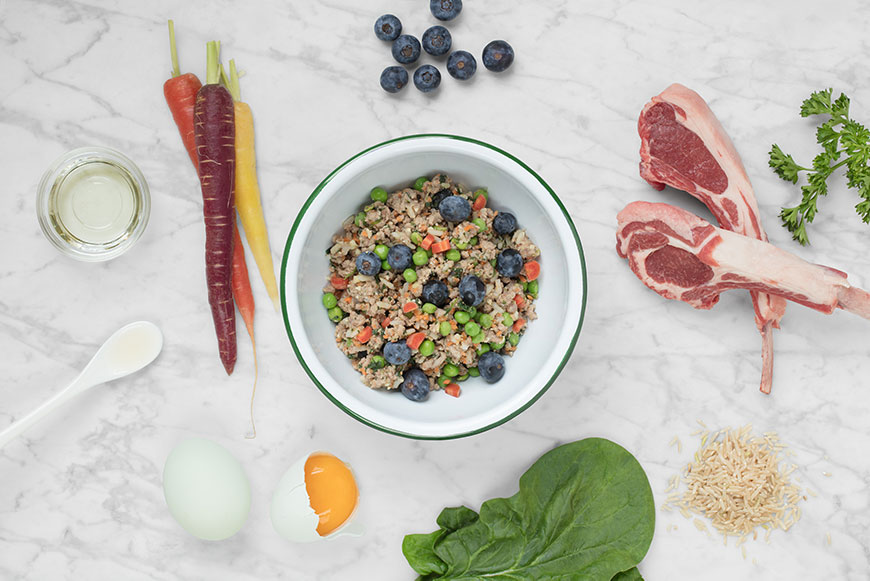 ---
The Best Dog Food for an Overweight Teddy Roosevelt Terrier
Spot and Tango has excellent dog food to help keep a Teddy Roosevelt Terrier in top shape. Spot and Tango utilize only USDA certified and locally sourced beef so you know your Teddy Roosevelt Terrier willbe able to eat a great dog food. Spot and Tango makes dog food that does not have hormones or preservatives and is only the very best ingredients. Utilizing Spot and Tango dog food for your overweight Teddy Roosevelt Terrier will guarantee it just eats the very best quality food. Spot and Tango use the best carbohydrates to ensure your dog won't have unneeded fillers in their dog food. Consuming the fruit and carbohydrates in Spot and Tango dog food can help your Teddy Roosevelt Terrier maintain the very best weight for them.
---
Choose Spot & Tango for Overweight Teddy Roosevelt Terrier Dog Food
Choice of dog food can be important for your Teddy Roosevelt Terrier struggling with obesity. At Spot and Tango, we recognize the need for convenient, fresh, all-natural dog food for an overweight Teddy Roosevelt Terrier. Our meals are specially formulated to match nutritional needs established by the AAFCO, while being free of artificial additives, fillers and preservatives. Quality ingredients such as lamb, turkey, beef, spinach, peas, carrots, egg, parsley, blueberries and cranberries are prepared in small batches at low temperatures in order to preserve both nutrients and flavor. Spot and Tango meals are great for a picky Teddy Roosevelt Terrier and can offer health benefits such as increasing energy, boosting immunity, alleviating arthritis, protecting the coat and strengthening muscles. We recognize that no two Teddy Roosevelt Terriers are alike so we've created an easy online quiz to help determine the perfect dog food plan for your overweight Teddy Roosevelt Terrier. Your customizable ready-to-serve meals will be delivered to your home in earth-friendly biodegradable containers. Keeping your Teddy Roosevelt Terrier healthy and trim with quality dog food doesn't have to be difficult. Get started with Spot and Tango today.