Breed
Thai Ridgeback
---
AKC Grouping
Foundation Stock Service
---
Temperament
---
Demeanor
somewhat reserved
Choosing the Best Dog Food for an Overweight Thai Ridgeback
The Thai Ridgeback can be susceptible to obesity if not fed a high quality diet. The dog's activity level and calorie consumption should be considered when trying to aid in weight loss. It is rare to see the Thai Ridgeback outside of Thailand, it is unlikely the diet has changed much over time.
---
Breed
Thai Ridgeback
---
AKC Grouping
Foundation Stock Service
---
Temperment
Demeanor
somewhat reserved
The History of Thai Ridgebacks and Obesity
The Thai Ridgebacks are native to Thailand and are rarely seen outside of this geographical area. Thailand maintains a tropical climate including high humidity and temperatures around 80 degrees F. There are archaeological documents that mention the Thai Ridgebacks as far back as 360 years ago. Thai Ridgebacks were used as great watch dogs as well as used to eliminate rats and snakes. Thai ridgebacks were also bred as escort dogs for travel between villages. Due to poor transportation in the early history of the breed, Thai Ridgebacks are rarely seen outside of Thailand. Thai Ridgebacks are sleek, muscular dogs with a short coat. They are high energy animals who enjoy being outside.
---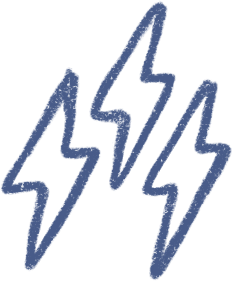 Energy
energetic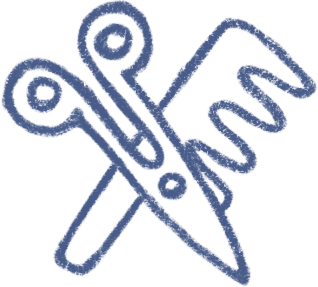 Grooming
only an occasional bath and brushing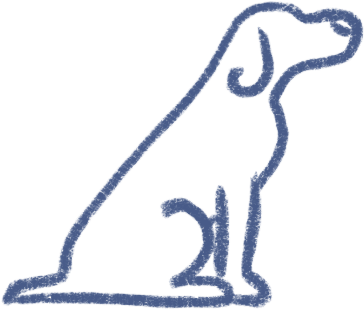 Training
often independent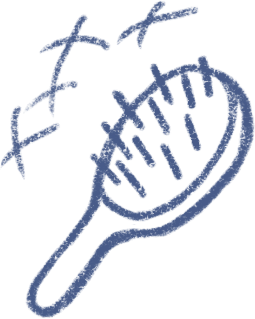 Shedding
seasonally
---
Overweight/Obese Thai Ridgebacks in Modern Times
There is not much documentation on the early diet of the Thai Ridgeback. These dogs were used to pull carts in Thailand and may have eaten scraps given to them by the humans for which they worked. Thai Ridgebacks are currently known for their agility and obedience and have been used in time trials. Scientists are currently documenting the DNA of the Thai Ridgeback to verify the original origins of the breed. Due to the relative isolation of the breed, there is little cross breeding of these dogs. Thai Ridgebacks are active dogs who get along well with humans. They are agile and obedient and would function well as a family pet for those with older children. In the modern world the Thai Ridgeback is not utilized in the same manner as in its early history. Lack of physical activity will dictate the dogs need for food. A high quality diet and monitoring of consumption is crucial for maintaining a healthy weight. Thai Ridgebacks do well with dry kibble as wet food can lead to cavities and gum issues. Caloric needs depend greatly on the activity level of the animal.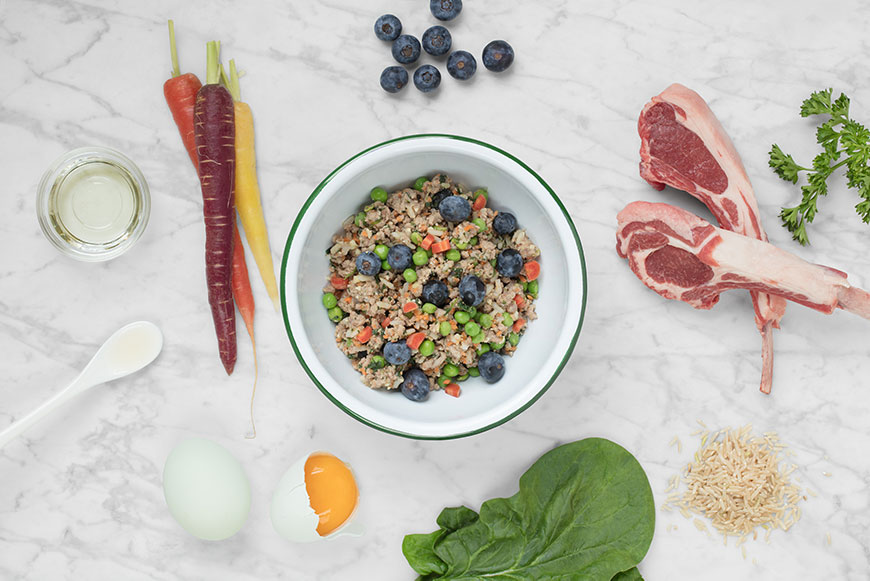 ---
The Best Dog Food for an Overweight Thai Ridgeback
Spot and Tangomakes a great pet food for an obese Thai Ridgeback. Their fresh ingredients come straight from the local farms and are cooked to take full advantage of the number of nutrients in each serving. This can help your Thai Ridgeback start to get the correct amount of macronutrients they require every day without eating way too much. All of Spot and Tango's recipes are human grade, prepared fresh and ready-to-serve with no added fillers which might have excess, unnecessary calories. All of their recipes are made and tested in AAFCO authorized laboratories.
---
Choose Spot & Tango for Overweight Thai Ridgeback Dog Food
Spot and Tango is a family owned and operated business, and we're also a family of dog lovers, so we know how important your Thai Ridgeback is to you. That's why we aim to provide dogs of all kinds with the nutrition they deserve. Commercially available dog foods are often chock full of cheap fillers like gluten and sugar that can rob your dog of the nutrition it needs while also contributing to excess weight in Thai Ridgebacks. That's why we're committed to the use of only whole, fresh, human grade ingredients like 100% real meat, and we refuse to use these filler ingredients. We also offer a selection of fruits, vegetables, and grains that provide calcium, vitamin C, fiber, and other essential vitamins and nutrients. In order to properly serve your dog, we need to know more about it. That's why we use our patented survey to assess your dog's dietary needs based on its breed, age, and size, among other important factors.