Breed
Tibetan Mastiff
---
AKC Grouping
Working Group
---
Temperament
independent
reserved
intelligent
---
Demeanor
alert and responsive
Choosing the Best Dog Food for a Senior Tibetan Mastiff
Tibetan Mastiffs are primitive dogs known for their roots in ancient Eastern Asian as a devoted and powerful breed that has served humans dutifully for centuries. Their beginnings on the Tibetan plateau were spent guarding homes, monasteries and monks. They were trusted by their ancient nomadic owners to run loose through the village at night to protect them and their livestock. Today, Tibetan Mastiffs are deeply loved pets who will still fiercely protect their family. It's time we protect them by providing the proper nutrition they need to stay healthy and fit as they get older. High quality dog food that is not only made from locally sourced, fresh ingredients but fortified with added vitamins and minerals is essential to a senior Tibetan Mastiffs diet.
---
Breed
Tibetan Mastiff
---
AKC Grouping
Working Group
---
Temperment
independent
reserved
intelligent
Demeanor
alert and responsive
How Breed History Plays a Role in Senior Tibetan Mastiff Health Issues
This breed is intelligent - maybe a little too intelligent. Tibetan Mastiffs have shown they can be stubborn when being trained, so discipline should be firm and consistent but never harsh. They are loveable animals that are oftentimes aloof, but can turn aggressive if they feel threatened. Having been bred to be a watchdog, this Tibetan Mastiff's sense of purpose is deeply ingrained and negative interactions could occur if improperly introduced to a stranger. This is unlikely, however, as Tibetan Mastiff owners and the dogs themselves are eager to socialize with others to foster healthy relationships with people who may not be part of their "tribe". They also prefer to be kept with at least one other dog, but not necessarily of the same breed. Loneliness is a real thing for the Tibetan Mastiff, and they are capable of being very destructive if they don't receive the socialization they need.
---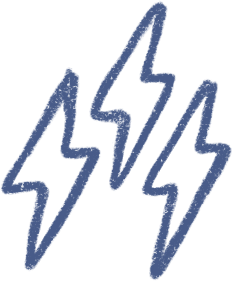 Energy
active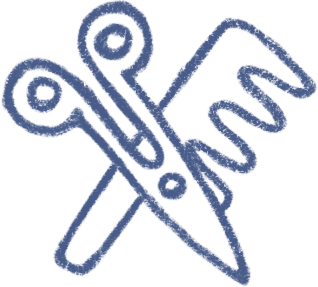 Grooming
brushing 2-3 times a week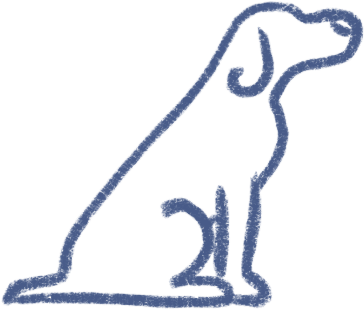 Training
often independent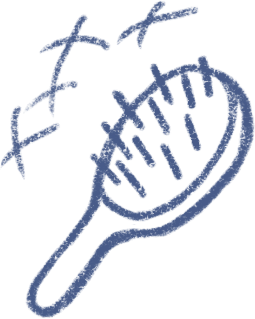 Shedding
seasonally
---
Help Your Senior Tibetan Mastiff Live a Full & Long Life
Most puppy and adult Tibetan Mastiffs are energetic dogs that require a fair amount of mental and physical stimulation, but energy levels can be expected to decrease quite a bit as this breed approaches its senior years. It's important to keep a healthy and balanced diet, especially for large breeds like this, as aging in conjunction with improper weight can be extremely hard on the joints of this big dog and is known to aggravate common health issues like hip and elbow dysplasia. Tibetan Mastiffs also have a thick, luxurious double coat that's texture and shedding pattern can become damaged over time when they are not fed proper nutrients. Feeding your dog food that is high in nutrients and made from fresh fruits and vegetables like carrots, apples, and spinach may help prevent conditions like this and enhance your dog's life for the long haul.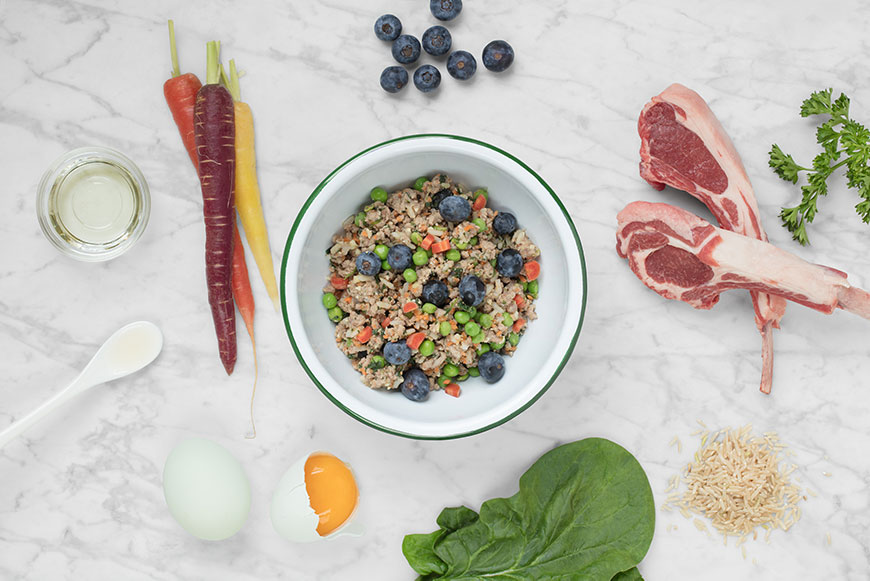 ---
The Best Dog Food for a Senior Tibetan Mastiff
It is important to make sure Tibetan Mastiff's are getting proper servings of high quality nutritious dog food every day and during the summer months it is important to give them extra water to keep them hydrated. Feeding an Tibetan Mastiff the right amount of nutrition every day is important for their health and their joints since they are such active dogs. Even as a puppy the Tibetan Mastiff should be given the proper nutrition dog food preferably one with antioxidant rich formulas that are grain free and all natural it is good for their growth and strengthening their bones and teeth. dog food containing glucosamine, calcium and phosphorous is really good for strengthening of the bones and since Tibetan Mastiff's are known to have hip issues as they age these are some important ingredients to look for in their food. Tibetan Mastiff's are known to have issues with their hips as they age due to the excessive amount of running they do in their early years so as they age they need to be given food that has the right amount of nutrition to keep their bones strong. Tibetan Mastiff's are actually known to be a pretty healthy breed but as they get older they will not only have issues with their hips but their eyesight can become worse and they are prone to get ear infections so proper nutrition daily can help especially with the eye sight. With Tibetan Mastiff's being such an active, healthy breed it is important to make sure they get the proper daily nutrition that their body needs throughout their early years that way when they become a senior their health issues will not be as severe.
---
Choose Spot & Tango for Senior Tibetan Mastiff Dog Food
Spot & Tango has revolutionized dog food by offering a variety of personalized, healthy meal plans for your senior Tibetan Mastiff. Each batch is made small, vet approved, and human grade. We fill our meals with whole ingredients like 100% pure lean ground turkey, cranberries, and quinoa. Our fruits and vegetables are fresh, and all of our meats are hormone and antibiotic free. Spot & Tango dog food can play an essential role in maintaining your breed's playful nature now and in the years to come. It may even reduce the incidence of certain diseases and conditions, according to a study conducted by the University of Perdue School of Medicine. Every Spot & Tango meal is made from whole foods in our USDA approved New York kitchen over low heat to preserve the quality and nutritional value. We'll deliver them right to you, in eco-friendly packaging, and you don't even have to pay for shipping. Visit our website and complete your dog's profile to find the best plan for your senior Tibetan Mastiff.