Breed
Tibetan Mastiff
---
AKC Grouping
Working Group
---
Temperament
independent
reserved
intelligent
---
Demeanor
alert and responsive
Choosing the Best Dog Food for a Tibetan Mastiff with a Sensitive Stomach
Sometimes noted as the guardians of the Himalayas, Tibetan Mastiffs are a mysterious breed. The Tibetan plateau is surrounded by mountain ranges, and it holds the secrets of this majestic breed. While little is known of their origins, they are believed to be bred by early nomadic Tibetan tribes to guard their homes and livestock. Historically, options for food in this climate were likely scarce, which led to this breed requiring very small amounts of food in relation to its size. While Tibetan Mastiffs aren't normally prone to sensitive stomach, there are some instances of Tibetan Mastiffs having emergency cases of GDV or bloat. This is something that can be prevented in a variety of ways, and one them is knowing which kind of dog food is the right food for your Tibetan Mastiff.
---
Breed
Tibetan Mastiff
---
AKC Grouping
Working Group
---
Temperment
independent
reserved
intelligent
Demeanor
alert and responsive
The History of Tibetan Mastiffs with a Sensitive Stomach
This breed may be seen as intimidating to some. It's tight, cat feet support stocky limbs and a stout, robust torso. They are covered in mounds of thick fur, two dense coats of it, which only adds to the majesty of this dog. The fur along their head is their most defining feature, as it resembles a mane. A zoo in China attempted to pass off a Tibetan Mastiff as an African lion, and they have also been used in movies to portray both a bullying giant and a companion to young boys, with the latter being the most appropriate temperament you can assign to this one of these dogs. It has been said that men of the ancient Tibetan tribes who kept this breed were away often, provoking the dog to seek companionship from the young male children. To this day, they're fiercely protective of their family and especially the children within it.
---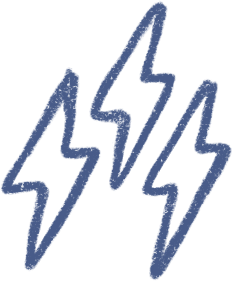 Energy
active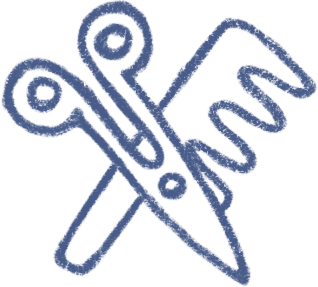 Grooming
brushing 2-3 times a week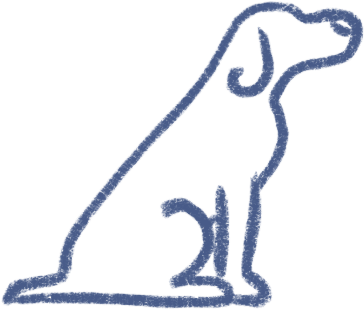 Training
often independent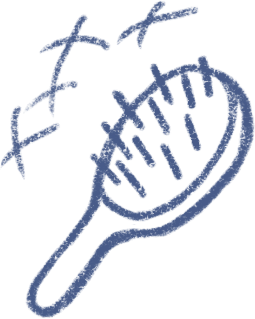 Shedding
seasonally
---
A Tibetan Mastiff with a Sensitive Stomach in Modern Times
Tibetan Mastiffs are hardy dogs that were used to skipping a meal or two on an isolated plateau, so this breed doesn't require more than four cups of quality food a day. It's important to make sure you're feeding your dog the right kind and the right amount, as large chested breeds like the Tibetan Mastiff can develop a very serious condition known as Gastric Dilation-Volvulus. This is a condition in which the stomach dilates and traps contents and gases to which neither can be expelled. It can be life threatening but it can also be avoided. Low-quality foods that are high in carbohydrates, fillers, and other additives can exacerbate this, so it is especially important to give big dogs like this food that is full of lean proteins and other whole foods.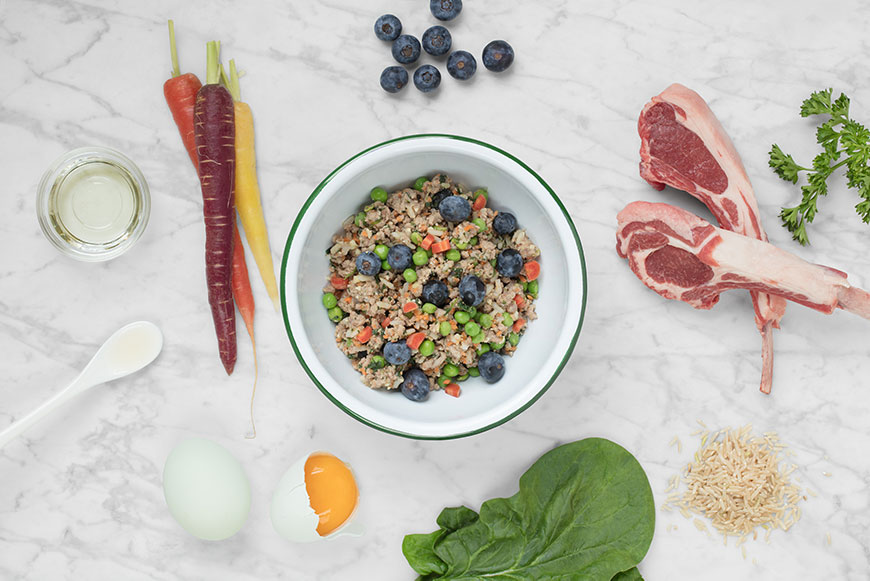 ---
The Best Dog Food for a Tibetan Mastiff with a Sensitive Stomach
It's important to visit a veterinarian to determine the cause of your Tibetan Mastiff's sensitive stomach. That said, Spot and Tango could have the answer when it comes to finding the appropriate dog food for your Tibetan Mastiff with a sensitive stomach. We understand the importance of knowing what your dog food is made of, so we list every ingredient and the percentages on our website. Our USDA-certified turkey, lamb and beef is locally sourced and free of any growth hormones, preservatives or artificial additives. Wheat and corn can be hard on your Tibetan Mastiff's stomach so instead of using those ingredients, we use gentle carbohydrates like gluten-free quinoa, millet and brown rice in our recipes. Our recipes are loaded with leafy greens and fruits that may alleviate arthritis, increase urinary tract health, and strengthen the heart. When feeding your Tibetan Mastiff with a sensitive stomach dog food from Spot and Tango, you can feel confident that you know the contents and quality of ingredients in the recipe.
---
Choose Spot & Tango for Tibetan Mastiff Sensitive Stomach Dog Food
It can be difficult to find the right food for your pet with a sensitive stomach. Spot & Tango offers dog food that is filled with a healthy blend of a fresh ingredients that not only taste great, but can help soothe and calm a Tibetan Mastiff's sensitive stomach. Our meals are free of harmful fats, carbs, and acids that can aggravate bloat and other conditions. Spot & Tango dog food meets mineral and vitamin requirements as defined by the FDA and AAFCO, and we combine homemade recipes with the expertise of food scientists and veterinary nutritionists to provide the maximum amount of nutrients possible in our dog food. Every meal is prepared over low heat in our USDA approved kitchen to preserve those nutrients, packaged in vacuum sealed pouches for freshness, and biodegradable boxes for the environment. Plus we'll deliver them to your door with no shipping cost. Take the simple quiz on our website and find the perfect meal plan from Spot & Tango for your Tibetan Mastiff.