Breed
Tibetan Terrier
---
AKC Grouping
Non-Sporting Group
---
Temperament
affectionate
loyal
sensitive
---
Demeanor
somewhat reserved
Choosing the Best Dog Food for a Senior Tibetan Terrier
The Tibetan Terrier is often an affectionate, loyal and sensitive breed. Their demeanor is often times described as reserved with strangers. But as the dog ages and reaches its senior years, their temperament can become less predictable. While a Tibetan Terrier typically is energetic, as they get older their energy levels tend to gradually fade which can lead to obesity. A dutiful owner of a Tibetan Terrier should take time to find the right dog food for a senior Tibetan Terrier to help keep energy levels up and their weight controlled.
---
Breed
Tibetan Terrier
---
AKC Grouping
Non-Sporting Group
---
Temperment
affectionate
loyal
sensitive
Demeanor
somewhat reserved
How Breed History Plays a Role in Senior Tibetan Terrier Health Issues
As the name suggests, the Tibetan Terrier breed originated in Tibet and kept purebred for over 2000 years among the Tibetan people. They were kept in Tibetan monasteries as watchdogs and trained by monks. These gentle, prized dogs were thought to be good luck charms, herding dogs, and companions. They also retrieved lost items that may have fallen down the mountainsides. The Tibetan Terrier was so highly valued among the people of Tibet that they were never sold to a new owner— they were only given as a gift. Tibetan Terriers have broad, flat feet, which likely helped them tremendously in managing the snowy terrain in Tibet. Their long fur and thick coat also helped the Tibetan Terrier handle the harsh and cold temperatures. Historically speaking, Tibetan Terriers were likely fed the leftovers of what their Tibetan owners ate— an easily digestible gruel and meat broth. While Tibetan Terriers were highly valued and fed a consistent and predictable diet from most likely the beginning of the breed, limited food options may have been extremely difficult for them if they suffered from a sensitive stomach.
---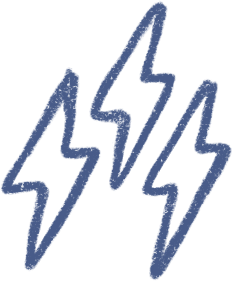 Energy
energetic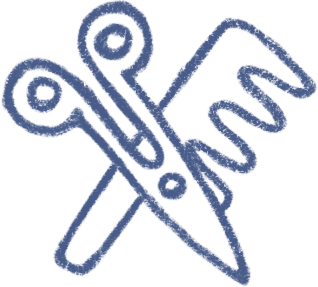 Grooming
brushing 2-3 times a week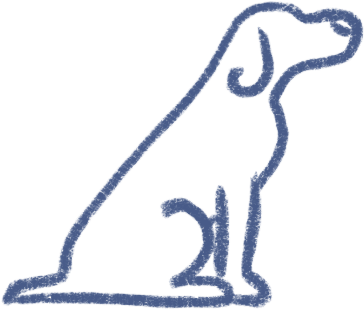 Training
often independent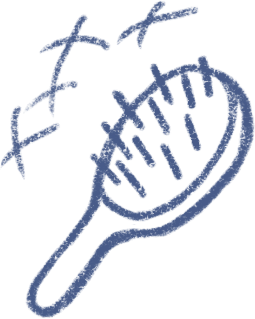 Shedding
seasonally
---
Help Your Senior Tibetan Terrier Live a Full & Long Life
Unlike most dog breeds that date back as far as the Tibetan Terrier we do know what kind of food these dogs survived off of in their early days. The Tibetan Terrier would have been served the same food as the monks which would have been a mixture of barley flour and meat broth, an easily digested meal that kept a lean body. The Tibetan Terrier may not have lived as long in years past, but it's important to note that your Tibetan Terrier can live as long as 16 years or more today. How? The key to helping a senior Tibetan Terrier live a full and long life all lies in selecting the best dog food for a senior Tibetan Terrier and making sure it gets proper exercise. The average weight of an Tibetan Terrier is 18-30 pounds (male), slightly smaller (female). If your senior Tibetan Terrier is falling outside of that range, you should first consider a better dog food for a senior Tibetan Terrier (like the dog food Spot & Tango offers). Then, make sure your dog is getting appropriate exercise.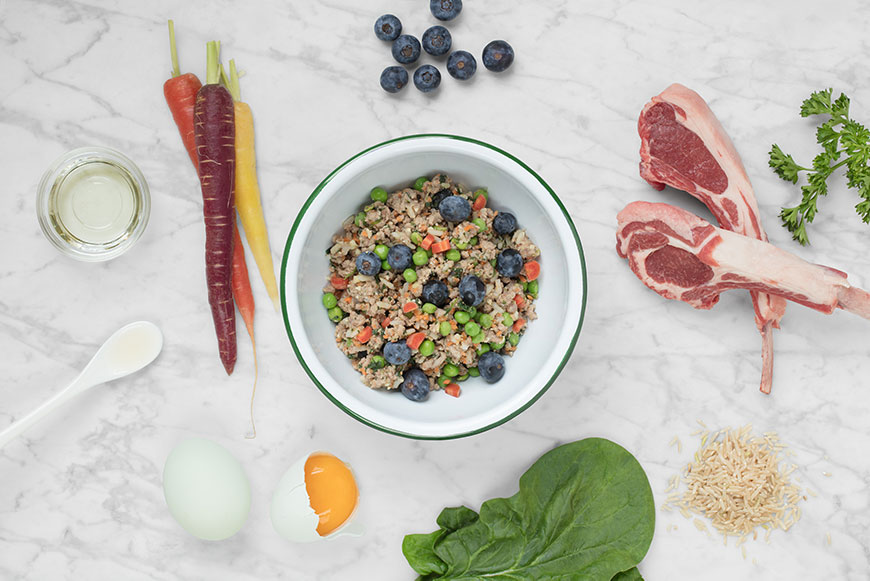 ---
The Best Dog Food for a Senior Tibetan Terrier
Making sure that your Tibetan Terrier is getting just the right diet is important to giving them the best quality of life. As your Tibetan Terrier ages, it is important that they are given the proper food and nutrition to fit their changing bodies. As a developing puppy your Tibetan Terrier will need food to fit his quickly changing body that is higher in calories to meet his higher energy levels. As a maturing dog, your senior Tibetan Terrier dog will not need the same amount of calories but could instead benefit from a nutrient-rich diet that is personalized to your senior dog's needs. Although the Tibetan Terrier is a pretty healthy dog, certain health conditions need to be watched for as they age including hip dysplasia and eye problems. A diet high in the proper nutrients will help keep these problems at bay and support the aging body of your senior Tibetan Terrier. A diet that has the appropriate amounts of vitamins and minerals like Vitamin A will support eye health as your dog ages. In order to keep the dog from developing stomach issues the dog's fat content must be watched and their diet must contain nutrients that support a low fat diet.
---
Choose Spot & Tango for Senior Tibetan Terrier Dog Food
senior Tibetan Terriers need special care, and making sure they get the best quality ingredients is a great way to not only keep them happy in their later years, but also to keep them healthy and living longer and happier lives. Spot & Tango has produced recipes made for your aging Shiba that will give them the nutrients they need with individually designed meals that are tailored to your pets needs. Not only do the meals come packaged in perfect portion, but they contain delicious locally-sourced, USDA approved for human consumption meats like turkey, beef, and lamb. Spot & Tango knows that feeding senior Tibetan Terriers can be an issue for many owners, as dental problems get more common. For senior Tibetan Terriers, Spot & Tango ensures that the foods you get are prepared that makes it easy for them to enjoy, with softer meals for senior Tibetan Terriers with dental issues. Choose Spot & Tango today and give your senior Tibetan Terrier a better choice.