Breed
Tosa
---
AKC Grouping
Foundation Stock Service
---
Temperament
fearless
patient
vigilant
---
Demeanor
somewhat reserved
Choosing the Best Dog Food for a Senior Tosa
The Tosan is often a fearless, patient and vigilant breed. Their demeanor is often times described as reserved with strangers. But as the dog ages and reaches its senior years, their temperament can become less predictable. While a Tosa typically is naturally calm, as they get older their energy levels tend to gradually fade which can lead to obesity. A dutiful owner of a Tosa should take time to find the right dog food for a senior Tosa to help keep energy levels up and their weight controlled.
---
Breed
Tosa
---
AKC Grouping
Foundation Stock Service
---
Temperment
fearless
patient
vigilant
Demeanor
somewhat reserved
How Breed History Plays a Role in Senior Tosa Health Issues
The Tosa was bred to withstand the severe temperatures and terrain in Japan and required substantial volumes of high protein dog food. Aa one point during the onset of the 20th century, there were over 5000 Tosa breeders active in Japan Nearly a dozen countries worldwide have banned the import of Tosas given their aggressive fighting instinct. This rare breed is the only fighting breed officially recognized, and allowed by the Japanese government. Sometimes referred to as the Japanese Mastiff, the Tosa does not reach full maturity until up to four years of age. The powerful Tosa is an extremely loyal and protective pet but will become suspicious of other animals. The Tosa most likely survived on a high protein diet of hunting spoils and table scraps from their owners.
---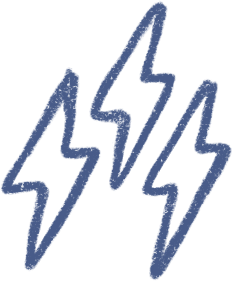 Energy
calm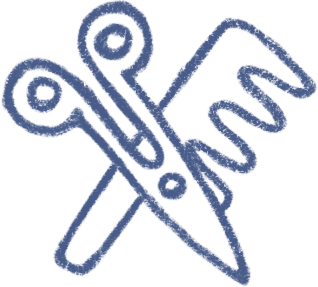 Grooming
only an occasional bath and brushing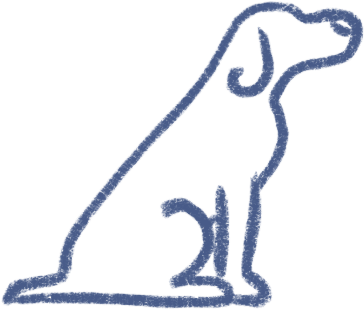 Training
willing to follow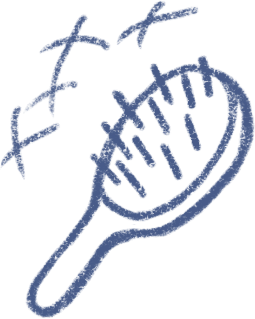 Shedding
occassionally
---
Help Your Senior Tosa Live a Full & Long Life
While this may have been sufficient for maintaining fighting strength, it may well have led the Tosa to be overweight in their later years. The Tosa may not have lived as long in years past, but it's important to note that your Tosa can live as long as 12 years or more today. How? The key to helping a senior Tosa live a full and long life all lies in selecting the best dog food for a senior Tosa and making sure it gets proper exercise. The average weight of an Tosa is 100-200 pounds. If your senior Tosa is falling outside of that range, you should first consider a dog food that's better for a senior Tosa (like the dog food Spot & Tango offers). Then, make sure your dog is getting appropriate exercise.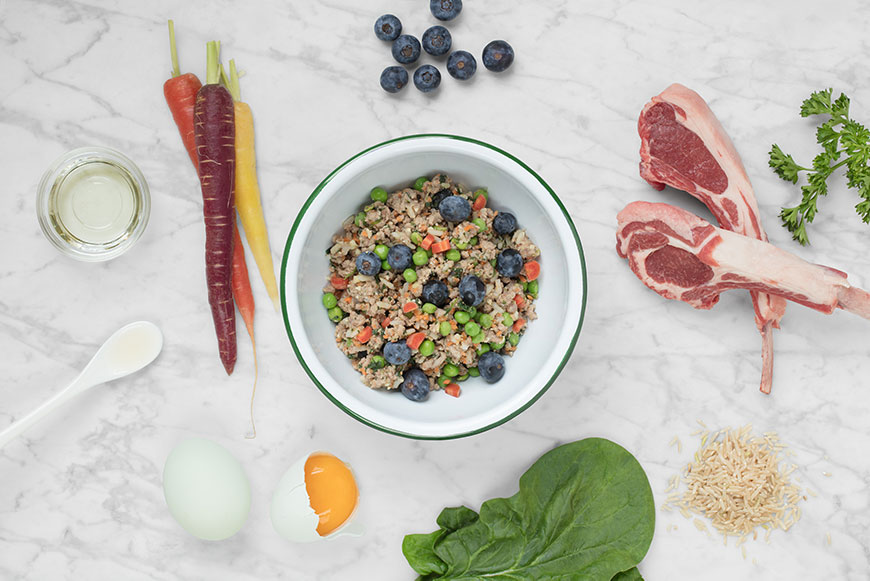 ---
The Best Dog Food for a Senior Tosa
A nutritious diet is essential to the health and longevity of Tosas. Tosas experience different dietary needs throughout their lives, making it important to provide appropriate food at each stage. Because Tosa puppies are more active than senior Tosa dogs, they may require a higher calorie diet than older dogs. A more mature Tosa may benefit from a dog food specially formulated to help address age-related health conditions. Due to their size, Tosas may be susceptible to arthritis. dog food recipes containing anti-inflammatory ingredients can help provide relief to senior Tosas. As they age, Tosas may also experience loose, broken or missing teeth. A fresh, palatable diet may become necessary as traditional kibble becomes difficult to chew. Senior Tosas may also struggle with obesity as their activity levels tend to decrease. A lower calorie dog food, specially made for senior Tosa dogs can make a big difference in helping aging Tosas maintain a healthy weight.
---
Choose Spot & Tango for Senior Tosa Dog Food
Spot & Tango are committed to bringing the very best dog food right to your door. Made with whole and fresh human grade ingredients, Spot & Tango meals are healthy and delicious. As a family owned and operated business, Spot & Tango wants nothing more than to give back to man's best friend, and the fastest way to a dog's heart is through its stomach. Our meals are rich in the protein dogs crave, but they're also loaded with fruits and vegetables to promote healthy living on all fronts. Our meals are made more palatable for senior Tosas, and they can help alleviate joint pain from arthritis with the presence of vitamin C. Ample protein and calcium can help maintain strong muscles and bones as age begins to wear your dog down. While every dog has to age, we can do our best to make that process as easy and graceful as possible, and that's what our furry friends deserve.