Breed
Toy Fox Terrier
---
AKC Grouping
Toy Group
---
Temperament
friendly
alert
intelligent
---
Demeanor
friendly
Choosing the Best Dog Food for an Overweight Toy Fox Terrier
Taking proper care of your Toy Fox Terrier means feeding it a diet that is appropriate for its caloric needs, but in order to do so, you may find it helpful to look at this breed's evolution. With the number of dog food options growing, in addition to the caloric needs of the Toy Fox Terrier changing over time, this breed is in danger of becoming overweight.
---
Breed
Toy Fox Terrier
---
AKC Grouping
Toy Group
---
Temperment
friendly
alert
intelligent
Demeanor
friendly
The History of Toy Fox Terriers and Obesity
The Toy Fox Terrier was developed in America in the 20th century. American breeders used various breeds dogs to develop the Toy Fox Terrier, including Smooth Fox Terriers, Italian Greyhounds and Chihuahuas. This Toy Fox Terrier took on many roles throughout its history, but it first acted as a ratter, which was a dog that caught rats. Ratter was the Toy Fox Terrier's original role among humans, but over the years this breed proved to be successful at much more. In addition to acting as a ratter, the Fox Toy Terrier was also seen doing circus tricks. Thanks to its personality and appearance, the Toy Fox Terrier was the perfect circus dog.
---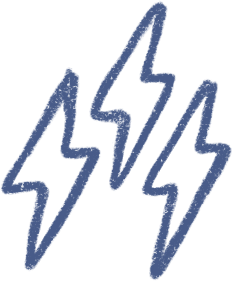 Energy
energetic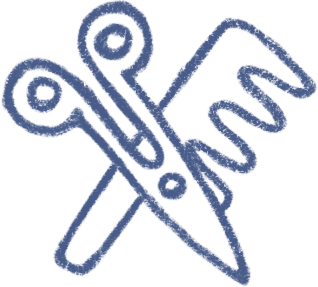 Grooming
a weekly good brushing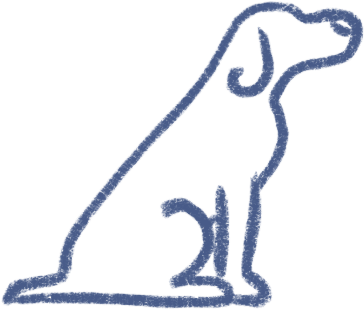 Training
wanting to learn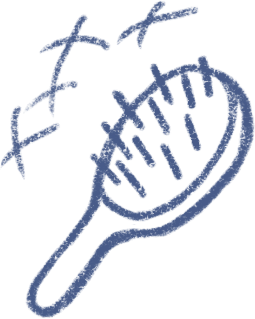 Shedding
occassionally
---
Overweight/Obese Toy Fox Terriers in Modern Times
Without the proper dog food and owners that prioritized its health, the Toy Fox Terrier had a poor diet. The Toy Fox Terrier has now found a place inside homes across the world where it acts as a lovable, entertaining pet and companion. In addition to keeping its owner company, the Toy Fox Terrier has been known to compete. The Toy Fox Terrier especially excels in competitive agility. The Toy Fox Terrier is a dog that enjoys outdoor activities, such as walking and hiking, but it just as interested in spending time indoors. In more recent years, loving, caring owners have been more attentive of the Toy Fox Terrier's dietary needs, which is important because its role has changed. With less of a workload, the Toy Fox Terrier's diet is more modest and its activity level is a bit lower, so owners have to be sure they are careful not to overfeed their pet because it just doesn't need as much food as it used to need to survive.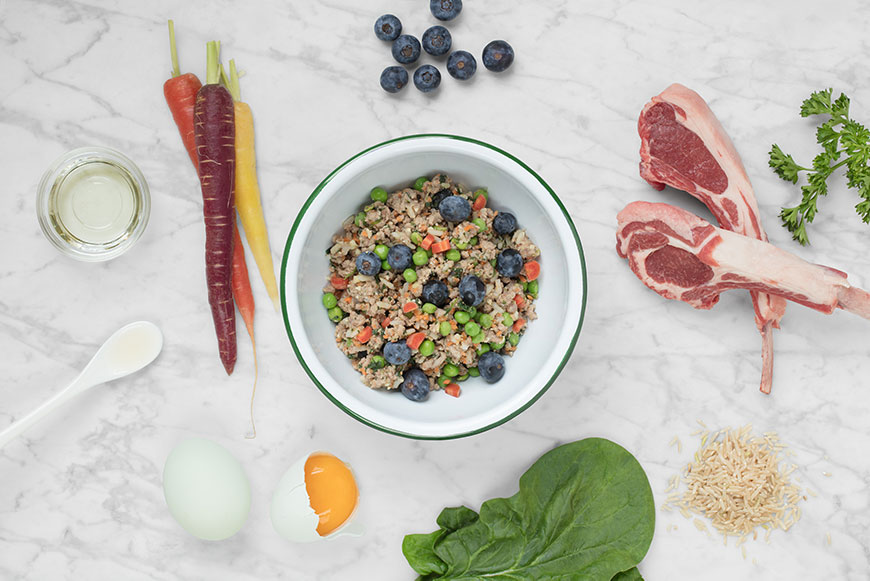 ---
The Best Dog Food for an Overweight Toy Fox Terrier
Spot and Tango has great dog food to help keep a Toy Fox Terrier in top health. Spot and Tango use just USDA certified and locally sourced beef so you know your Toy Fox Terrier can get great dog food. Spot and Tango makes dog food that does not have hormones or preservatives and is just the best ingredients. Using Spot and Tango dog food for your obese Toy Fox Terrier ensures it consumes high quality food. Spot and Tango use the best carbs to ensure your dog won't have unnecessary fillers in their diet. Eating the fruit and carbohydrates in Spot and Tango dog food will assist your Toy Fox Terrier maintain their ideal weight.
---
Choose Spot & Tango for Overweight Toy Fox Terrier Dog Food
Providing the right dog food for your overweight Toy Fox Terrier is crucial to its health and longevity. Spot & Tango has teamed up with the American Association of Feed and Control Officials (AAFCO), veterinarians, and pet nutritionists to develop the very best nutritionally balanced dog food for your overweight Toy Fox Terrier. All of our recipes are small-batch cooked in our USDA-approved kitchen in New York to ensure the highest quality meals using only human-grade ingredients. All of our meals are individually packaged and shipped directly to your door in just a few short days for optimal freshness. When you take our online quiz, we will create a specialized meal plan for your Toy Fox Terrier based on its activity level, physical characteristics, and, of course, weight. When your dog is overweight, it can limit the activities they can engage in and lead to serious medical concerns down the road. By choosing dog food for your overweight Toy Fox Terrier from Spot & Tango, you are making an investment in your dog's longevity and quality of life.