Breed
Transylvanian Hound
---
AKC Grouping
Foundation Stock Service
---
Temperament
courageous
determined
good-natured
---
Demeanor
calm and collected
Choosing the Best Dog Food for an Overweight Transylvanian Hound
Understanding the dietary needs of the Transylvanian Hound and how important it is to provide the correct amount of food for an overweight hound dog requires looking at how this breed has evolved over time. As it was originally developed as a hunting dog, the changes in the lifestyle today for the Transylvanian Hound may have also led to changes in the dietary needs of the breed.
---
Breed
Transylvanian Hound
---
AKC Grouping
Foundation Stock Service
---
Temperment
courageous
determined
good-natured
Demeanor
calm and collected
The History of Transylvanian Hounds and Obesity
The Transylvanian Hound is an ancient breed originating from Hungary, where the climate is typical for European countries, mostly damp with mild temperatures, with snow and fog present in the more mountainous regions. The origins of the Transylvanian Hound go back to ancient times, but its most popular point in history was during the Middle Ages, where it was favored as the hunting dog of choice by the Hungarian aristocracy. There are actually two types of Transylvanian Hounds that were bred based on the terrain it hunted in, with one type having longer legs and used primarily for hunting large game such as buffalo and bears, while the other type had shorter legs and was used for hunting small game such as foxes and hares in more rocky terrain. As the agriculture industry developed in Hungary, the Transylvanian Hound breed was pushed farther back into the Carpathian mountains. The Transylvanian Hound breed was nearly extinct by the 20th century, but in 1968 determined breeding helped preserve the long-legged variety of the breed, while the short-legged variety eventually died out. The Transylvanian Hound breed was known for its endurance and determined nature, and individual dogs of this breed could hunt independently, even at a great distance from the hunters.
---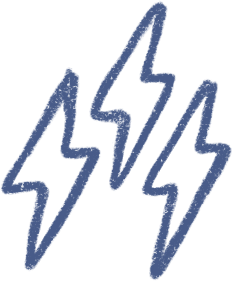 Energy
very active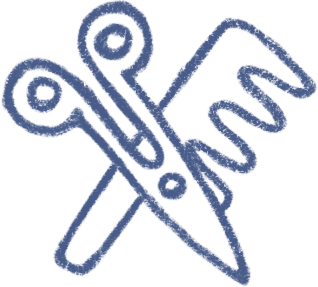 Grooming
a weekly good brushing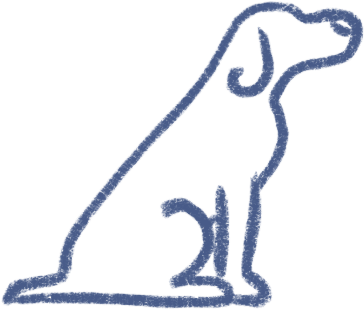 Training
typically stubborn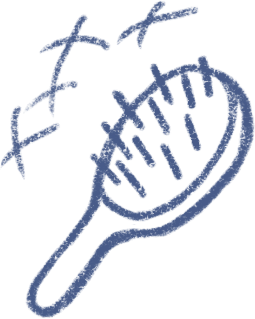 Shedding
regularly
---
Overweight/Obese Transylvanian Hounds in Modern Times
As the Transylvanian Hound was bred specifically for its hunting capabilities in various terrains, there most likely was not much consideration given to any specialized diet for the breed, with its food most likely coming from scraps and leftovers of the game it hunted. Due to the conditions the Transylvanian Hound was bred to hunt in, dogs of this breed today are known for being extremely hardy and able to endure rough weather conditions. The Transylvanian Hound is a breed that is rarely found outside of Hungary and Romania today, and only as the long-legged version of the breed that survived extinction. Because of its rarity outside of Europe, the American Kennel Club has no published standards for the breed, and only recently in 2015 accepted the breed into the Foundation Stock Service Program in order to encourage breeding in the United States. The Transylvanian Hound is still a favored hunting dog in Hungary, but its use in conditions that are most likely not as harsh today could also suggest a lifestyle that is not quite as active for the breed historically. Considering that the long-legged variety of the Transylvanian Hound that exists today was bred primarily for hunting larger game, the decreased necessity for this type of hunting could also suggest that dogs of this breed would not need to search for food today as often when compared to their ancestors. With a lifestyle and environmental conditions that are very different today for the Transylvanian Hound breed, decreased activity for the breed would also suggest that hounds today would not require the same amount of food needed before.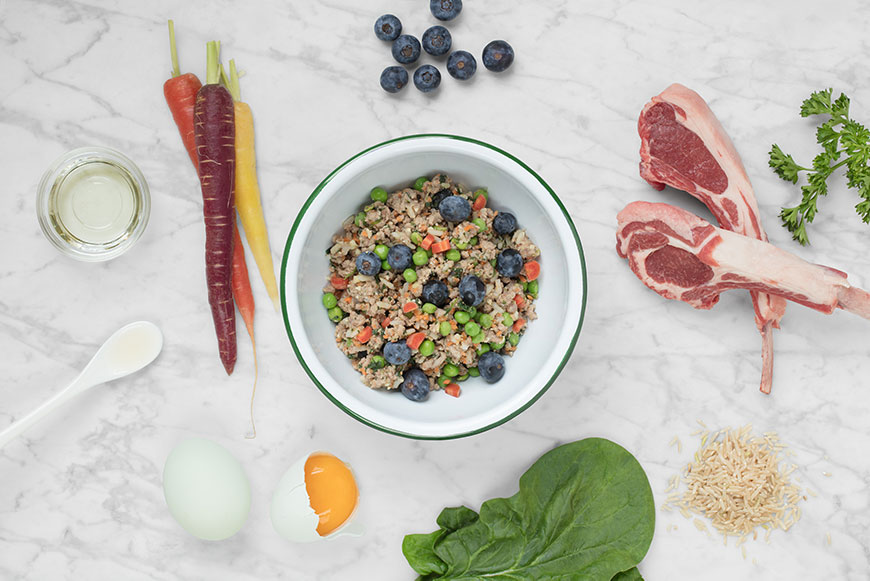 ---
The Best Dog Food for an Overweight Transylvanian Hound
It is important that a Transylvanian Hound is given the correct quantity of food for every meal. Spot and Tango's dog food for obese Transylvanian Hounds helps do just that. The vets and animal nutritionists at Spot and Tango work together to formulate the appropriate balance of nutrients your Transylvanian Hound requirements so they do not eat way too much and become obese.
---
Choose Spot & Tango for Overweight Transylvanian Hound Dog Food
Spot & Tango has consulted with the Association of American Feed Control Officials (AAFCO), veterinarians and pet nutritionists in the development of meal plans that can help overweight Transylvanian Hounds. They use only human-grade ingredients, which are prepared in small batches in USDA-certified kitchens. Spot & Tango meals are packaged individually and shipped to your door within days. We invite you to take the Spot & Tango quiz to find the right meal plan for your Transylvanian Hound, based on age, weight and activity level. If your dog is like a part of your family, then you should feed them as well. Get started with Spot & Tango's meals to give your Transylvanian Hound the good quality food it needs to live its best life.