Breed
Transylvanian Hound
---
AKC Grouping
Foundation Stock Service
---
Temperament
courageous
determined
good-natured
---
Demeanor
calm and collected
Choosing the Best Dog Food for a Senior Transylvanian Hound
The Transylvanian Hound is often a courageous, determined and good-natured breed. Their demeanor is often times described as is naturally calm and collected. But as the dog ages and reaches its senior years, their temperament can become less predictable. While a Transylvanian Hound typically needs lots of activity, as they get older their energy levels tend to gradually fade which can lead to obesity. A dutiful owner of a Transylvanian Hound should take time to find the right dog food for a senior Transylvanian Hound to help keep energy levels up and their weight controlled.
---
Breed
Transylvanian Hound
---
AKC Grouping
Foundation Stock Service
---
Temperment
courageous
determined
good-natured
Demeanor
calm and collected
How Breed History Plays a Role in Senior Transylvanian Hound Health Issues
The Transylvanian Hound is an ancient breed originating from Hungary, where the climate is typical for European countries, mostly damp with mild temperatures, with snow and fog present in the more mountainous regions. The origins of the Transylvanian Hound go back to ancient times, but its most popular point in history was during the Middle Ages, where it was favored as the hunting dog of choice by the Hungarian aristocracy. There are actually two types of Transylvanian Hound that were bred based on the terrain it hunted in, with one type having longer legs and used primarily for hunting large game such as buffalo and bears, while the other type had shorter legs and was used for hunting small game such as foxes and hares in more rocky terrain. As the agriculture industry developed in Hungary, Transylvanian Hound breed was pushed farther back into the Carpathian mountains. The Transylvanian Hound breed was nearly extinct by the 20th century, but in 1968 determined breeding helped preserve the long-legged variety of the breed, while the short-legged variety eventually died out. The Transylvanian Hound breed was known for its endurance and determined nature, and individual dogs of this breed could hunt independently, even at a great distance from the hunters.
---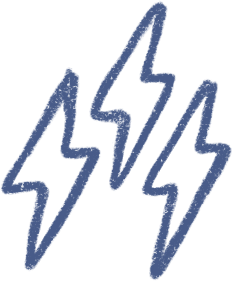 Energy
very active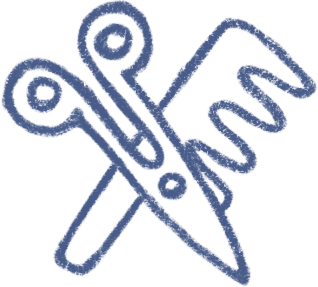 Grooming
a weekly good brushing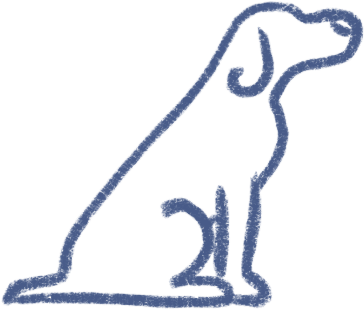 Training
typically stubborn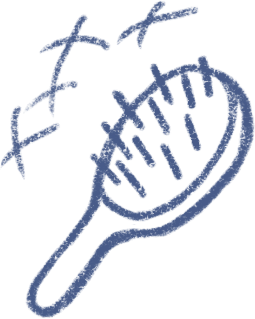 Shedding
regularly
---
Help Your Senior Transylvanian Hound Live a Full & Long Life
As the Transylvanian Hound was bred specifically for its hunting capabilities in various terrains, there most likely was not much consideration given to any specialized diet for the breed, with its food most likely coming from scraps and leftovers of the game it hunted. The Transylvanian Hound may not have lived as long in years past, but it's important to note that your Transylvanian Hound can live as long as 14 years or more today. How? The key to helping a senior Transylvanian Hound live a full and long life all lies in selecting the best dog food for a senior Transylvanian Hound and making sure it gets proper exercise. The average weight of a Transylvanian Hound is Minimum 55 pounds. If your senior Transylvanian Hound is falling outside of that range, you should first consider a better dog food for a senior Transylvanian Hound (like the dog food Spot & Tango offers). Then, make sure your dog is getting appropriate exercise.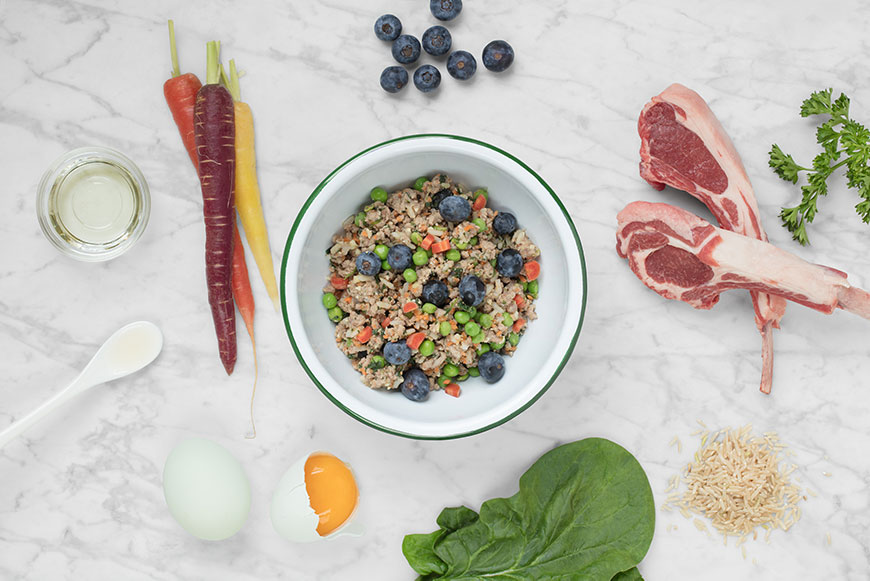 ---
The Best Dog Food for a Senior Transylvanian Hound
It is important for Transylvanian Hound dogs to be on the right diet and receiving the right amount of nutrients daily to keep them healthy. Making sure your Transylvanian Hound dog is receiving the proper dog food throughout their life is very important in order for them to live a long and prosperous life. As a puppy, Transylvanian Hound dogs should be on a good high quality dog food formulated for growth or all stages of life. As Transylvanian Hound dogs mature they can be moved up to the adult high quality dog food. Transylvanian Hound dogs are known to be healthy dogs generally but it is always important to do regular screenings to make sure your Transylvanian Hound is healthy. It is also important to make sure they are getting a good nutrient-rich dog food to keep them healthy. In order to help keep your senior Transylvanian Hound healthy it is important to make sure you have them on the right dog food.
---
Choose Spot & Tango for Senior Transylvanian Hound Dog Food
At Spot & Tango, we are dedicated to providing fresh, high quality dog food for your senior Transylvanian Hound. Our meals are made from ingredients that come from locally sourced farmers and suppliers who are committed to producing food free of preservatives, growth hormones and artificial additives. Delicious and nourishing meal options including Turkey & Red Quinoa, Lamb & Brown Rice and Beef & Millet are comprised of natural ingredients including lamb, beef, turkey, brown rice, blueberries, apples, eggs, green leafy vegetables, safflower oil and apple cider vinegar. A regular diet of these superfoods for your aging Transylvanian Hound may support a healthy immune system, digestive tract, boost energy, alleviate arthritis and improve hair, skin, nails and muscles. Spot & Tango realizes that dog food for your senior Transylvanian Hound is very different than the needs of a puppy. Through our online quiz, we can recommend a personalized plan based on your Transylvanian Hound's weight, activity level, and health profile. The process is easy, and you can rest assured that you will be providing the very best dog food for your senior golden retriever. Sign up to start your free Spot & Tango trial box today.