Choosing the Best Dog Food for an Overweight Treeing Walker Coonhound
Providing the right amount of food for Treeing Walker Coonhound requires looking at how this breed has evolved from being a small game hunter to the popular family pet that it commonly is today. As the Treeing Walker Coonhound was bred primarily to track and tree small animals, a different level of activity for the domesticated coonhound may also contribute to different dietary needs today.
---
The History of Treeing Walker Coonhounds and Obesity
This breed originated from the United States, and even more specifically in Virginia, where the state's climate is fairly humid with moderate rainfall. The breed was developed primarily during the 1700's in colonial Virginia by Thomas Walker as a treeing hound for small game hunters. The Treeing Walker Coonhound was developed to track and tree small game, primarily raccoons, in order to trap their prey until pursuing hunters could arrive. Treeing Walker Coonhounds have a distinctive bark that even changes after treeing their prey, often enabling their owners to identify them even from great distances. This particular coonhound was developed from the Walker Foxhound, a breed that descended from the English Foxhounds originally brought to the American colonies from England. The Treeing Walker Coonhound has the type of build with long, muscular legs that allow for great speed, including small, cat-like feet, which together make it well suited for chasing and treeing small animals.
---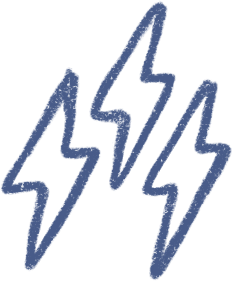 Energy
active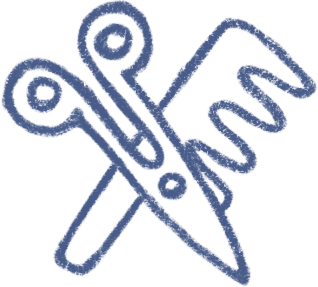 Grooming
only an occasional bath and brushing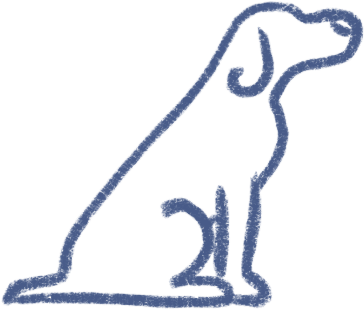 Training
often independent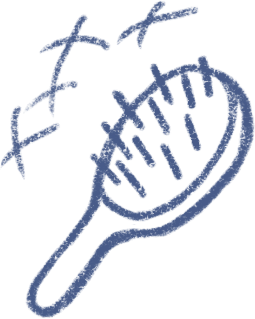 Shedding
seasonally
---
Overweight/Obese Treeing Walker Coonhounds in Modern Times
Most likely the early Treeing Walker Coonhound would have fed on the leftovers from the small game it helped capture, as a refined diet would not have been considered to be as high a priority as its hunting capabilities. The Treeing Walker Coonhound is known today for its fearless nature derived from hunting, but is also considered very intelligent and kind toward humans. The Treeing Walker Coonhound is perhaps the most desirable of all coonhound breeds, often referred to as "the people's choice" among coonhounds. Although the breed originates from the Walker Foxhound breed during the 1700s, it was not until 1945 that the Treeing Walker Coonhound was fully refined as a completely separate breed. While the Treeing Walker Coonhound is still the preferred coonhound for hunting and treeing small game, it has also become a popular family pet due to its friendly and even-tempered nature, especially around children. While bred specifically for its tracking and treeing capabilities, the Treeing Walker Coonhound is still an energetic breed even as a domesticated pet, but the need to search out food may not be as great due to this lifestyle. With a lifestyle that may not be quite as active as coonhounds that are still bred for hunting, the domesticated Treeing Walker Coonhound may not require the same amounts of food needed by those of the breed that are still accustomed to chasing small game.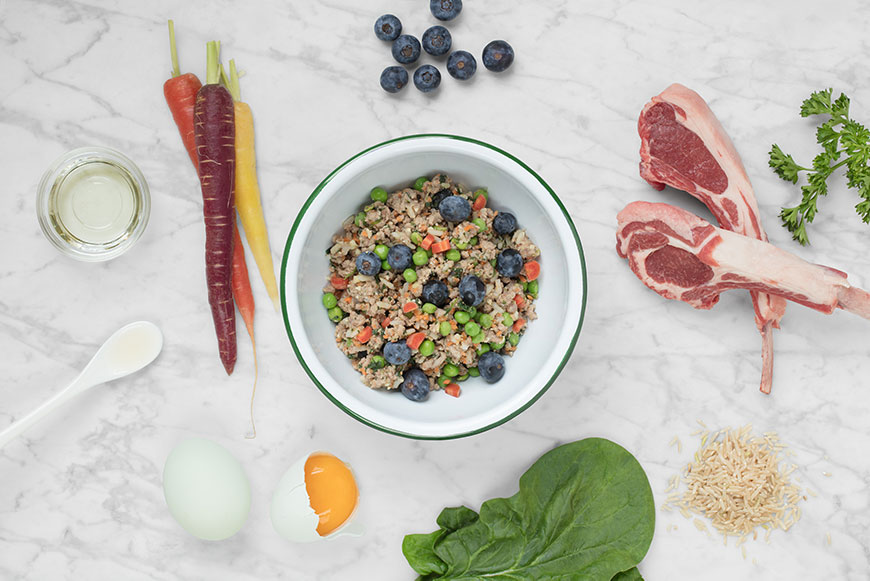 ---
The Best Dog Food for an Overweight Treeing Walker Coonhound
Spot and Tangomakes a great dog food for an obese Treeing Walker Coonhound. Their fresh ingredients come straight from the local farms and are prepared to take full advantage of the number of nutrients in each serving. This can help your Treeing Walker Coonhound start to get the right amount of macronutrients they need every day without overeating. All of Spot and Tango's recipes are human grade, prepared fresh and ready-to-serve with no added fillers which could have excess, unnecessary calories. All of their recipes are made and tested in AAFCO authorized laboratories.
---
Choose Spot & Tango for Overweight Treeing Walker Coonhound Dog Food
After consulting your veterinarian about possible causes for your Treeing Walker Coonhound's overweight issues, the next vital step to ensure that when purchasing dog food that it is USDA approved as well as veterinarian and pet nutritionist approved. At Spot and Tango, we don't play games when it comes to your dog's food because we are dedicated to providing only the highest quality dog food. When it comes to your overweight Treeing Walker Coonhound, we have created a suggested meal plan based on the specific needs of your particular dog breed. Our veterinarians and nutritionists have advanced recipes that are prepared in our USDA-approved kitchen in New York. We only buy the best in locally-sourced human grade food which we use for small batch cooking. Our food is fresh and made to order which helps retain more nutrients, and we ship directly to your door in ready-to-serve portions in a matter of days. Spot & Tango is committed to making sure that our dog food is the right fit to ensure that your Treeing Walker Coonhound is active, happy and most importantly, healthy. With our risk-free two-week trial you can easily determine if Spot & Tango is a good fit for your dog's needs. Treeing Walker Coonhounds have given us joy for decades. It is our turn to make sure they receive the very best nutrition possible.