Breed
Weimaraner
---
AKC Grouping
Sporting Group
---
Temperament
friendly
fearless
obedient
---
Demeanor
friendly
Choosing the Best Dog Food for a Senior Weimaraner
At the senior stage of a Weimaraner's life, it's still important to have a balance of nutrient-rich dog food. In the early 1800's, when the Weimaraner was bred, there probably wasn't access to a veterinary formulated senior dog food.
---
Breed
Weimaraner
---
AKC Grouping
Sporting Group
---
Temperment
friendly
fearless
obedient
Demeanor
friendly
How Breed History Plays a Role in Senior Weimaraner Health Issues
Today the Weimaraner makes a great active companion and also superior hunting dog. The distinctive silvery-gray coat is a beautiful trademark of the Weimaraner making them much sought after. A Weimaraner named Heidi lived with the First Family during the Eisenhower administration. While the Weimaraner was jealously guarded in the early years in Germany, today in the United States there has been much competition for superior breeds. As dog breeds go the Weimaraner is young for its time. The Weimaraner has an energetic temperament requiring lots of activity such as running at full speed. With such an athletic lifestyle the correct balance in dog food is important for the Weimaraner. Each stage of life in the Weimaraner's journey there are specific nutritional needs that are important to health. As a puppy higher levels of calories may be needed for a Weimaraner. A mature Weimaraner may benefit from a different profile of caloric intake. Hip issues can be of concern for the Weimaraner. Eye issues are another area that needs to be evaluated for Weimaraners. The hips and eyes of Weimaraners will need care with are and this may benefit from a diet that has the nutritional building blocks to keep the body healthy. Because the Weimaraner can have digestive issues the correct dog food may aid in good digestion.
---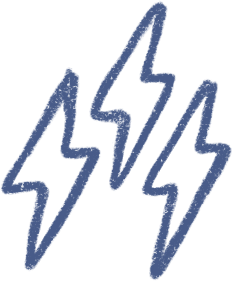 Energy
very active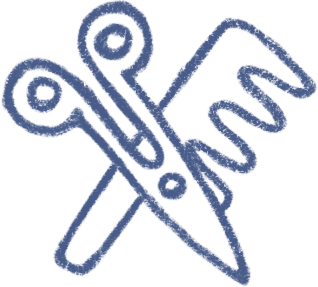 Grooming
a weekly good brushing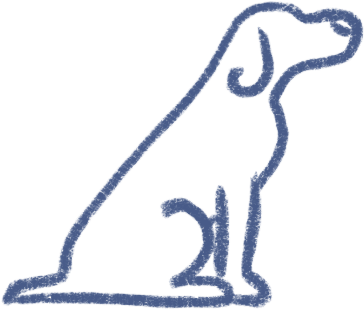 Training
wanting to learn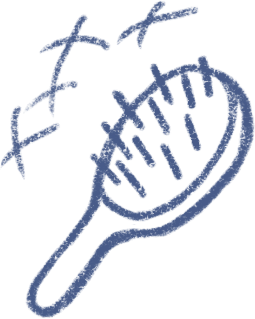 Shedding
seasonally
---
Help Your Senior Weimaraner Live a Full & Long Life
The Weimaraner is a regal breed; Spot & Tango understands that and is dedicated to providing a senior dog food that lives up to the royal heritage of this majestic breed. All of Spot & Tango meals have human-grade ingredients. The turkey, lamb and beef in each recipe has come from a local source, which means quality and good values. Grains provide carbohydrates to the Weimaraner and it is important that they be of good quality to aid in digestion. Spot & Tango use gluten-free quinoa, millet and brown rice. Fresh blueberries, apples and dried cranberries are used in the Weimaraner dog food recipes. These fresh ingredients provide vitamin C which can alleviate arthritis and elevate urinary tract health A senior Weimaraner may have teeth that need a soft meal, at Spot & Tango we take that into consideration making our individual portioned meals palatable.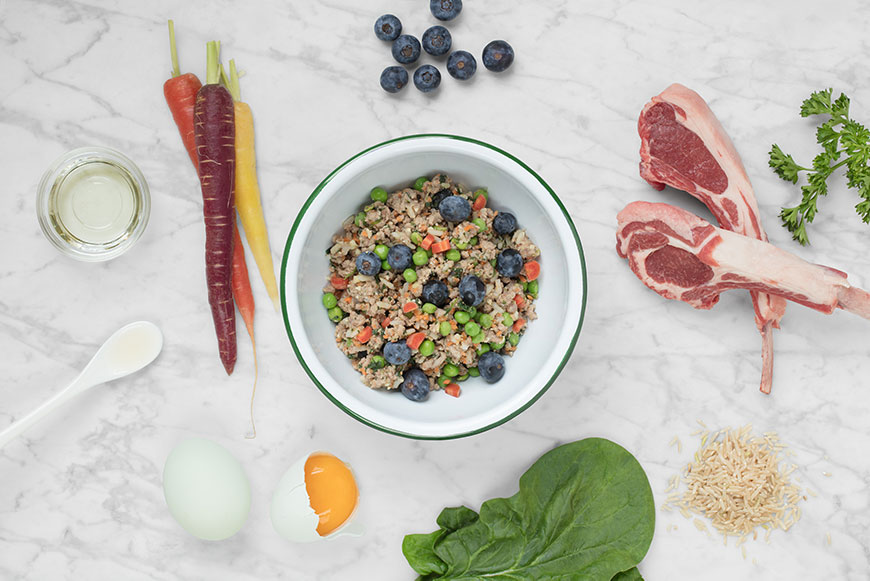 ---
The Best Dog Food for a Senior Weimaraner
It is important for Weimaraner dogs to be on the right diet and receiving the right amount of nutrients daily to keep them healthy. Making sure your Weimaraner dog is receiving the proper dog food throughout their life is very important in order for them to live a long and prosperous life. As a puppy, Weimaraner dogs should be on a good high quality dog food formulated for growth or all stages of life. As Weimaraner dogs mature they can be moved up to the adult high quality dog food. Weimaraner dogs are known to be healthy dogs generally but it is always important to do regular screenings to make sure your Weimaraner is healthy. It is also important to make sure they are getting a good nutrient-rich dog food to keep them healthy. In order to help keep your senior Weimaraner healthy it is important to make sure you have them on the right dog food.
---
Choose Spot & Tango for Senior Weimaraner Dog Food
AAFFCO Dog Food Nutrient Profiles are used to create the recipes for our Weimaraner dog food. Our online quiz specializes a meal plan for your senior Weimaraner using specific lifestyle parameters like activity, weight and other physical characteristics. We have a USDA-approved kitchen at Spot & Tango where all of our meals are prepared using our human-grade ingredients. Each meal we prepare is delivered to your home in only a few days. Consider the nutritional needs of your senior Weimaraner dog and make a decision that could possibly keep them from a vet visit. Take the online quiz today and get a quality Spot & Tango Weimaraner dog food meal sent to your home today.