Breed
Welsh Terrier
---
AKC Grouping
Terrier Group
---
Temperament
friendly
spirited
intelligent
---
Demeanor
outgoing
Choosing the Best Dog Food for a Senior Welsh Terrier
The Welsh Terrier is often a friendly, spirited and intelligent breed. Their demeanor is often times described as outgoing. But as the dog ages and reaches its senior years, their temperament can become less predictable. While a Welsh Terrier typically is energetic, as they get older their energy levels tend to gradually fade which can lead to obesity. A dutiful owner of a Welsh Terrier should take time to find the right dog food for a senior Welsh Terrier to help keep energy levels up and their weight controlled.
---
Breed
Welsh Terrier
---
AKC Grouping
Terrier Group
---
Temperment
friendly
spirited
intelligent
Demeanor
outgoing
How Breed History Plays a Role in Senior Welsh Terrier Health Issues
Originally bred to kill vermin and other pests like rats, mice and even rabbits in and around the home, most breeds of the Terrier Group are described as spirited yet eager. This often times seems contradictory at first, but any owner of a terrier knows, it's a perfect description. The feisty Welsh Terrier may become more aloof in its senior years but typically retains its spirited, friendly and intelligent nature. The role of the Welsh Terrier hasn't changed radically over the decades though with more advanced pest control available today, Welsh Terriers likely have a more controlled diet provided by their owners. Most humans tend to overfeed their pets, which can lead to serious issues if obesity sets in--especially for senior Welsh Terriers.
---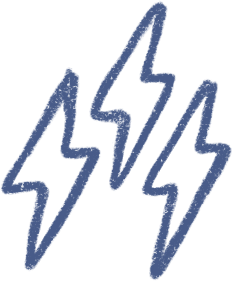 Energy
energetic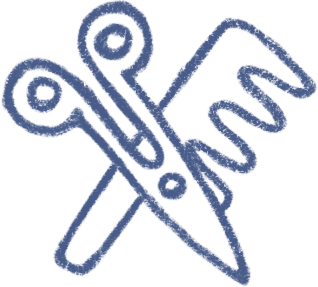 Grooming
brushing 2-3 times a week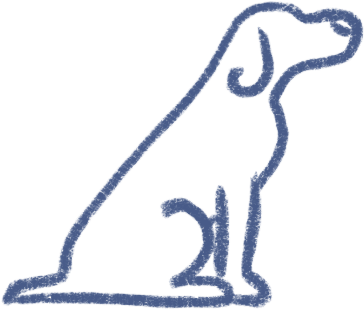 Training
willing to follow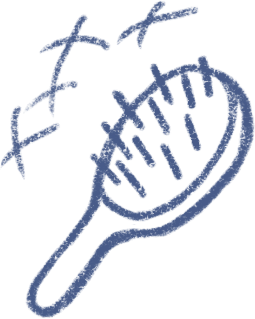 Shedding
occassionally
---
Help Your Senior Welsh Terrier Live a Full & Long Life
Knowing that this dog was the companion of hunters leads us to believe that the dog mostly survived off of the game it helped catch while it was working. After all, getting to have a piece of the prize was certainly a good incentive to keep on serving and hunting along side his master. The Welsh Terrier may not have lived as long in years past, but it's important to note that your Welsh Terrier can live as long as 15 years or more today. How? The key to helping a senior Welsh Terrier live a full and long life all lies in selecting the best dog food for a senior Welsh Terrier and making sure it gets proper exercise. The average weight of an Welsh Terrier is 20 pounds, proportionally smaller (female). If your senior Welsh Terrier is falling outside of that range, you should first consider a better dog food for a senior Welsh Terrier (like the dog food Spot & Tango offers). Then, make sure your dog is getting appropriate exercise.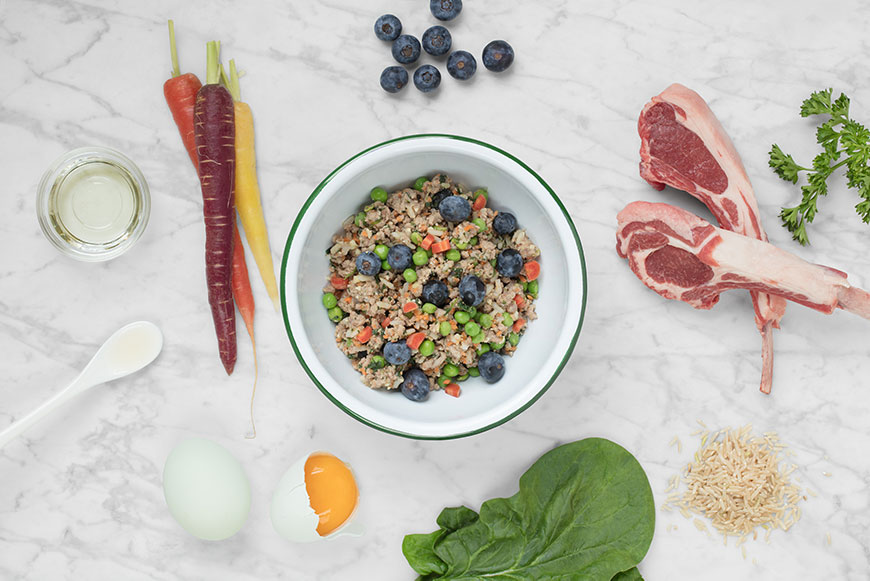 ---
The Best Dog Food for a Senior Welsh Terrier
In order to keep your senior Welsh Terrier, who is prone to being overweight because they're older, in the best health they will need just the right diet for their body, lifestyle, and age. As your Welsh Terrier ages their dietary needs will change and it's important that they are given food specific to their stage of life. As a puppy your Welsh Terrier will be going through a lot of quick development and changing and they will need a higher calorie food that will promote this quick growth. As your Welsh Terrier gets older and become less active and more of a couch potato their caloric needs will change a lot and it will be important to be mindful of this. The Welsh Terrier is for the most part a pretty healthy breed but there is a risk of back or joint problems mainly caused from weight gain or arthritis. The Welsh Terrier is very susceptible to becoming overweight now that they're a senior and they have built a lifetime of love to encourage owners to over feed them. So, it is important to monitor how much extra food is given as well as treats. Overall, the right diet will keep your Welsh Terrier from experiencing the most common problems that plague dogs such as hip, ear, and eye problems.
---
Choose Spot & Tango for Senior Welsh Terrier Dog Food
Our team at Spot & Tango understands the importance of providing the proper nutrition for your senior Welsh Terrier. Our fresh meals are packed with nutrient dense, all-natural ingredients that can help keep your aging dog strong and healthy. Dog-friendly ingredients like USDA certified turkey, beef and lamb, along with spinach, eggs, apples, cranberries, blueberries, apple cider vinegar and safflower oil are safely cooked in small batches at low temperatures to ensure meals are both flavorful and high in nutrients. It's safe to say that our dog food for senior Welsh Terriers is popular with picky eaters and can offer a number of health benefits including boosting energy, improving immunity, alleviating arthritis, strengthening muscles, relieving allergies, balancing pH and protecting the coat. We understand that every dog has unique needs so we've created an online quiz to help you develop a personalized food plan based on your dog's activity level, weight and physical characteristics. Your ready-to-serve meals will be delivered directly to your door, free of charge. Support your dog into their senior years with delicious and healthy food from Spot & Tango. Don't wait to get started with your risk-free trial.