Breed
Wire Fox Terrier
---
AKC Grouping
Terrier Group
---
Temperament
confident
alert
gregarious
---
Demeanor
alert and responsive
Choosing the Best Dog Food for an Overweight Wire Fox Terrier
The Wire Fox Terrier is a very energetic breed, and while not as prone to becoming overweight as other breeds, it is still important to ensure they are receiving the right diet to meet their physical needs. The Wire Fox Terrier has strong instincts for chasing prey, so a more domesticated lifestyle could also lead to changes in dietary habits.
---
Breed
Wire Fox Terrier
---
AKC Grouping
Terrier Group
---
Temperment
confident
alert
gregarious
Demeanor
alert and responsive
The History of Wire Fox Terriers and Obesity
The breed was originally developed as a hunting dog in England, where the climate would have been typically more damp with mild temperatures. The Wire Fox Terrier was developed by English fox hunters during the late 1700s. The Wire Fox Terrier was bred primarily for fox hunting, in addition to hunting other prey such as badgers or boars. The coat of the Wire Fox Terrier does not contain any red, allowing them to never be mistaken for a fox during the hunt. The short and strong tail of the Wire Fox Terrier would often act as a type of handle, enabling hunters to pull it out of a fox burrow after chasing its prey underground. The Wire Fox Terrier was a very alert and responsive breed with lots of energy, allowing it to chase foxes from their lair into an open field where hunters could continue to pursue them.
---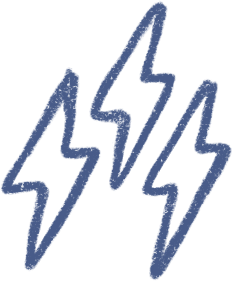 Energy
active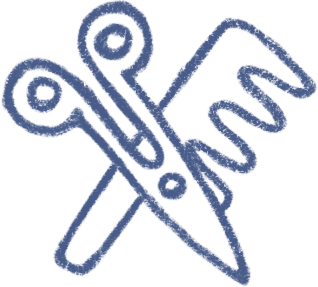 Grooming
a weekly good brushing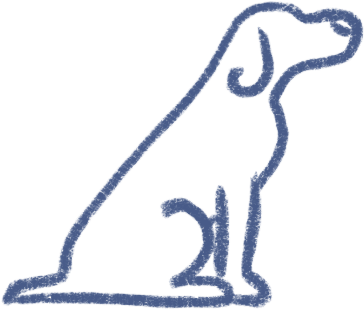 Training
willing to follow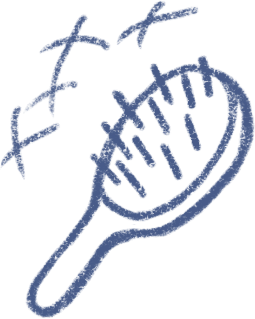 Shedding
infrequently
---
Overweight/Obese Wire Fox Terriers in Modern Times
Although bred primarily for hunting foxes, the Wire Fox Terrier had the instinct for chasing other small prey, where it most likely would have been able to capture its own food with ease. The Wire Fox Terrier has become a very popular show dog today, with the breed receiving more Best in Show titles at the Westminster Kennel Club than any other breed. Queen Victoria was said to have owned a Wire Fox Terrier, and her son King Edward VII did in fact also own one named Caesar. The Wire Fox Terrier was not commonly considered a family pet until the breed was popularized by the canine character Asta, the family dog owned by the Charles family in the Thin Man films of the 1930s. Outside of English fox hunting today, domesticated Wire Fox Terriers are still known as being highly energetic and intelligent, and are usually not well suited for more urban settings due to their continued prey instincts. The Wire Fox Terrier was bred specifically to chase its prey out into the open and attack small animals, but redirecting this instinct and providing alternative forms of exercise has made it possible for many of this breed to no longer give into this instinct as easily. While the Wire Fox Terrier is still characterized as being highly energetic, it may not need as high an amount of food when domesticated as compared to other members of the breed that are still active hunters.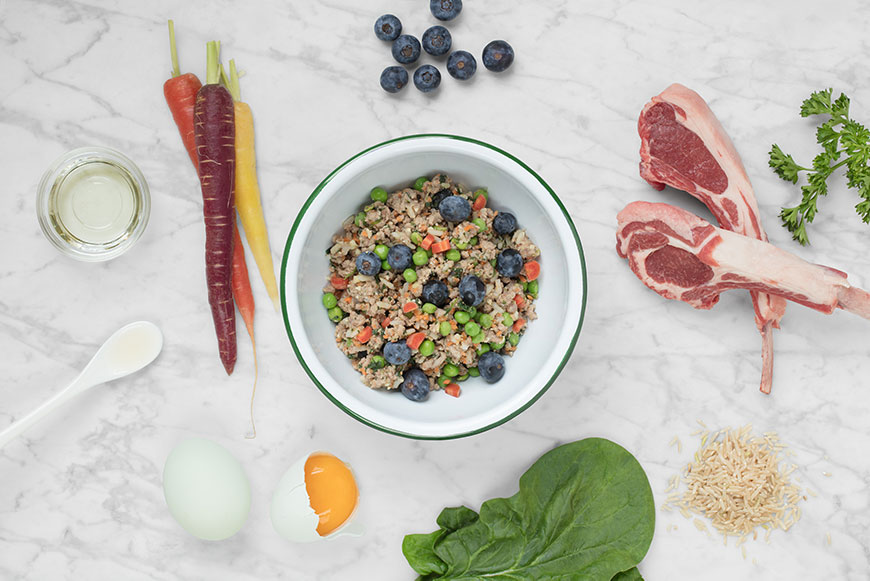 ---
The Best Dog Food for an Overweight Wire Fox Terrier
Spot and Tango has terrific dog food to help keep a Wire Fox Terrier in top form. Spot and Tango utilize just USDA certified and regionally sourced beef so you know your Wire Fox Terrier can get great dog food. Spot and Tango makes dog food that does not have hormones or preservatives and is just the very best ingredients. Utilizing Spot and Tango dog food for your obese Wire Fox Terrier means it will consume a very high quality food. Spot and Tango utilizes the very best carbohydrates to make certain your dog will not have unnecessary fillers in their diet. Eating the fruit and carbs in Spot and Tango dog food can help your Wire Fox Terrier maintain optimal weight for them.
---
Choose Spot & Tango for Overweight Wire Fox Terrier Dog Food
Daily exercise and a proper diet are the keys to getting your overweight Wire Fox Terrier to a healthy weight. Spot & Tango offers dog food revolutionized, with recipes filled with ingredients like 100% lean ground turkey, beef, and lamb. We add market fresh fruits and vegetables that provide nutrients and taste to your Wire Fox Terrier's meal, and prepare them all in small batches in our USDA approved New York Kitchen. Each meal is cooked over low heat to preserve the nutrients in each ingredient, and our animal nutritionists and food scientists formulate them to reach vitamin and mineral standards as set out by the AAFCO and the FDA. Finally, we vacuum seal and flash freeze each portion in BPA-free plastic for freshness, and we deliver them to your door in our biodegradable boxes. Take the quiz on our website today, and you can have a custom meal plan to get your overweight Wire Fox Terrier back in shape.