Breed
Wirehaired Vizsla
---
AKC Grouping
Sporting Group
---
Temperament
---
Demeanor
alert and responsive
Choosing the Best Dog Food for a Senior Wirehaired Vizsla
The Wirehaired Vizslan is often a gentle, loyal and trainable breed. Their demeanor is often times described as alert and responsive. But as the dog ages and reaches its senior years, their temperament can become less predictable. While a Wirehaired Vizsla typically is energetic, as they get older their energy levels tend to gradually fade which can lead to obesity. A dutiful owner of a Wirehaired Vizsla should take time to find the right dog food for a senior Wirehaired Vizsla to help keep energy levels up and their weight controlled.
---
Breed
Wirehaired Vizsla
---
AKC Grouping
Sporting Group
---
Temperment
Demeanor
alert and responsive
How Breed History Plays a Role in Senior Wirehaired Vizsla Health Issues
If you own a senior Wirehaired Vizsla you've likely enjoyed many years of a gentle, loyal and trainable companion. Now in the Wirehaired Vizsla's senior years you're likely seeing signs of aging mainly in the form of decreased energy levels. Bred to be a hunter, the Wirehaired Vizsla was developed to withstand a day of the hunt. Running, swimming, and hunting for hours took a lot of energy. . . and they had it back then. Older now, a senior Wirehaired Vizsla may still enjoy a ball toss or a frisbee to help keep obesity at bay. They'd also benefit from a dog food more suited for weight control while being properly proportioned for their needs.
---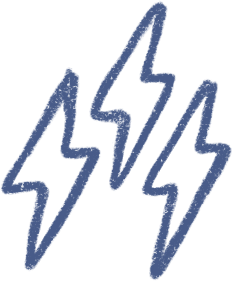 Energy
energetic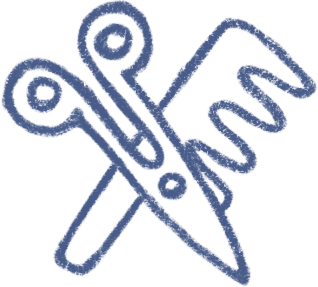 Grooming
only an occasional bath and brushing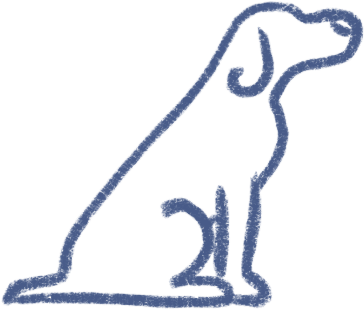 Training
willing to follow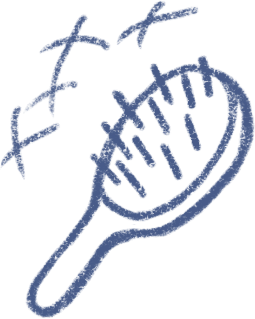 Shedding
seasonally
---
Help Your Senior Wirehaired Vizsla Live a Full & Long Life
This dog was developed not long before the invention of commercial dog food but being the breed of choice in the remote land of northern Hungary leads us to believe that for the good beginning part of it's history it probably relied on food it was able to hunt on its own or maybe even scraps from its prey caught on hunts. The Wirehaired Vizsla may not have lived as long in years past, but it's important to note that your Wirehaired Vizsla can live as long as 14 years or more today. How? The key to helping a senior Wirehaired Vizsla live a full and long life all lies in selecting the best dog food for a senior Wirehaired Vizsla and making sure it gets proper exercise. The average weight of an Wirehaired Vizsla is 55-65 pounds (male), 45-55 pounds (female). If your senior Wirehaired Vizsla is falling outside of that range, you should first consider a human-grade dog food for a senior Wirehaired Vizsla (like the dog food Spot & Tango offers). Then, make sure your dog is getting appropriate exercise.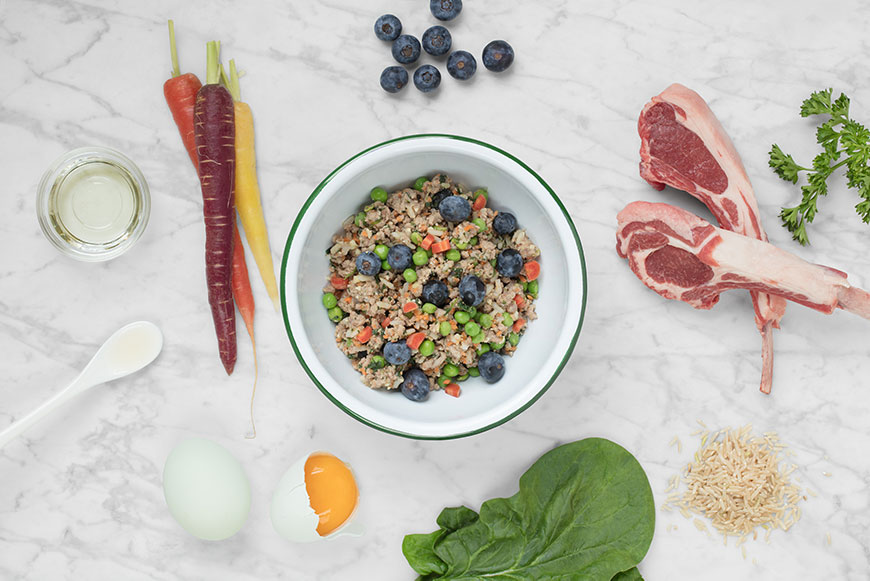 ---
The Best Dog Food for a Senior Wirehaired Vizsla
A well-balanced nutrient based dog food can help relieve an aging Wirehaired Vizsla's health issues such as arthritis. Feeding your Wirehaired Vizsla a well-balanced nutrient-based dog food is the best option if you want a healthy and happy dog. Starting off their life, the Wirehaired Vizsla requires special nutrients to grow, as it gets older these needs may change depending upon how active or inactive its lifestyle is. As your Wirehaired Vizsla ages and lifestyle changes so should the food that they eat. As with any dog, hip problems and knee and joint issues can all develop in older dogs. Their diet should take into consideration their senior age along with their activity levels. Most dogs can develop hip problems and knee and joint issues as they age no matter the size of weight. Smaller dogs such as toy breeds may be subject to brittle bones as their bones are smaller than those of larger dogs. A portion of well-balanced dog food may help relieve your Wirehaired Vizslas health issues such as arthritis and may give them more bounce in their step.
---
Choose Spot & Tango for Senior Wirehaired Vizsla Dog Food
Mindful of providing the highest possible quality, Spot & Tango veterinary nutritionists follow strict guidelines issued by the Association of American Feed Control Officials. Check out the questionnaire on the Spot & Tango website. It takes the guesswork out of selecting the optimal dog food for your aging senior Wirehaired Vizsla. Unlike most mass-produced dog foods, Spot & Tango cooks their dog food in small batches with the highest quality ingredients in USDA approved kitchen facilities. Spot & Tango packages meals with the owners in mind as well. Correct portions are shipped straight to your door in easy to open pouches. Your Wirehaired Vizsla is a member of your family and deserves the absolute highest quality dog food. Spot & Tango is ready to join you in ensuring that your Wirehaired Vizsla lives a long and healthy life. Just click to order today - how easy is that?