Breed
Yakutian Laika
---
AKC Grouping
Foundation Stock Service
---
Temperament
affectionate
intelligent
active
---
Demeanor
somewhat reserved
Choosing the Best Dog Food for an Overweight Yakutian Laika
The Yakutian Laika is a tough strong dog with specific needs concerning nutrients in their diet. In order for us to better understand these needs one must only take a look at their long history. In modern times the Yakutian Laika is not usually working as hard as it once did thanks to modern conveniences. This could lead the dogs to be living a much less active lifestyle than the one they were bred for which could lead your Yakutian Laika to be carrying around some extra weight.
---
Breed
Yakutian Laika
---
AKC Grouping
Foundation Stock Service
---
Temperment
affectionate
intelligent
active
Demeanor
somewhat reserved
The History of Yakutian Laikas and Obesity
The Yakutian Laika was developed in ancient times as companions for the Yakutian people who lived in some of the harshest and coldest environments of Russia. These dogs have an ancient bloodline going back to the earliest times of Siberia's history. They have been used as farming dogs and family pets but their most notable contribution has been one of sled pulling as these were the first known dogs used as transportation. These dogs have always been revered as beloved family pets with a wide range of working abilities. They were taken care of and respected since they were seen as a member of the family. The dogs make great farm dogs since they have herding and hunting skills and can sniff out prey with great precision. The dogs were even used to help hunt reindeer for the Yakutian people. It is because of their wide array of skills along with their loyal and protective personalities that they have had great success as a family pet. Their long and thick coat enables them to endure the harsh temperatures of the harsh Siberia and their strong build keeps them going in the hardest of environments.
---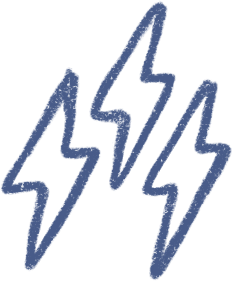 Energy
energetic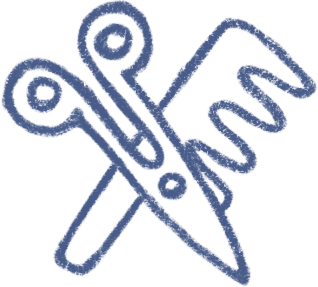 Grooming
a weekly good brushing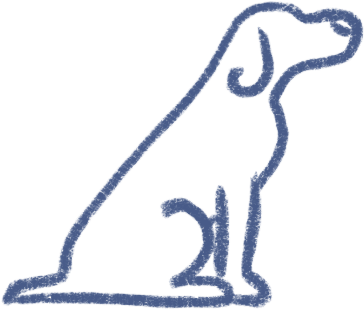 Training
typically stubborn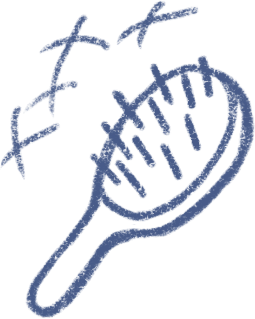 Shedding
seasonally
---
Overweight/Obese Yakutian Laikas in Modern Times
Because we know that the Yakutian Laika has had great success as a family pet we know that it was always well taken care of and probably well fed. It most likely survived off of remnants from hunts and was given food from its masters. However, we also know that for most of its history it was not given commercial dog food since that is a relatively new invention especially to the Russian people. With the diminishing need for work dogs the breed has slowly declined over the last couple of hundred years but has recently began to gain popularity thanks to the internet. During the 1800's, when these dogs saw the height of their popularity, they were actually being used to help deliver mail. This breed was one of the first dogs that were ever photographed and it was done in the 1600's. The need for sled dogs has greatly diminished but these dogs are starting to find their ways into other countries as family pets thanks to their easy going and loyal nature. Now that these dogs have given up their working lifestyle they have much easier access to food making and a much easier lifestyle making it very easy for them to overeat. As you take on the love and attention of a Yakutian Laika it will be important to remember that even if you give this dog the active lifestyle it most likely craves its activity level will be much less than it was in history and will most likely need his diet adjusted accordingly.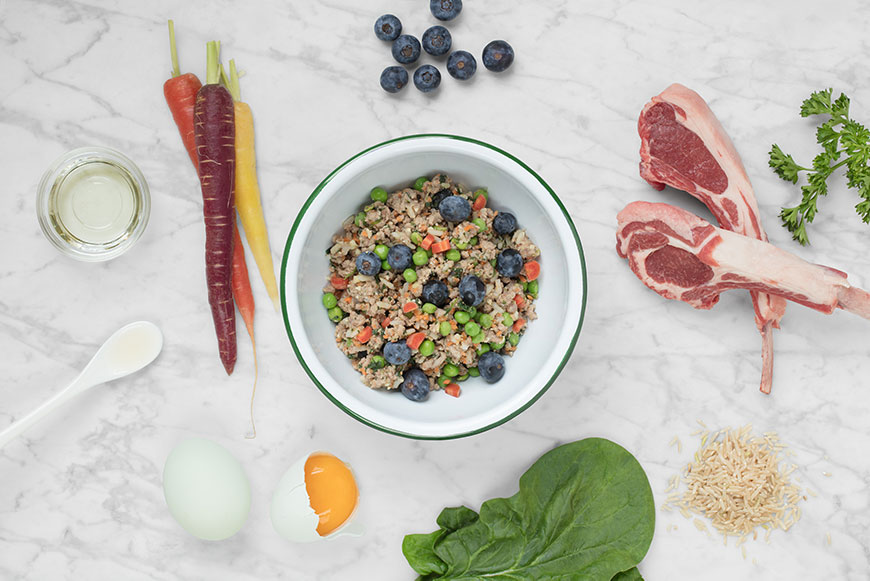 ---
The Best Dog Food for an Overweight Yakutian Laika
It is essential that a Yakutian Laika is given the right amount of food for every single meal. Spot and Tango's dog food for obese Yakutian Laikas helps do just that. The vets and animal nutritionists at Spot and Tango interact to create the right balance of nutrients your Yakutian Laika requirements so they do not overindulge and end up being obese.
---
Choose Spot & Tango for Overweight Yakutian Laika Dog Food
Providing your Yakutian Laika with the proper diet increases their ability to reduce weight and that improves their health and adds to their longevity. Spot & Tango work with a team of expert veterinarians, pet nutritionist and the Association of American Feed Control Officials (AAFCO) to formulate recipes with an ideal nutritional value for your overweight Yakutian Laika. Using only human-grade ingredients, all Spot & Tangos meals are cooked in small batches in their USDA approved kitchens in New York. The small batches of meals are individually portioned then flash frozen and shipped straight to your front door in a matter of days. To make sure you get the meals your Yakutian Laika deserve, Spot & Tango provides an online quiz to collect specific information on your dog's weight, activity levels and physical characteristics to create a meal potentially good for your dogs' needs. Making an investment in your best friends' health, happiness, and longevity, by feeding them Spot & Tango dog food will show you how big of a difference eating healthy will make.