Breed
Yakutian Laika
---
AKC Grouping
Foundation Stock Service
---
Temperament
affectionate
intelligent
active
---
Demeanor
somewhat reserved
Choosing the Best Dog Food for a Senior Yakutian Laika
The Yakutian Laikan is often an affectionate, intelligent and active breed. Their demeanor is often times described as reserved with strangers. But as the dog ages and reaches its senior years, their temperament can become less predictable. While a Yakutian Laika typically is energetic, as they get older their energy levels tend to gradually fade which can lead to obesity. A dutiful owner of a Yakutian Laika should take time to find the right dog food for a senior Yakutian Laika to help keep energy levels up and their weight controlled.
---
Breed
Yakutian Laika
---
AKC Grouping
Foundation Stock Service
---
Temperment
affectionate
intelligent
active
Demeanor
somewhat reserved
How Breed History Plays a Role in Senior Yakutian Laika Health Issues
The Yakutian Laika was developed in ancient times as companions for the Yakutian people who lived in some of the harshest and coldest environments of Russia. These dogs have an ancient bloodline going back to the earliest times of Siberia's history. They have been used as farming dogs and family pets but their most notable contribution has been one of sled pulling as these were the first known dogs used as transportation. These dogs have always been revered as beloved family pets with a wide range of working abilities. They were taken care of and respected since they were seen as a member of the family. The dogs make great farm dogs since they have herding and hunting skills and can sniff out prey with great precision. The dogs were even used to help hunt reindeer for the Yakutian people. It is because of their wide array of skills along with their loyal and protective personalities that they have had great success as a family pet. Their long and thick coat enables them to endure the harsh temperatures of the harsh Siberia and their strong build keeps them going in the hardest of environments.
---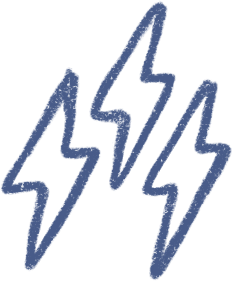 Energy
energetic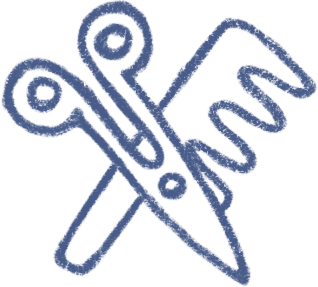 Grooming
a weekly good brushing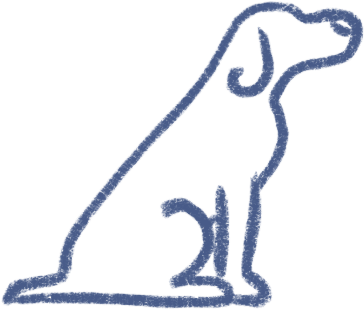 Training
typically stubborn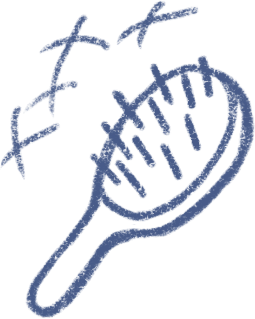 Shedding
seasonally
---
Help Your Senior Yakutian Laika Live a Full & Long Life
Because we know that the Yakutian Laika has had great success as a family pet we know that it was always well taken care of and probably well fed. It most likely survived off of remnants from hunts and was given food from its masters. However, we also know that for most of it's history it was not given commercial dog food since that is a relatively new invention, especially to Russia. The Yakutian Laika may not have lived as long in years past, but it's important to note that your Yakutian Laika can live as long as 12 years or more today. How? The key to helping a senior Yakutian Laika live a full and long life all lies in selecting the best dog food for a senior Yakutian Laika and making sure it gets proper exercise. The average weight of an Yakutian Laika is 40-55 pounds. If your senior Yakutian Laika is falling outside of that range, you should first consider a better dog food that's ideal for a senior Yakutian Laika (like the dog food Spot & Tango offers). Then, make sure your dog is getting appropriate exercise.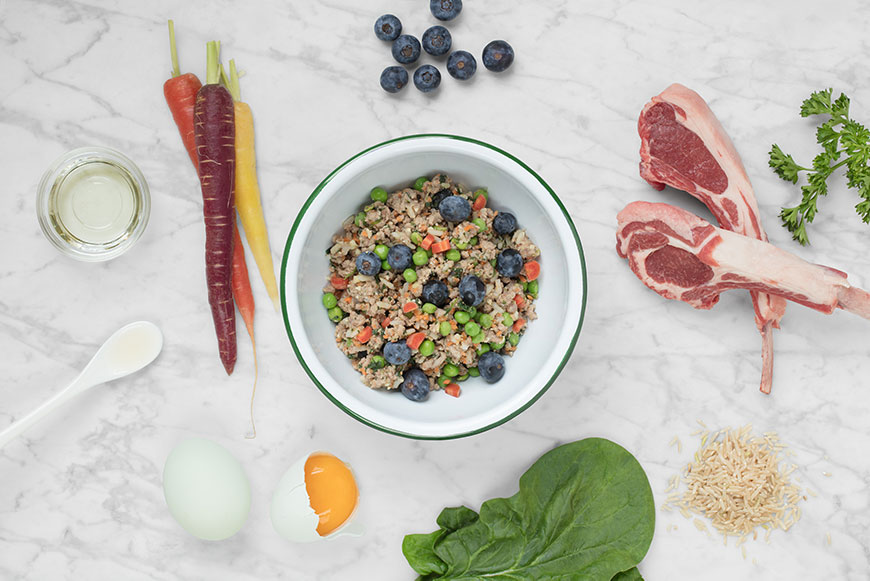 ---
The Best Dog Food for a Senior Yakutian Laika
It is important to make your Yakutian Laika dog is on the right diet daily to help keep them healthy and active. Being on the proper dog food throughout the life of an Yakutian Laika dog is very important for their overall health. As a puppy, Yakutian Laika dogs can benefit from being on a high quality dog food diet that's tailored to help with their unique digestive needs throughout the various stages of their life. As, Yakutian Laika dogs mature they need to be on a good high quality dog food to keep up with their active lifestyle and it must be formulated to cater to their unique digestive needs. Yakutian Laika dogs are pretty healthy dogs however they do need to have frequent veterinarian visits to make sure there aren't any environmental or genetic factors that may hinder their health. By providing them with nutrient-rich dog food their digestive needs can be targeted and it can help keep them healthy, especially as they age.
---
Choose Spot & Tango for Senior Yakutian Laika Dog Food
Veterinarian and nutritional specialists at Spot & Tango have worked hard to develop recipes that match the nutritional levels mandated by the Association of American Feed Control Officials (AAFCO). We understand that it isn't always easy choosing dog food for your senior Yakutian Laika. By taking our online quiz, we can help customize meals for your dog based on weight, activity level and other physical characteristics. All of our meals our safely cooked in our USDA-approved kitchen in small batches to preserve flavor and nutrients. Your Spot & Tango meals will be conveniently shipped to your door in earth-friendly containers in a matter of days. Help your senior Yakutian Laika age gracefully with fresh, healthy meals from Spot & Tango.