Breed
Yorkshire Terrier
---
AKC Grouping
Toy Group
---
Temperament
affectionate
sprightly
tomboyish
---
Demeanor
friendly
Choosing the Best Dog Food for a Senior Yorkshire Terrier
Within only a few hundred years, Yorkshire Terriers have established a reputation for being energetic and hardworking, as well as being amazing companions for dog owners of all ages around the world. The Yorkshire Terrier breed originated from Yorkshire, England, in the 1800s, where Yorkshire Terriers were engaged in helping their working-class owners by exterminating small animals in textile mills and coal mines. It can only be assumed that these miners paid close attention to the dietary needs of their Yorkshire Terriers in order to keep them healthy and productive for as long as possible in older age, as well as to reward them with happiness and good health for their years of service. As time passed and Yorkshire Terriers were more frequently treasured as show dogs and household pets, in addition to their high intelligence, it remained as important as ever to give aging Yorkshire Terriers the specialized attention they deserve to maintain their good health, reinforce the love and bonds between owners and their pets, and to this end, increase the longevity of senior Yorkshire Terriers.
---
Breed
Yorkshire Terrier
---
AKC Grouping
Toy Group
---
Temperment
affectionate
sprightly
tomboyish
Demeanor
friendly
How Breed History Plays a Role in Senior Yorkshire Terrier Health Issues
Today, Yorkshire Terriers are among the most easily recognizable dog breeds throughout pop culture, with their long, fine blue and tan coats and their intelligent and enthusiastic temperament. Yorkshire Terriers exhibit tendencies towards physical activity and playfulness in addition to a sharp intellect well into their later years. The intuitions that contributed to their hunting abilities during the breed's beginnings can still be seen in the fierce loyalty of Yorkshire Terriers to their owners and in their aptitude as watchdogs throughout their long lives. For these reasons, Yorkshire Terriers are one of the most popularly owned dog breeds in America, among dog lovers of all ages and across all areas, who all certainly have the best interests of their Yorkshire Terriers at heart when choosing a proper diet.
---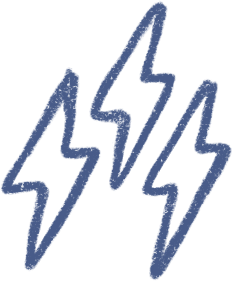 Energy
active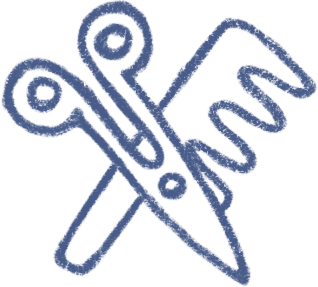 Grooming
a professional or specialty care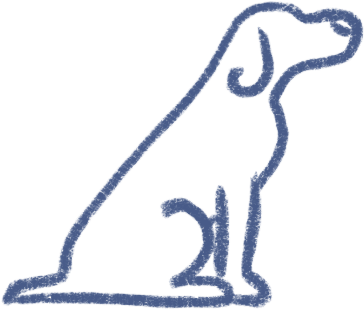 Training
typically stubborn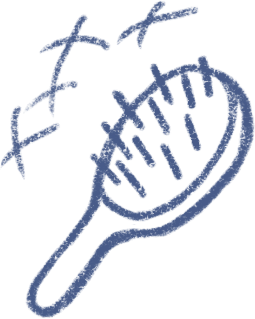 Shedding
infrequently
---
Help Your Senior Yorkshire Terrier Live a Full & Long Life
It is crucial that the food Yorkshire Terriers eat receives special attention from owners in order to support the health of Yorkshire Terriers throughout their lives. The typical lifespan of a Yorkshire Terrier can be as long as 11-20 years, and with such a lengthy life, your Yorkshire Terrier is likely to experience a shift in health needs with respect to age. While Yorkshire Terrier puppies benefit most from a diet that supports healthy bone and muscle growth, a senior Yorkshire Terrier should consume high protein food. High amounts of protein can help prevent the onset of lymphangiectasia, a dilation of vessels in the intestines, as well as maintain the health of your Yorkshire Terrier's eyes to prevent the development of cataracts, keratitis sicca, and blindness. Other ingredients that can alleviate the severity of eye anomalies include vegetables and other plant-based foods, which are an integral portion of many of Spot & Tango's meals. It is also essential to minimize the amount of fat and sugars consumed by a senior Yorkshire Terrier to minimize weight gain and lower the risk of problems associated with blood sugar. Food specially formulated by nutritionists may be beneficial for senior Yorkshire Terriers and could make a valuable difference for treating seniors' needs by helping to combat weakened bones, muscles, and an increasingly sensitive digestive system. Senior Yorkshire Terriers are affected by many of the same health concerns as senior humans and a carefully selected diet consisting of real, fresh ingredients will reduce the potential for or severity of many of these concerns.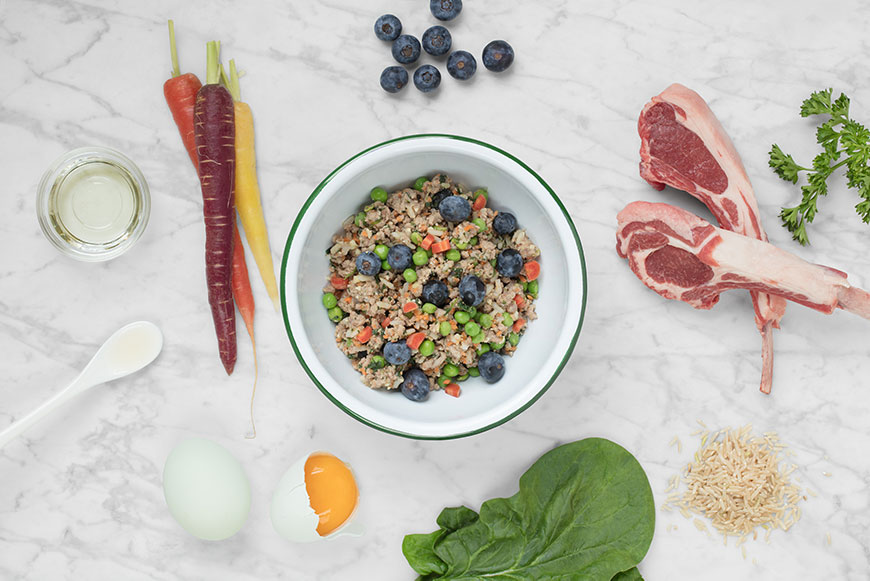 ---
The Best Dog Food for a Senior Yorkshire Terrier
It is important to make sure your Yorkshire Terrier is on the right diet. Being on the proper dog food throughout the life of a Yorkshire Terrier is very important for their overall health. As a puppy, Yorkshire Terriers need to be on a good high quality dog food formulated for growth or all stages of life. As Yorkshire Terriers mature they need to be fed a good high quality dog food formulated for all stages of life or adult. Yorkshire Terriers are known to be a healthy breed but, like all dogs, it is important for them to have routine check ups and to be fed a good high quality dog food in order to stay healthy. Given the fact that Yorkshire Terriers are healthy dogs as long as you feed them a good high quality dog food and take them to the veterinarian for their routine check ups they should remain happy and healthy throughout their life. It is important that your senior Yorkshire Terrier is on the right dog food, it make a difference in their overall health, especially as they age.
---
Choose Spot & Tango for Senior Yorkshire Terrier Dog Food
At Spot & Tango, we recognize the importance of a robust, customized diet in keeping your Yorkshire Terrier happy and healthy well into his or her senior years. This means that it is important to make the right decisions concerning the food your Yorkshire Terrier enjoys throughout different stages of life. Spot & Tango uses recipes developed in conjunction with veterinarians and dog specialists to guarantee the healthiness and beneficial nature of all our food. Our food is prepared in small batches in our USDA approved kitchen, using locally sourced New York ingredients, to ensure the optimal amount of nutrients in all of your Yorkshire Terrier's meals. Our free two-week trial is the perfect easy way to begin supporting the continued well-being of your senior Yorkshire Terrier. There is no better means to give back to your senior Yorkshire Terrier's companionship than by providing your dog with the Spot & Tango human-grade dog food that they deserve.