Breed
Slovensky Cuvac
---
AKC Grouping
Foundation Stock Service
---
Temperament
courageous
alert
faithful
---
Demeanor
gentle and loyal
Is Spot & Tango the Best Dog Food for a Slovensky Cuvac
Spot & Tango is all about making dog food personal. That's why we offer customized plans based on your dog's specific breed, weight, age, and other dietary needs. After filling out our questionnaire, you'll receive a personalized recommendation that you know is just right for your Slovensky Cuvac. Our recipes are all certified by AAFCO to ensure our dog food fulfills the dietary requirements for Slovensky Cuvacs, and we only use the highest quality fresh ingredients so your Slovensky Cuvac can live a longer and happier life. Our pre-portioned packs ensure that your Slovensky Cuvac gets exactly the right amount of food, with no hassle for you. Ultimately, we make it easy to find and feed the best dog food for your Slovensky Cuvac. Spot & Tango can also be particularly effective if your Slovensky Cuvac has a sensitive stomach, is overweight, needs a high-protein diet, or is an elderly dog.
---
Breed
Slovensky Cuvac
---
AKC Grouping
Foundation Stock Service
---
Temperament
courageous
alert
faithful
---
Demeanor
gentle and loyal
What Makes a Slovensky Cuvac Unique?
The Slovensky Cuvac is a member of the AKC's 'Foundation Stock Service' with a temperament that is often described as courageous, alert and faithful. The Slovensky Cuvac has a demeanor best described as 'Gentle and Loyal'. When it comes to grooming needs, the Slovensky Cuvac requires a weekly good brushing and sheds regularly. In regards to training, you can expect the Slovensky Cuvac to be willing to follow with calm levels of excitement or energy. The Slovensky Cuvac can be expected to live 11 to 13 years if they receive proper excercise and a Slovensky Cuvac dog food diet that keeps their weight between 68-97 pounds. The Slovensky Cuvac is generally considered tall with a height of between 23 inches and 27. 5 inches for males and 23 inches and 27. 5 inches for females.
---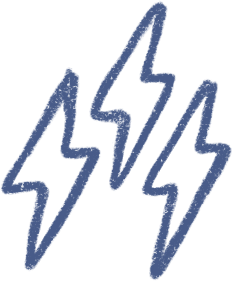 Energy
calm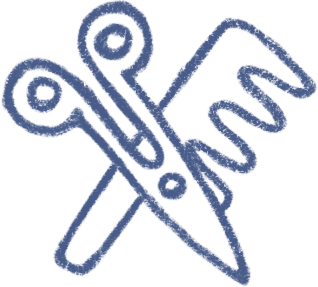 Grooming
a weekly good brushing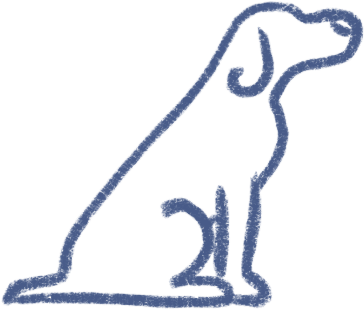 Training
willing to follow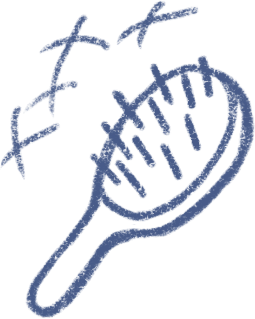 Shedding
regularly
---
Homemade and delicious recipes by Spot & Tango are essential to your senior Slovensky Cuvac's diet. We include locally sourced and fresh ingredients like spinach, eggs, and blueberries combined with 100% pure and lean protein like ground beef and lamb, so your dog will have the ultimate balance of nutrients and taste. We gathered experts such as food scientists and animal nutritionists to formulate every one of our recipes to meet key vitamin and nutrient requirements established by the Food and Drug Administration (FDA) as well as the Association of American Feed Control Officials (AAFCO). Our food is always farmed sustainably and never manufactured, so you can trust Spot & Tango is the right choice for your aging Slovensky Cuvac. Every meal is not only pre-portioned according to your dog's weight, activity level, and other physical characteristics, we prepare them in small batches to preserve the quality and over low heat to retain its maximum nutritional value. They have no artificial additives or preservatives, and we never use fillers. Spot & Tango even delivers your dog's food right to your door, with no shipping cost for you. We vacuum seal and flash freeze each portion for freshness, and we use BPA free plastic packaging as well as biodegradable boxes for the planet. Visit our website and take our simple quiz to get a personalized meal plan from Spot & Tango for your senior Slovensky Cuvac.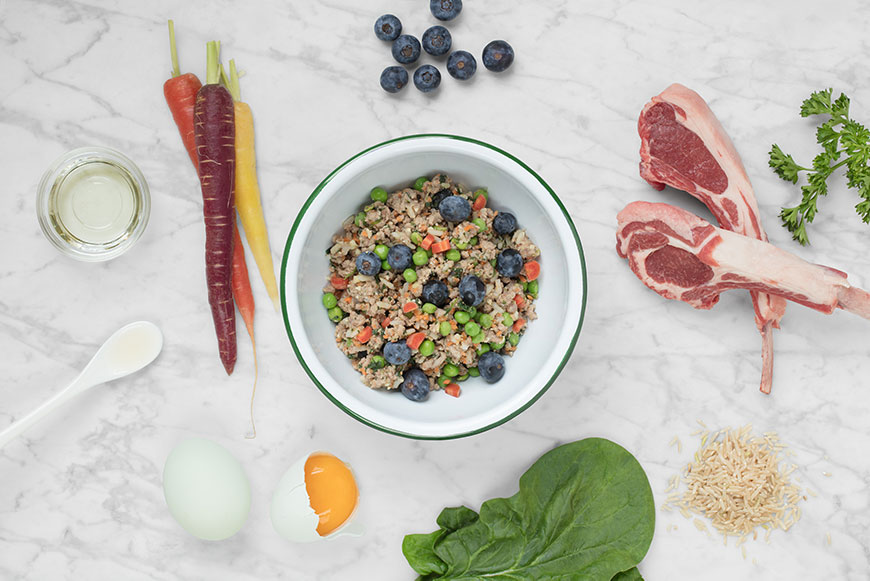 ---
Spot & Tango offers several high-protein meat options for your Slovensky Cuvac including a Turkey & Red Quinoa, Beef & Millet, and Lamb & Brown Rice option. All our recipes have an appropriate blend of spinach, carrots, peas, various fruits, eggs, parsley, apple cider vinegar, safflower oil, vegetable stock and an all-natural blend of vitamins & minerals to ensure meals are nutritionally balanced while still creating a high-protein dog food for a Slovensky Cuvac. 100% of the ingredients in our recipes are approved for human consumption (because dogs deserve to have the same quality food that we eat) and use USDA Certified meats. We never use preservatives, growth hormones or artificial additives. Our vegetables are an excellent source of fiber and vitamins our eggs help increase protein levels while also containing essential calcium and amino acids to support strong bones, build muscles and repair tissue. If you want a high-protein dog food for your Slovensky Cuvac, Spot & Tango could be the solution.
---
Finding the right dog food for an overweight Slovensky Cuvac can be incredibly difficult. This is especially true because the number one most important factor in high quality dog food, which is high quality protein and natural ingredients, is often difficult to find in commercial dog food brands. These brands and their inexact measurements for the amount of food to feed your Slovensky Cuvac, can lead to many health issues down the line. If you're looking for the highest quality Slovensky Cuvac dog food for an overweight Slovensky Cuvac, Spot & Tango has crafted delicious meals using only the best ingredients. Every meal is recommended to meet your dog's specific needs, with our patented questionnaire and algorithm that suggests a recipe for your specific Slovensky Cuvac. Every single meal comes with locally sourced USDA-approved beef, lamb, and turkey, which are all approved for human consumption. Spot & Tango cares about your dogs health, which is why we have on-boarded a team of vet nutritionists, veterinarians, and the Association of American Feed Control Officials to develop recipes with key vitamin and mineral requirements to keep your Slovensky Cuvac happy and healthy for longer. When you order, every meal is packaged individually to your Slovensky Cuvac needs, so you won't have to guess at how much they'll need, which can help with weight loss and maintenance. It's time to invest in your overweight Slovensky Cuvac today and try Spot & Tango for the highest quality and most nutritious meals!
---
Spot & Tango works with the American Association of Feed Control Officials (AAFCO), pet nutritionists and veterinarians to be sure that meals meet the dietary requirements of your Slovensky Cuvac. All meals are prepared in Spot & Tango's USDA-approved kitchen and shipped quickly to your door. Just thaw and serve. Take the online quiz to have a meal plan tailored especially for your Slovensky Cuvac and its specific weight, activity level and age. Spot & Tango wants you to have a dog food that will make your dog healthy and happy. Using Spot & Tango's meals is a way to ensure that you can provide good nutrition and could alleviate the painful symptoms of a sensitive stomach. Spot & Tango's meals are an investment in the good health of your beloved Slovensky Cuvac. They are worth it.